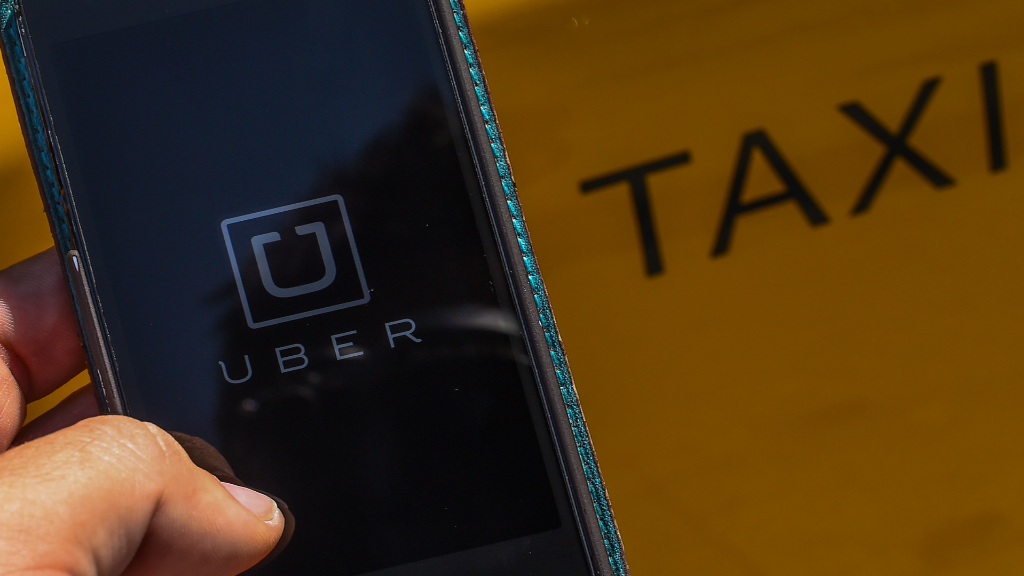 UPDATE: In a blog post Thursday, Uber CEO Travis Kalanick said the company had closed a $1.2 billion round of funding, which will allow Uber to "make substantial investments ... in the Asia Pacific region."
Uber easily put its recent controversies in the rear view mirror.
The company is looking to raise $1 billion in funding at a $40 billion valuation, a source with knowlege of the deal confirmed to CNNMoney. (Bloomberg first reported the valuation last week.) The company, currently valued at $17 billion, would be worth more than Netflix (NFLX).
Additionally, Uber is working with Goldman Sachs on a separate round of funding, according to the source. The bank is offering its high net worth clients the option of convertible debt that could eventually be converted to stock. (This was first reported by Fortune.)
This comes just weeks after an Uber executive came under fire for suggesting the company dig up dirt on journalists who criticized the car service.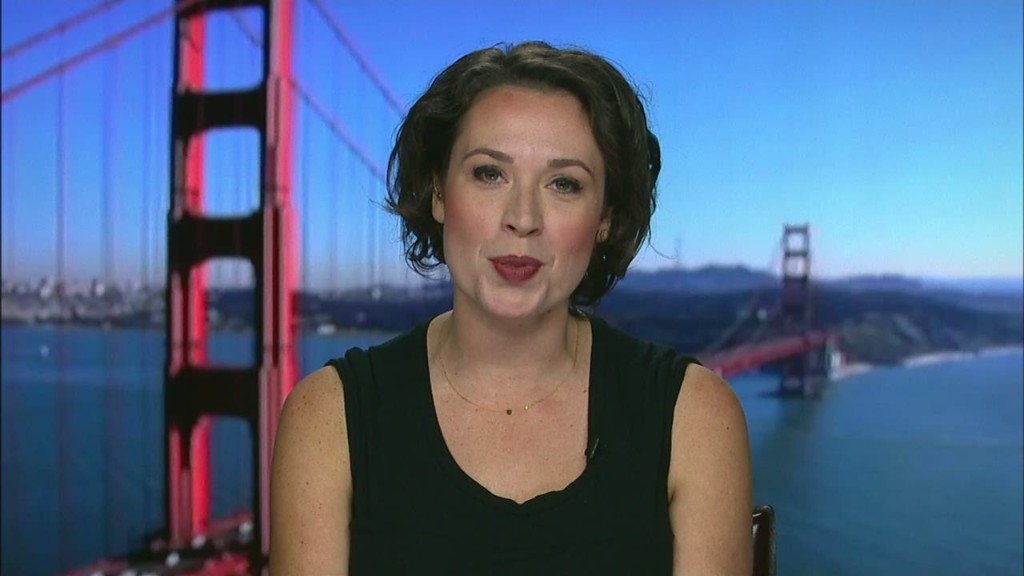 One investor called the recent controversies "PR misfires" that have yet to affect the business.
"The [company's] numbers are astronomical," he added.
"In terms of brand awareness, there's no company bigger than Uber right now," Bluerun Ventures Partner John Malloy told CNNMoney. "Late-stage investors have an appetite to be involved in ... what's looked at as the breakthrough company."