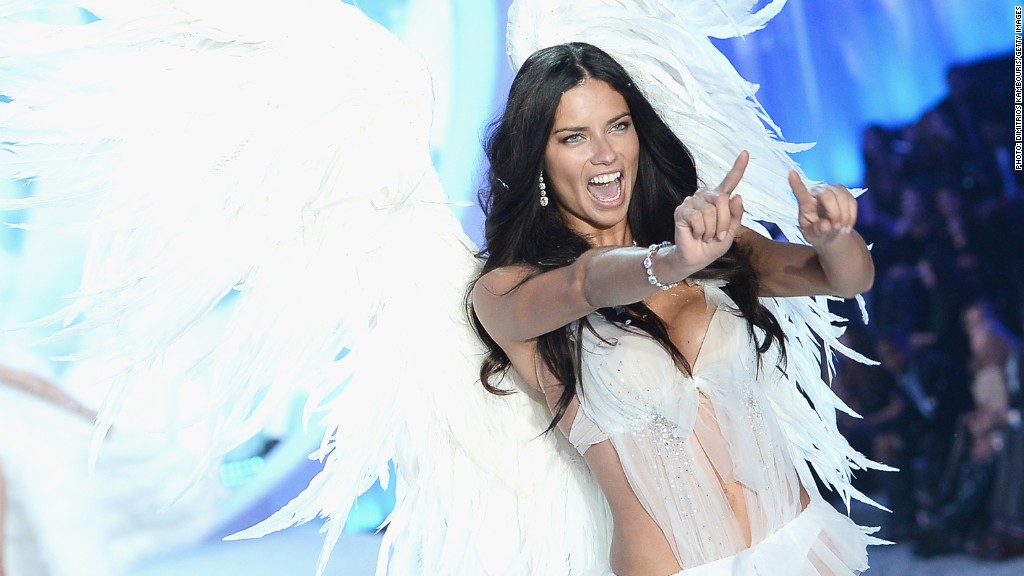 Scantily clad models aren't the only thing worth keeping an eye on at this year's Victoria's Secret Fashion Show.
The stock of L Brands (LB), the lingerie retailer's parent company, is also strutting its stuff. It's up over 30% this year.
At a time when many retailers are getting squeezed by the diminished spending power of the middle class consumer, the bra business is looking sexier than ever.
International appeal: Much of L Brands' success comes from the power of its international brand appeal. The firm has made a big push overseas in recent years, and its annual runway show has become a prime-time event around the world.
Related: Luxury retailers are watching you
It's flagship Victoria's Secret London store has done particularly well, so much so that company executives picked the city as the site of 2014 fashion show.
Victoria's Secret even hosts viewing parties for the runway extravaganza at various store locations in the U.S. and abroad.
"They've done a good job marketing it around the world," said Susan Anderson, an analyst at FBR Capital Markets. "Everyone knows the Victoria's Secret Fashion Show."
Related: Victoria's Secret dumps controversial 'Perfect Body' slogan
Branching out: After a bit of a rough 2013, Victoria's secret has greatly improved their merchandising and product innovation, Anderson asserted.
The retailer has branched out beyond its traditional lingerie niche by expanding into athletic wear. A new sports bra line has been a hit, as have its yoga pants.
Then there's the PINK brand, which is under the umbrella of Victoria's Secret but geared toward teens and college age women.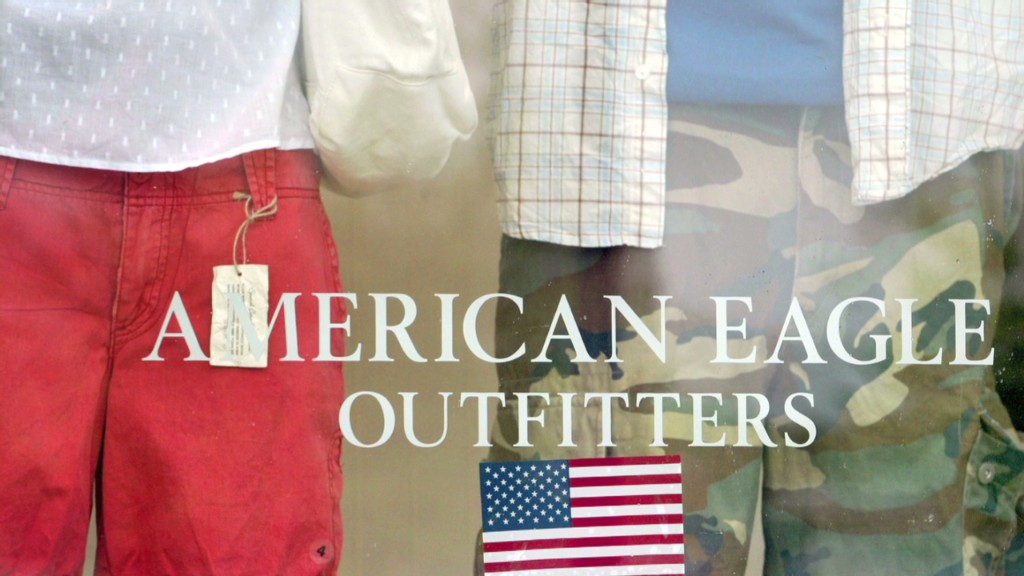 And unlike other clothing companies vying for teens' attention, PINK doesn't have much competition in the intimate apparel arena, according to Anderson.
"The teen consumer always tries to be older," she said. "Once you have that consumer in the door, they're very loyal."