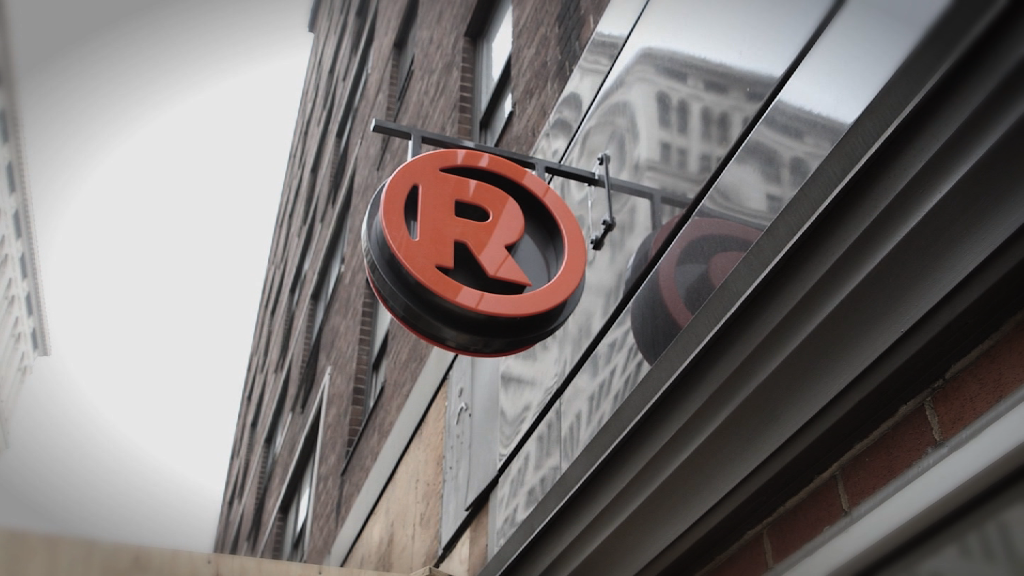 A key backer for RadioShack may be giving up.
Just a year ago, Salus Capital (HRG) was the savior behind a $250 million cash injection to help struggling RadioShack (RSH). But that relationship has quickly soured, and on Tuesday, RadioShack said Salus is taking steps to call the loan, which was only formalized one year ago.
The lender continues to be unimpressed with the electronics retailer's turnaround plan. According to RadioShack, Salus objected in particular to the $120 million cash infusion Radio Shack received in October from one of its largest shareholders. That cash was supposed to help RadioShack hobble through the holiday season.
About seven months after Salus made the loan, it rejected RadioShack's plan to close 1,100 stores. The company instead closed about 200 locations.
RadioShack reintroduced the plan to close 1,100 more stores in late October, but Salus has yet to respond, according to the retailer.
RadioShack CEO Joe Magnacca called the lender selfish.
"Now, prompted by their narrow self-interest, they appear to be trying to manufacture a problem during the critical holiday shopping season in an effort to get out of a loan on which they have already reaped more than $35 million in fees and interest payments," he said in a statement.
Magnacca called for Salus to walk back its threat to cancel the loan and instead back the retailer's turnaround plan. He said the decision hurts "other creditors, the hundreds of communities we serve, the many other businesses we support and the jobs of more than 25,000 hard-working people."
A Salus spokesman did not have an immediate response.
Related: RadioShack still stuck in the 1980s
Moody's has warned RadioShack could be out of cash by the end of next year, and even Magnacca admitted the company could be near bankruptcy.
The company's stock is down more than 70% this year, and dropped just over on 1% Tuesday morning before the news. Trading was halted for most of the day. The stock fell about 24% from its closing price on Monday.