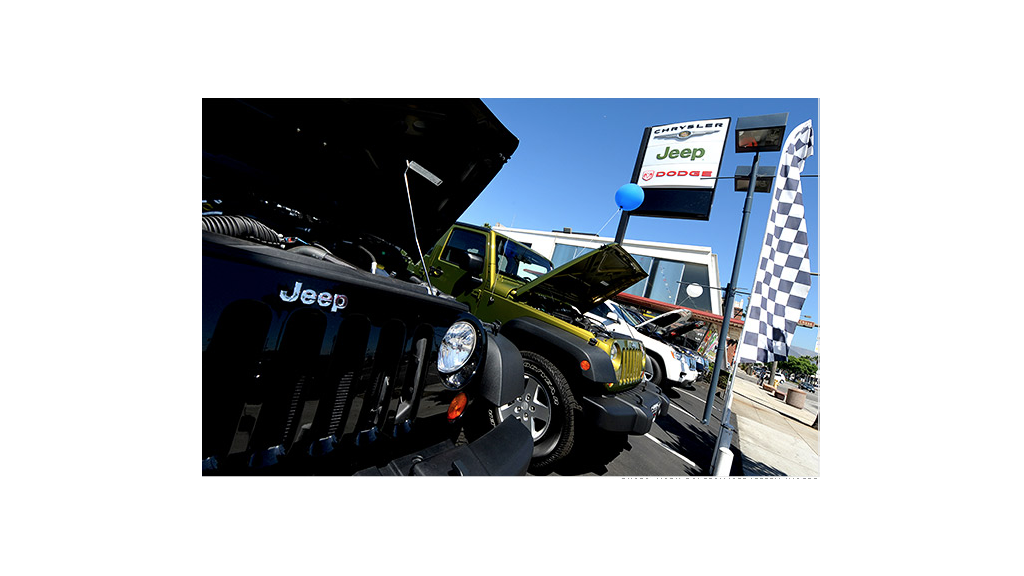 Auto sales could have their strongest year since 2005 as the economy continues to rebound.
November was one of the best months for car sales in the last eight years, keeping the industry on track to sell at least 16.5 million vehicles through the end of 2014.
Total U.S. sales are up about 60% since the industry hit rock bottom in 2009 with the bankruptcy of General Motors and Chrysler. And sales are expected to climb again next year.
Six factors are driving the rebound in car sales:
Improving economy: Hiring is up, unemployment is down, and nothing gets people out to buy a car like the need to get to work. Household finances are in much better shape.
More affordable car loans: Interest rates are low. In fact, some automakers are once again offering 0% loans, which account for about 10% of sales this year according to Edmunds.
It's easier to lease: Lease rates are attractive, which is why leasing now accounts for nearly 30% of sales. Leasing has doubled its market share in the last five years.
Subprime auto loans are back. It's easier for people with bad credit to get car loans. Subprime loans now account for 36% of auto sales, according to TransUnion, up from 31% in 2009.
The cars on the road are really old. People are hanging on to their cars longer, pushing the average car's age up to a record 11.4 years according to IHS Automotive. But clunkers eventually need to be replaced.
Lower gas prices, higher stock prices. The day-to-day price of gas or stocks don't seem to have much to do with a big ticket purchase like a car or truck. But historically, lower gas prices and high stock prices tend to boost car sales.
Related: The hot new car color is ...brown
"People who delayed a purchase finally have the confidence in their household balance sheet to get out there and buy a car," said Alec Gutierrez, senior analyst for Kelley Blue Book.
Fiat Chrysler (FCAU), General Motors (GM) and Toyota (TM) all did well in November. Even Honda (HMC) posted a gain amid its recall of 5 million cars due to the risk of exploding airbags.
Only Ford (F) came up short, but that was deliberate as the automaker limited the supply of its best-selling F-150, ahead of the debut of the new version of the pickup.