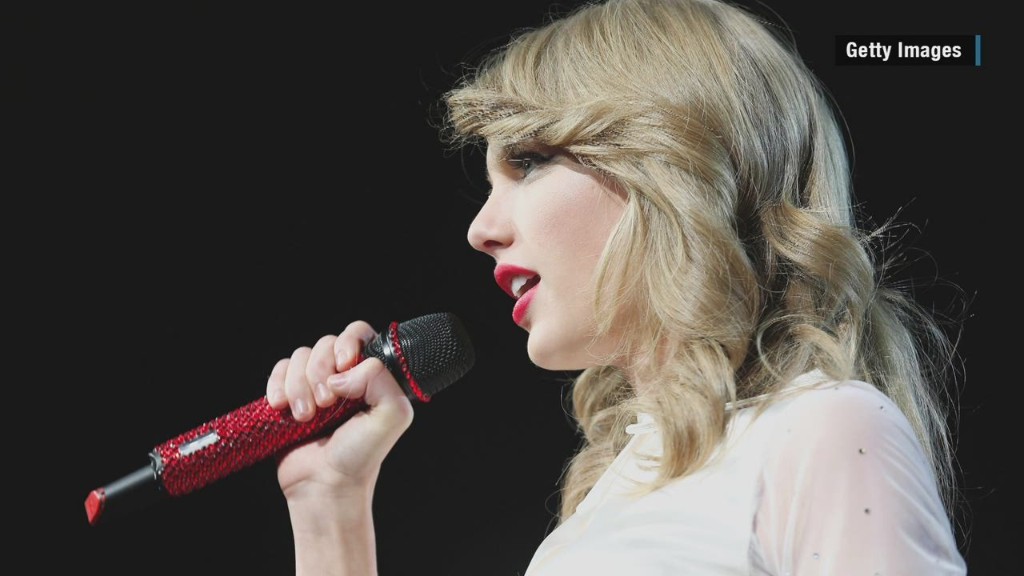 On Wednesday, Spotify released its year-end list of the service's most streamed music in 2014, and Taylor Swift was nowhere to be found.
While Katy Perry, Pharrell, and Ed Sheeran each lead different categories, Swift, who is arguably 2014's most popular artist, didn't make the cut.
Swift's absence seems odd, given that she and Spotify got into a war of words after she pulled her music from the site in November. At the time, in fact, Spotify mentioned that her songs had been played by nearly 16 million users in the previous 30 days.
Spotify said that Swift wasn't intentionally excluded from the year-end ranking. Instead, according to Spotify, Swift simply wasn't streamed enough to make the cut.
"This is a fair and accurate representation of the year of music on Spotify," a spokesman said.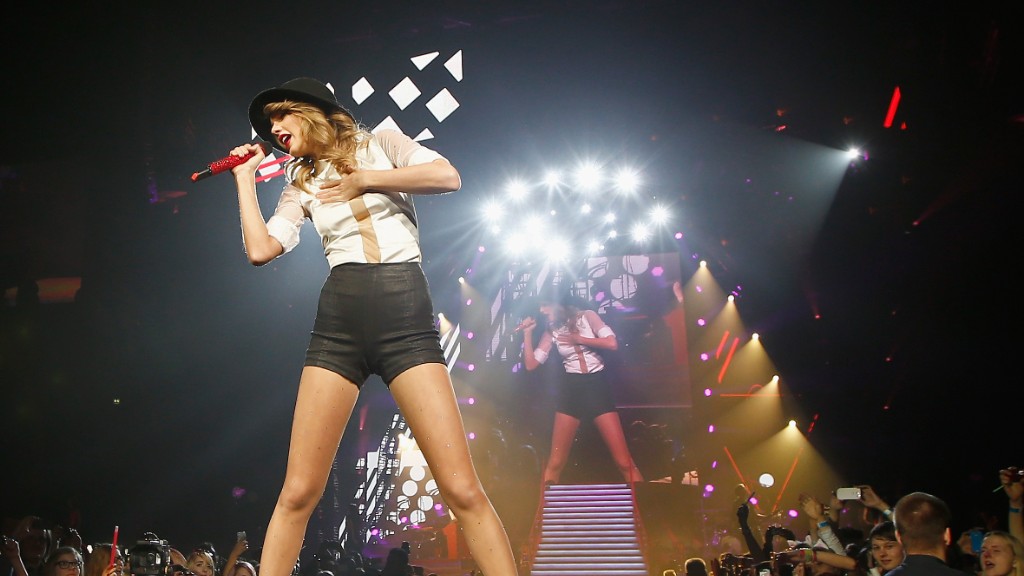 It is possible that top female artists like Ariana Grande and Lana Del Rey -- who released albums on Spotify in 2014 -- had their songs streamed more than Swift.
Swift's smash hit album "1989" did sell 1.28 million copies in just one week, but was never released on Spotify. Also, her hit song "Shake it Off" only spent a few weeks on the service before it was pulled.
So while Swift has topped many charts in 2014, one you won't find her on is Spotify's.