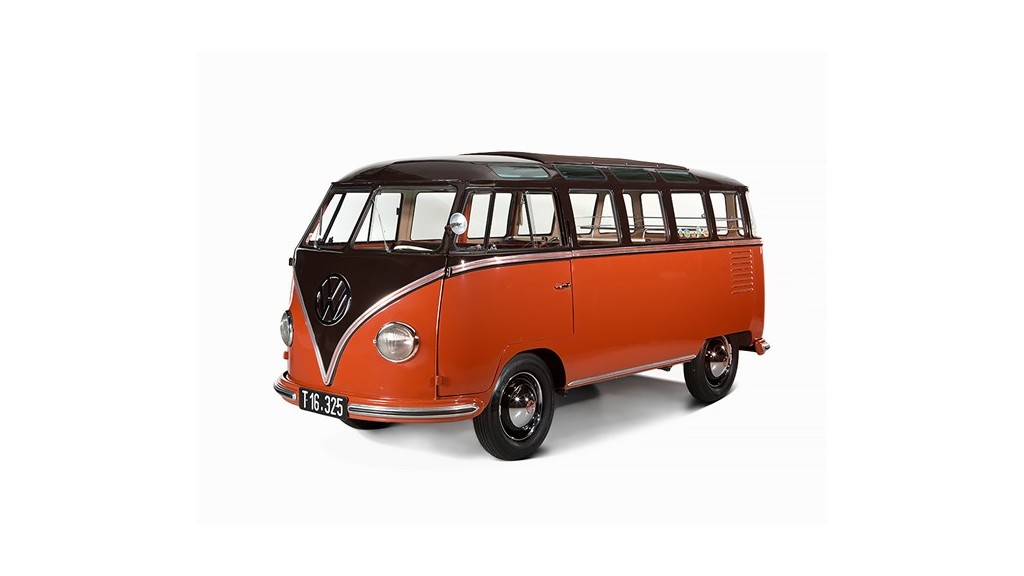 A 1955
Volkswagen

(VLKAF) bus was recently sold for $235,000 by a German auction company, the the highest price ever paid at auction for one the iconic minibuses.

The microbus, as its popularly known, is best remembered today for its role as cheap -- and not entirely reliable -- transportation for bands of highway-bound hippies during the 1960s. With its pie-sized VW logo resembling a peace sign gone haywire, the Microbus, along with the closely related VW Beetle, became an icon of the 1960s counter culture.

With bare bones, benchlike seating for up to nine and a clanging air-cooled engine that put out, in this case, 30 horsepower, the classic VW bus is the precise opposite of the indulgent luxury automobiles and powerful muscle cars that usually get big auction money. But thanks to their emotional appeal, VW buses have been getting more collector attention. That's especially true in cases, like this one, when an old bus remains in nearly original condition.

Related - Top 10 Pebble Beach auction sales

These weren't the sorts of vehicles that led pampered lives. They were beloved largely for their ability to absorb repeated abuse and easily be returned to running condition.

I know about this first hand since, growing up as one of 11 children, I spent much of my childhood in one of these noisy machines. Toward the end of its life, ours had its sunroof replaced by a sheet of clear plastic. Its windshield wiper motor was eventually replaced by a rope that ran along the dashboard and had to be pulled side-to-side. Rust had eaten way much of that VW logo as well as a good bit of the floor. In the end, it lasted us about a decade.

The "sealing-wax red" and black microbus sold in this auction, by contrast, seems to have led a life meant for a Ferrari. With only 6,400 miles on its odometer, it was in excellent condition.

It was a 9-seat Samba Microbus Deluxe, a version distinguished by chrome hubcaps and a big chrome VW badge, a two-tone paint job and a huge cloth sunroof. It was the most luxurious version of the microbus sold at the time.

It had 23 windows including all the narrow windows around the roof. Generally speaking, 23-window buses are considered more valuable than those with fewer windows. This was one of only 11 Sambas from 1955, according to the auction house Auctionata.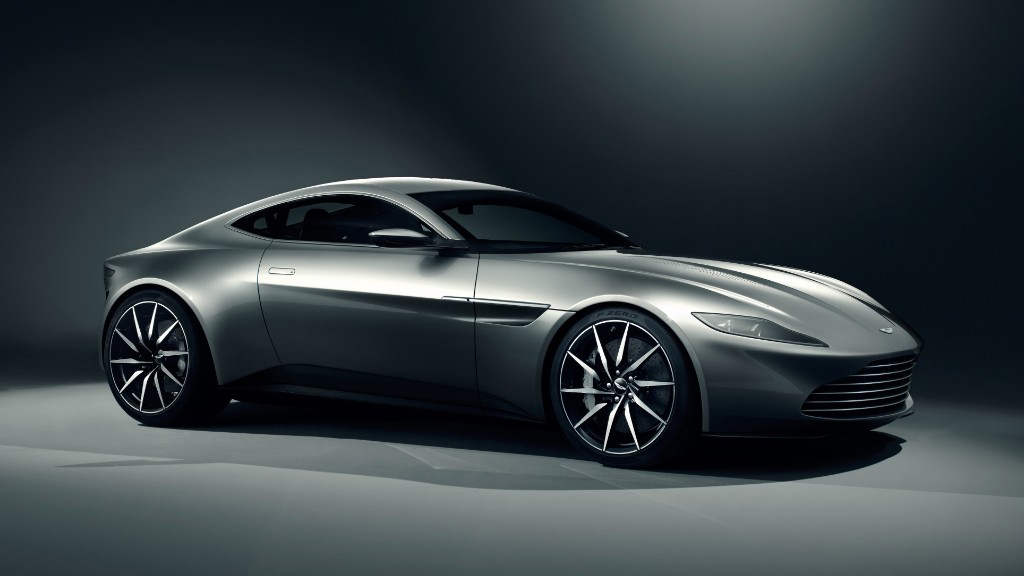 This wasn't a straightforward auction sale. At first, it seemed as if this bus simply wasn't going to be sold at all.
The auction, conducted mostly on-line, was actually completed on Friday, Nov. 28. When it ended, the highest bid for this bus was only €120,000, or about $150,000. The owner was unwilling to sell at that price and days of negotiations followed before a price €190,000 was agreed to. The price includes a 10% buyer's premium paid to the auction company.
Before this, the highest price ever paid for a microbus had been about $218,000 at a Barrett-Jackson auction in 2011 in California.
The microbus went into production in 1950. The last VW bus was produced in Brazil in 2013. About 3.5 million of the buses were made worldwide over the years.