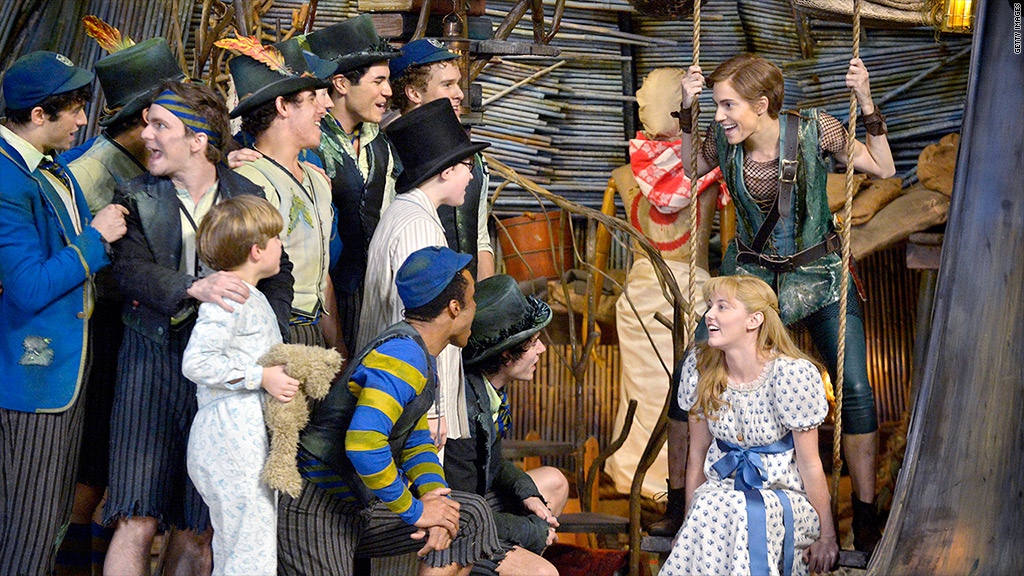 The Boy Who Wouldn't Grow Up was no match for the Von Trapp's.
NBC's live musical event, "Peter Pan Live!" scored just 9.1 million viewers overall on Thursday night.
"Peter Pan" flew but not very high compared to the network's live musical offering last year, "The Sound of Music Live!" which brought in a huge 18.6 million viewers.
"We didn't expect to reach the same rating as 'The Sound of Music' since that was the first live movie event of its kind in over 50 years. But the high wire act of 'Peter Pan' was a joy for everyone involved," NBC Entertainment Chairman Robert Greenblatt said in a statement.
While the numbers were low, the broadcast was NBC's second-most-watched non-sports Thursday in more than five years and garnered a lot of social media attention.
The three hour musical starred Allison Williams from HBO's "Girls" as the forever-youthful Peter as he sung his way through Neverland battling the sinister (and tap-dancing!) Captain Hook, played by Academy Award winning actor Christopher Walken.
Related: As new viewing options gain ground, live television viewership is slipping
As more and more audiences watch TV away from live programming, networks are clamoring for event TV to grab audiences and advertisers.
NBC reportedly charged advertisers upwards of $400,000 for a 30-second spot during the live telecast Thursday.
Much like last year's "Sound of Music," "Peter Pan" gained a large mixture of reviews, and was even "hate watched."
Some credited Williams' performance and the production values of the show while others found the show too long and at times, downright awful.
While "Peter Pan" couldn't reach the heights of "The Sound of Music," Greenblatt mentioned that the network is already working on the next musical.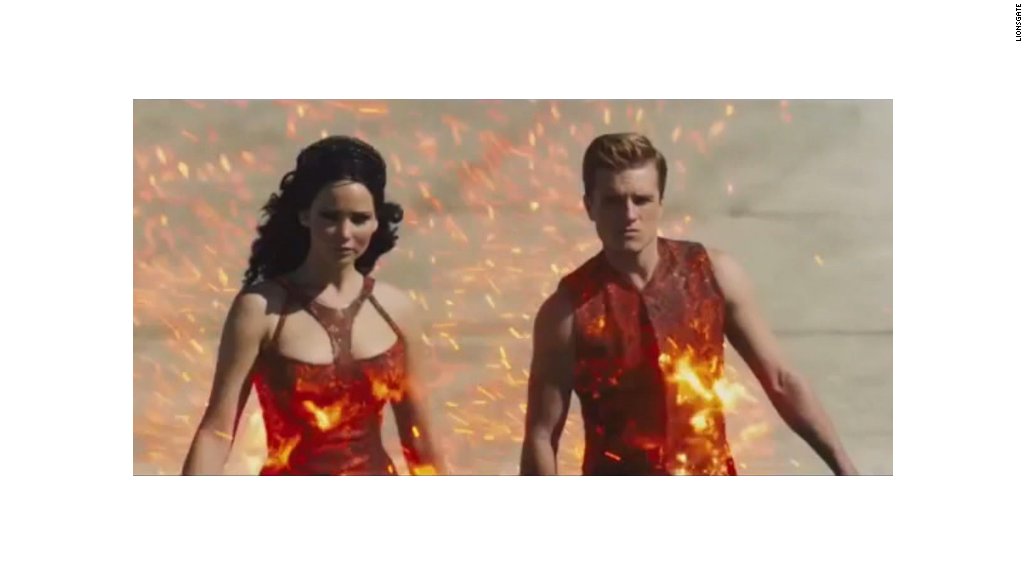 "I love these live events and we're working on putting the next one together," Greenblatt added.
This wasn't the first time the Peacock network had shown the J.M. Barrie classic. In 1955, 65 million viewers watched the musical on NBC -- the most viewers in the history of TV at the time.