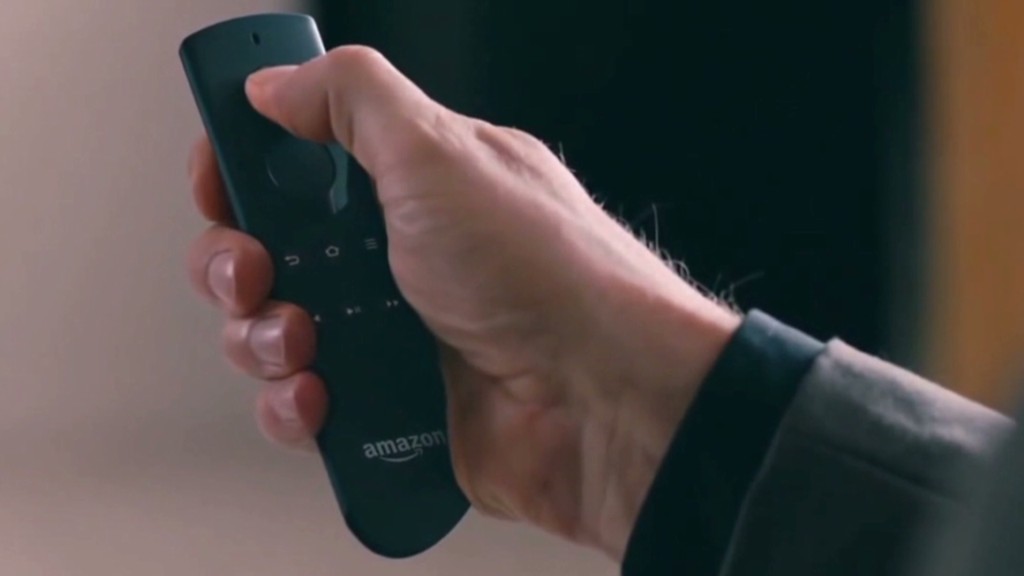 AMC's "Breaking Bad" might be over -- but actor Aaron Paul hasn't gotten over his character. Or his Breaking Bad alter-ego Jesse Pinkman's famous catch words: "Yo" and "B*tch."
This week, Paul launched a free iOS app called "Yo B*tch."
With a twist on the infamous million-dollar messaging app "Yo" that Breaking Bad fans will get a kick out of, users can sign up to send each other greetings in the form of voice recordings from the actor.
The actor announced the launch in a tweet: "Yo Bitch!! To everyone that has ever asked me to call them a bitch, here you go. It's an App Bitch! Happy Holidays."
Like Yo, there is no email registration or connecting to Facebook or Twitter. Just a username, password and phone number is needed. Upon sign up, users receive a note from Paul: "Yo B*tch, Thank you for downloading this app. This is meant to be fun, and we can have fun with this, just don't get your friends fired. Your pal, AP."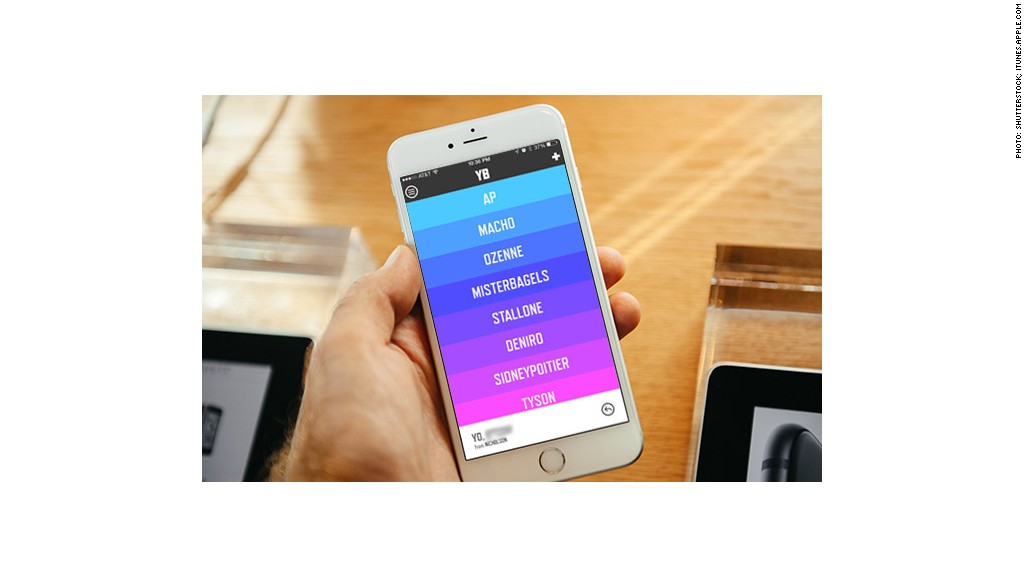 Everything in the app is written in all caps, which somehow feels fitting.
Related: Mark Cuban bets big on new video-sharing app
Paul is automatically added to a user's "Friends List," so users can send a "Yo B*tch" to the actor himself.
Once a user sends a message, confirmation is received: "Yes, B*tch!" and praise is received: "Good job, B*tch!"
For $0.99, users can choose from other phrases. Options include additional packs of greetings such as a Socrates Pack, described as "Ask some questions and give some answers with this pack. Hey look at that, more Spanish. Your amigo, AP." Expressions in this pack include "Nope, B*tch," Nuh-uh, B*tch." Other greeting packs include additional phrases like "Bonjour, B*tch", "Hello, B*tch", "Hey, Yo, B*tch!", "Buenos Dias, B*tch!" and more.
Related: Yo backer launches new app
According to Paul's Twitter account, a Yo Bitch Android App will follow in early 2015.
Think the app's silly? Logging out of the app will have you second guessing that decision.
Upon sign-out, a recording from Paul -- "Are you serious? Oh boo, B*tch" -- will haunt you.