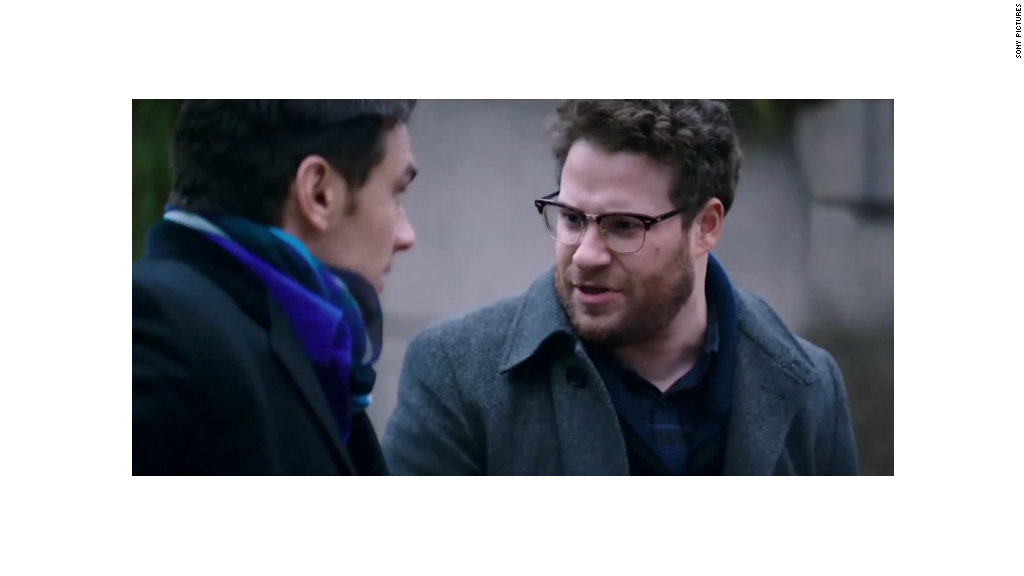 Sony was hit by another hack Monday when its PlayStation network went offline for a few hours.
Customers trying to access the PlayStation Store were greeted by a note saying "Page Not Found! It's not you. It's the internet's fault."
Hacker group Lizard Squad claimed responsibility for the attack. It posted "PSN Login #offline #LizardSquad" on its Twitter feed.
PlayStation owners were able to play games offline, but couldn't communicate with other players or make use of network functions.
Sony (SNE) said the problem had been resolved and it was investigating what caused the outage.
Related: What hackers know about you
PlayStation's competitor, Xbox Live, suffered a similar attack by Lizard Squad last week. The outage meant owners of the Microsoft (MSFT) console were unable to download apps, games, movies, and connect with other gamers.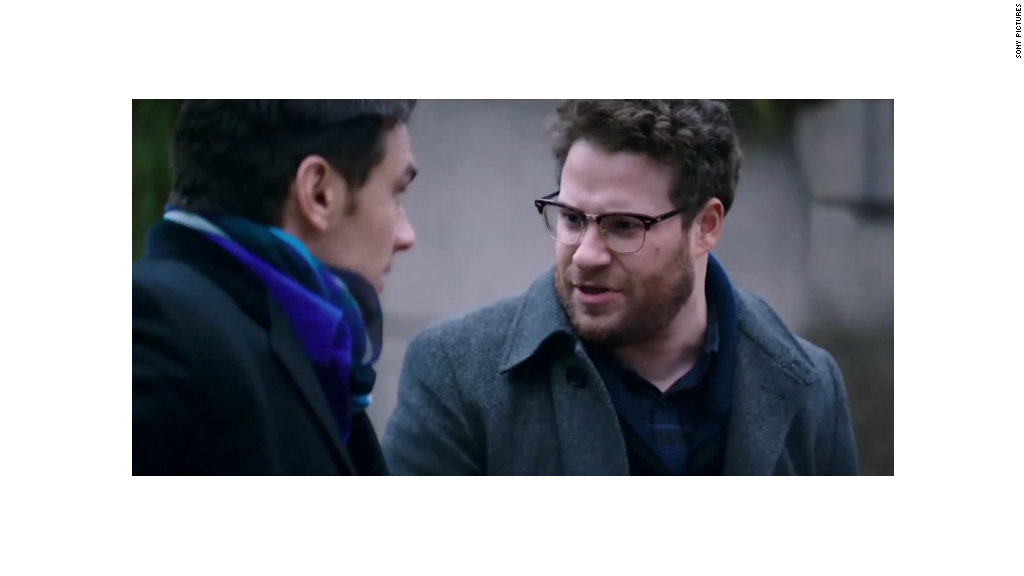 Lizard Squad warned more attacks were coming.
"Unlike Santa, we don't like giving all of our Christmas presents out on one day. This entire month will be entertaining," Lizard Squad tweeted.
The attacks come only days after hackers -- possibly connected to North Korea -- brought Sony Pictures to its knees by stealing more than 100 terabytes of data.
They leaked new movies, such World War II drama "Fury", and exposed internal memos and personal information about Sony's employees -- including the salaries and Social Security numbers of celebrities Conan O'Brien and Sylvester Stallone.
The FBI has warned other companies to be on alert for the malicious software that infected Sony's computers.
The attacks on the games' networks appear to be unrelated to the major Sony breach last week.