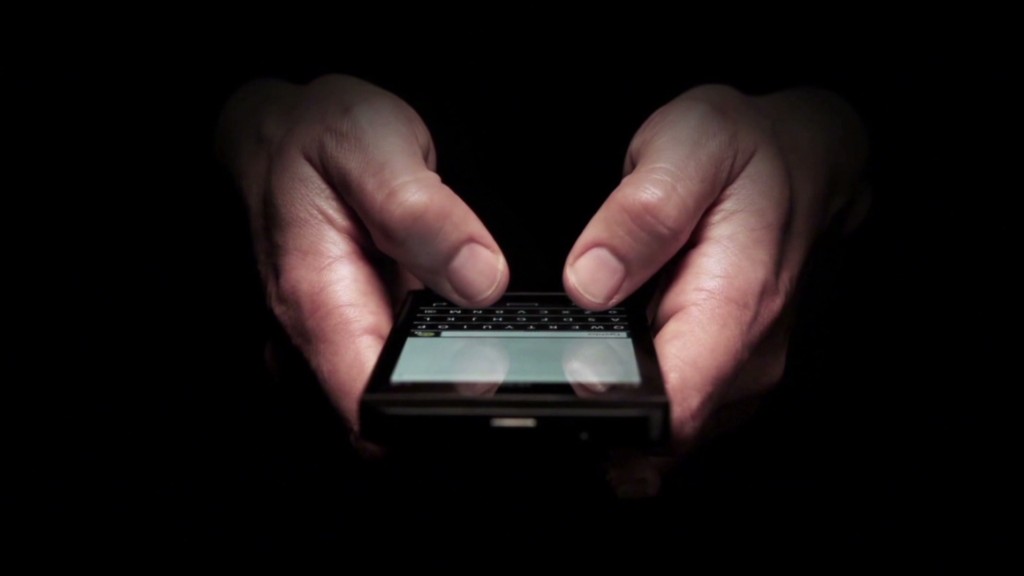 Blackberry CEO John Chen says he "cannot and will not chase sensationalism" in his quest to turn the company around.
He appreciates that Kim Kardashian West is rarely apart from her BlackBerry (BBRY), and he's working on a plan to bring its products to China.
But that won't distract from his core mission: developing secure software for companies, its "enterprise" business.
"There is always the temptation to make statements that feed sensationalism, or make executive decisions that chase hype and trends," Chen posted to his LinkedIn (LNKD) blog.
Despite the recent release of its Passport phone and the forthcoming BlackBerry Classic -- and Kardashian's support -- he said the consumer space isn't BlackBerry's future. Kardashian notably told attendees at a tech conference last month that her BlackBerry is her "heart and soul," and said keeps a supply of backups in case the company goes "extinct."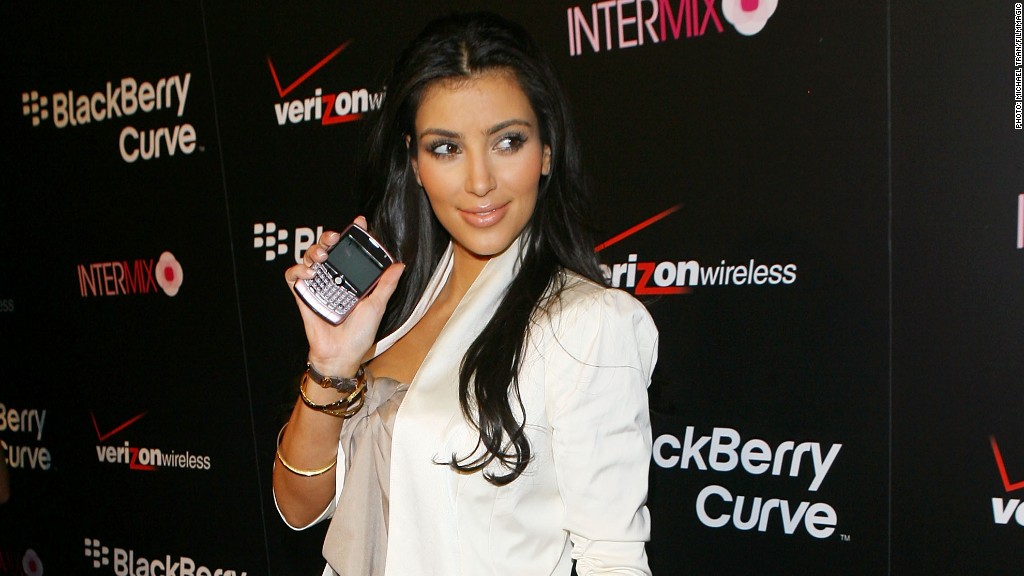 He also swatted at a rumor from late October that the company was considering a sale to Chinese-based computer maker Lenovo (LNVGF).
"As for China, rest assured that we are developing a well-thought out plan that will take into account many factors, including timing and our long-term strategy," Chen said. "It won't be rushed because it's exciting or turned away from because of security concerns.
"And it won't include a takeover," he added.
Related: BlackBerry Playbook among epic gadget flops
Since Chen took the helm in November 2013, the stock has climbed over 45%. He joined the company with a reputation as a turnaround artist especially for his experience at the database company Sybase.
Chen described his strategy as focused on the long term.
"As thrilling as riding the hype or letting the crowd dictate my tactics may feel in the short run, it will hurt in the long run," he wrote. "Build trust and be clear on your priorities and know that the right decision at the wrong time is still the wrong decision. That philosophy should serve you and your organization well, whatever situation you are in."