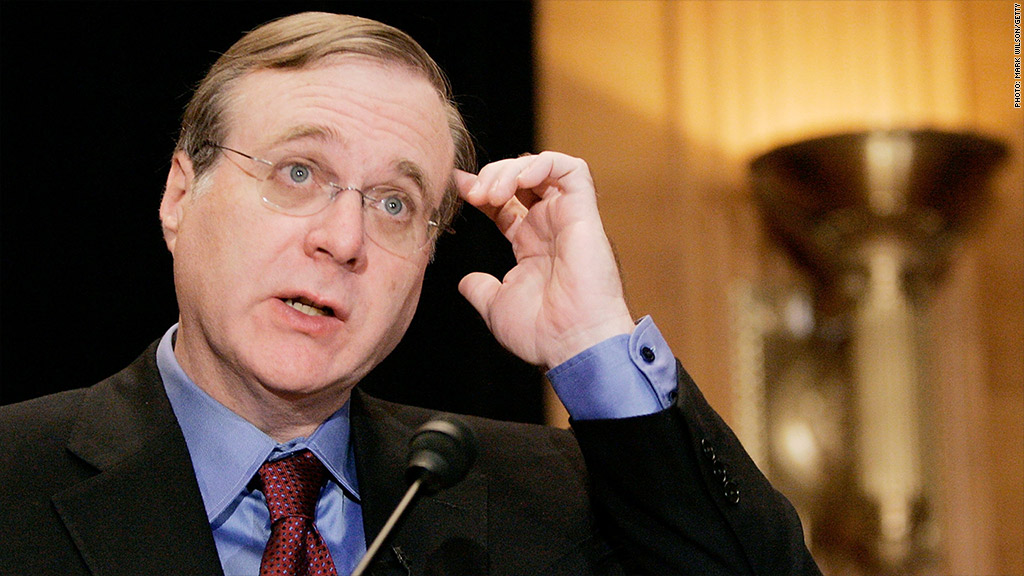 Paul Allen is giving $100 million to start an institute to focus on the workings of human cells as a way to battle disease.
He said the Allen Institute for Cell Science will investigate and model the complex workings of cells in a way that scientists have not been able to do previously, creating a visual database and animated models of cell parts. It will bring together information from both the cellular and molecular sciences.
"Scientists have learned a great deal about many of the 50 trillion cells in our bodies over the last decades, but creating a comprehensive, predictive model of the cell will require a different approach," said Allen's statement.
The Microsoft co-founder said he hopes the study of how cells work and how their workings sometimes go wrong will revolutionize the study of diseases such as cancer.
Related: Change.org gets $25 million from big names
The initial project for the institute will be the Allen Cell Observatory, which will make a comprehensive study of human induced pluripotent stem cells. They can transform into other types of cells including heart muscle and epithelial cells, such as those that form skin.
Those stem cells are found in adults and are not the more controversial embryonic stem cells.
The results of the research, including data, models and other tools it creates, will be released publicly, which Allen said he hopes will encourage more sharing in the cell science community.
"As we have learned more about the enormous complexity of cell chemistry in recent years, it has become clear that we will need both new types of data and new computational tools to understand even the simplest living cells," says Bruce Alberts, prominent cell scientist at the University of California who is serving as an adviser to the institute.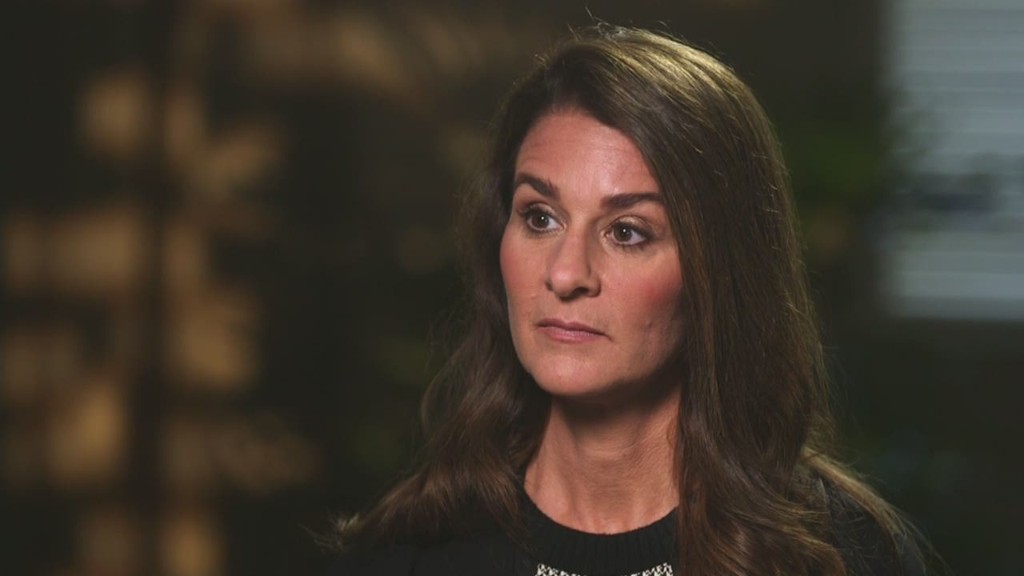 Earlier this year Allen pledged $100 million to battle Ebola in West Africa. In 2003, he created the Allen Institute for Brain Science to study the workings of human and animal brains, and he has contributed $500 million to that institute to date.
Related: Paul Allen pledges $100 million to fight ebola
He has donated $1.5 billion to various charities over his lifetime, according to the institute, and has taken Warren Buffett's The Giving Pledge to give away at least half of his fortune. Allen is estimated by Forbes to be worth $17 billion.