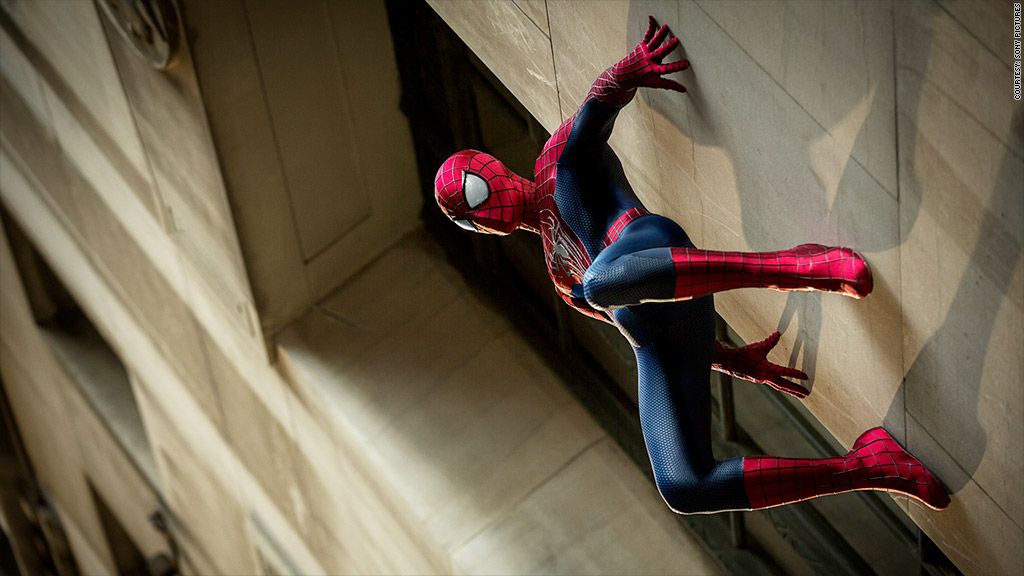 Did Sony almost let Spider-Man join the Avengers at rival Disney?
That seems to be the case according to Sony (SNE) Pictures chief Amy Pascal's emails that were leaked on the Internet by hackers earlier this week.
In an email to Pascal dated October 30th, Sony Pictures president Doug Belgrad broached the potential of Disney's Marvel Studios producing a new Spider-Man trilogy in which Sony would hold on to "creative control, marketing, and distribution" of the films.
"This would automatically create tons of value for Sony by reinvigorating the character," Belgrad said in the email.
Belgrad said in the email that it would be "an easy deal to make." However, the talks never came to fruition.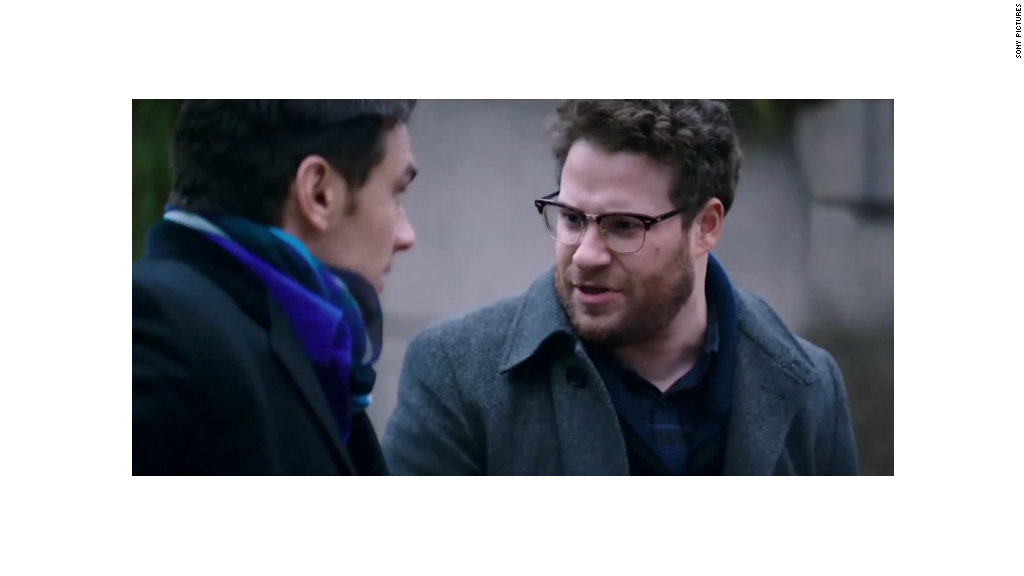 The potential deal could have been a win-win for both Sony and Disney (DIS).
Sony has struggled lately with the Spider-Man franchise.
The last film, "The Amazing Spider-Man 2" had the lowest box office in the series, and Sony has pushed "Amazing Spider-Man 3" to 2018.
By handing over the reins to Marvel, Sony would have been able to reboot the franchise without losing its profitable rights to the brand.
Disney, on the other hand, has made over $4 billion at the global box office thanks to Marvel's ensemble of characters. They include Iron Man, Captain America, and Thor, all of whom star in big blockbusters, such as "The Avengers."
But Marvel doesn't hold the rights to Spider-Man, thanks to a host of bankruptcies and lawsuits waged over the course of two decades, or so.
Adding Spider-Man into its cinematic universe would bring new blood into Marvel's upcoming slate of films and possibly break the box office.
The emails between Pascal and Belgrad were leaked after a mega cyber-attack, which revealed private information like salaries of stars in Sony films.
On Monday, other leaked emails from Pascal showed that Sony Pictures pushed for Tom Cruise to play Steve Jobs in an upcoming biopic about the Apple founder.