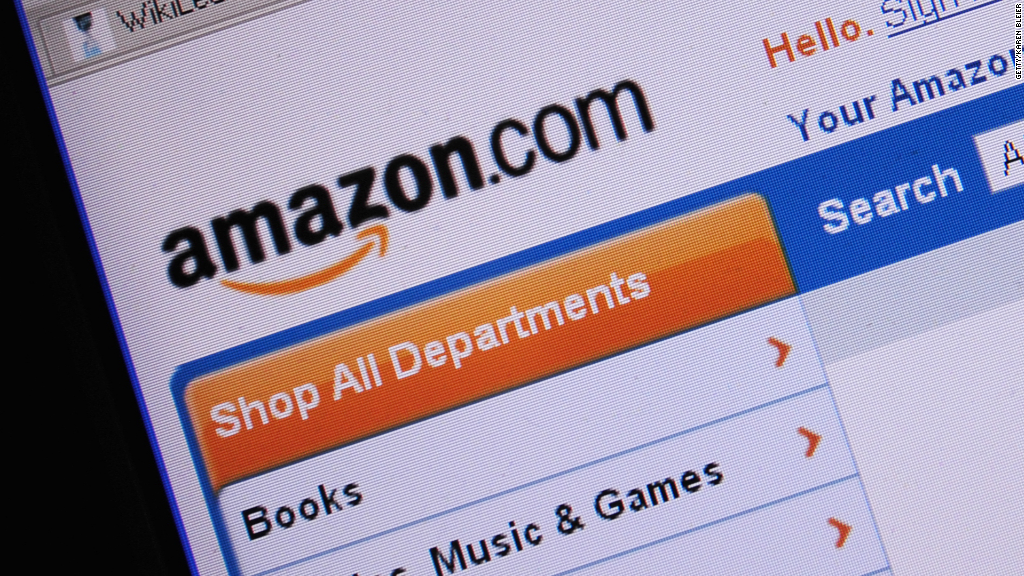 These, along with hundreds of items, were available for a penny on Amazon.com for about an hour or so on Friday evening in the United Kingdom.
It was caused by a glitch in the software that third party sellers on Amazon (AMZN) use to automatically adjust prices for products that drop from competitors. But the software went haywire, according to RepricerExpress, the company that sells the software.
Most of the orders have been canceled by Amazon. But a few orders did get processed, and Amazon said it is working with the sellers to see if they will be honored and who would pay for the loss.
Shoppers placed orders worth thousands of pounds for everything from parkas to electronics and home goods at a fraction of the normal price, according to accounts on Twitter (TWTR).
But the pre-holiday glitch was a nightmare for Amazon vendors who use the software, including some who are reportedly on the brink of going out of business.
Kiddymania, a family run online gift store for babies and children, said on Facebook (FB) that it was "hit badly" by the snafu.
"I understand that this issue comes at the most important time of the year for our customers and I am deeply sorry by the disruption that has been caused," said Brenden Doherty, chief executive of RepricerExpress.