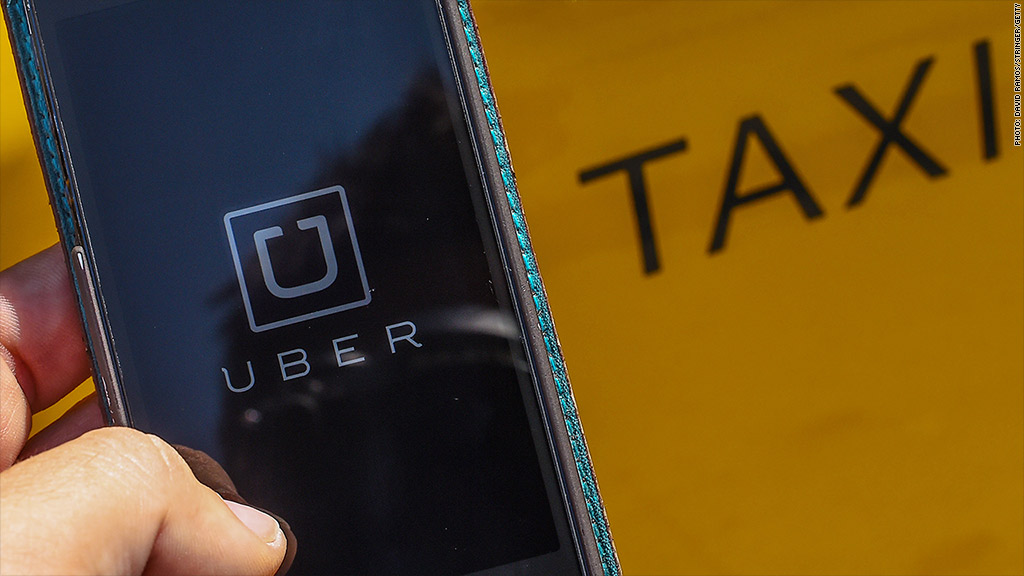 France is planning to ban Uber's ride-sharing service uberPOP from January 1.
A government spokesman told French TV channels that the service would be barred across the country under new industry laws. However, people will still be able to use Uber for other services, such as hailing nearby taxis.
Uber has faced an onslaught of regulatory and legal challenges around the world. On Friday, a French judge ruled that he was unable to suspend uberPOP because he lacked the legal authority.
UberPOP operates in over a dozen cities across Europe and gives passengers a cheaper alternative to traditional taxis by letting private drivers offer rides. The fact that these drivers are not licensed doesn't sit well with established taxi firms and local officials.
The French government is concerned that uberPOP drivers do not have sufficient insurance in case of accidents.
Pierre Dimitri Gore-Coty, Uber's general manager for western Europe, told CNN the company was considering the government's announcement. However, he said the judicial system should ultimately decide Uber's fate.
Related: Anger at Uber as fares soar during the Sydney siege
UberPOP has been here before. It faced a high-profile ban in Germany earlier this year, but continues to operate in the country after Uber tweaked the service.
This is a familiar story: When Uber is backed into a corner by courts and regulators, it often makes changes to stay in line with local rules.
In Spain, a judge ordered a temporary block on Uber services last week. However, an Uber spokesperson told CNNMoney on Friday that the company did not receive a formal ruling from the court and, therefore, continues to operate.
Last week, Uber services were banned in the Indian capital New Delhi after a driver was accused of raping a passenger.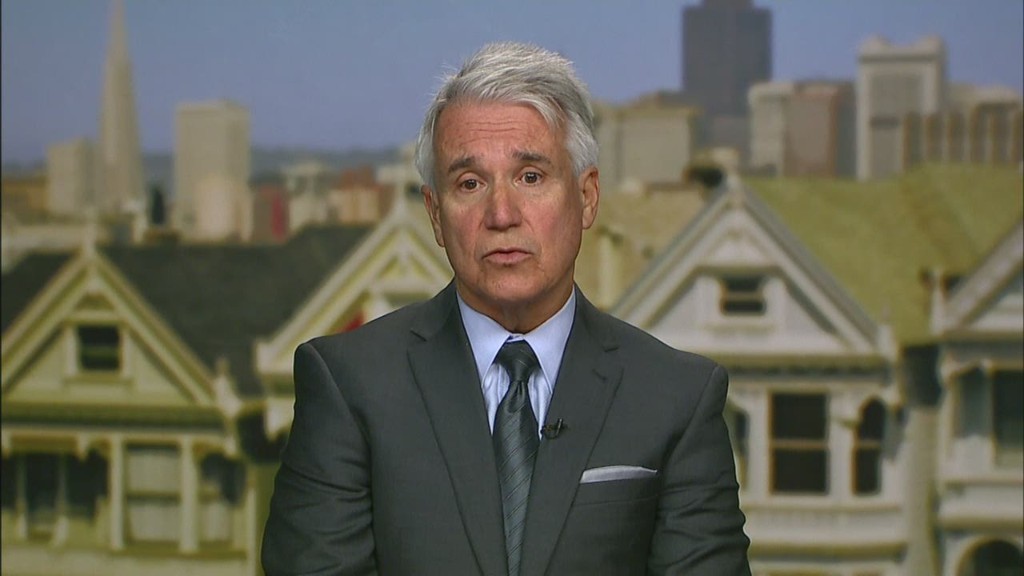 Uber has a presence in six cities across France and serves over 500,000 French customers. Of those riders, 160,000 people regularly use of the uberPOP service.
Uber operates in over 250 cities around the world.
Uber CEO Travis Kalanick recently announced a $1.2 billion round of funding that values his company at $40 billion.
-- CNN's Sandrine Amiel and Marion Lory in Paris contributed to this report.