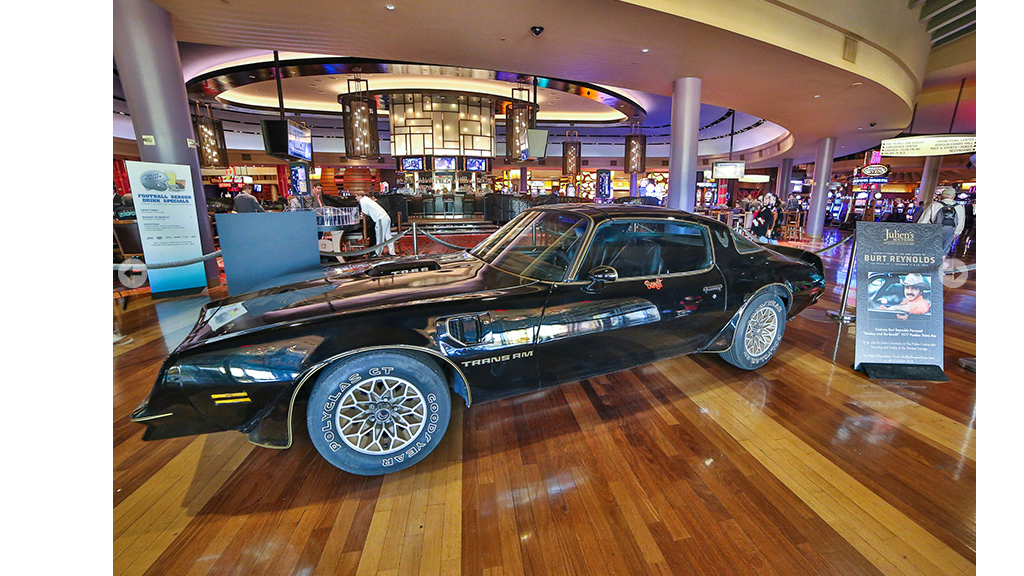 The Pontiac Trans Am owned by Burt Reynolds and based on the one in his movie Smokey and the Bandit sold at auction for $450,000.
The car was only expected to fetch between $60,000 to $80,000, but fans of the 1977 movie started a bidding war that pushed the price up Monday.
The sale was part of Reynolds' private collection and never actually appeared in the movie or its two sequels. Reynolds sold a large collection of his memorabilia through Julien's Auctions at the Palms Casino Resort in Las Vegas.
Related: Most expensive cars sold at Pebble Beach
Other items sold include a red nylon Bandit jacket that Reynolds wore in the movie which went for $34,375, a pair of Bandit cowboy boots when went for $20,000 and go cart version of the Trans Am which went for $13,750.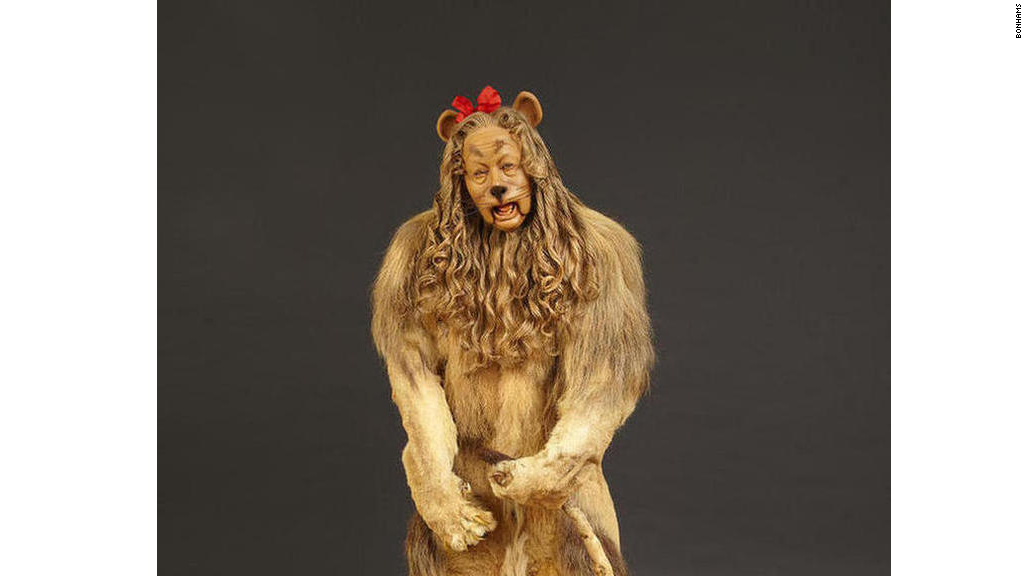 The auction also included items from his other films, such as the canoe used in his movie Deliverance, which went for $17,500, and the football helmet he wore in The Longest Yard, which sold for $11,250.
Related: DiMaggio's love letters to Marilyn Monroe sell for $78,000
The catalog of items he was selling ran more than 200 pages. Reynolds, who is 78, said that he was selling the items because "it is time to downsize" and find new homes for the items.
"It is bittersweet for me to let these things go as I no longer have room for them," he wrote. "At this stage of my life I find it very difficult to manage them all."