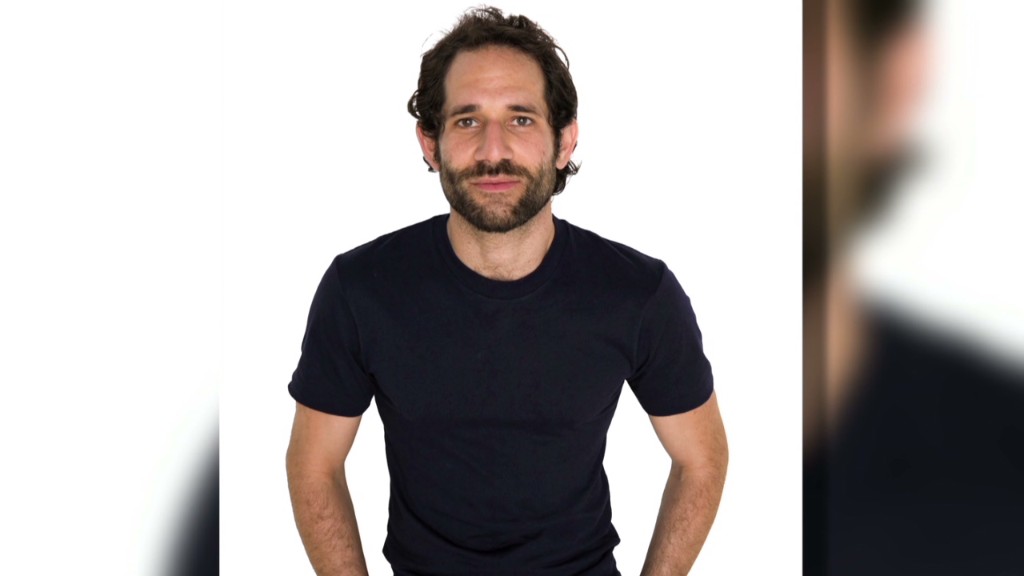 Dov Charney is finally out the door at American Apparel.
The controversial CEO was fired in June, but stayed on as a consultant and kept his base salary -- until now.
Paula Schneider will take the helm on Jan. 5. She has served as a senior executive at a number of retail companies, including Warnaco, BCBG Max Azria, and Laundry by Shelli Segal.
"We're pleased that what we set out to do last spring - namely, to ensure that American Apparel had the right leadership - has been accomplished," said Allan Mayer, co-chairman of the board.
Charney was fired for alleged misconduct. He faces a series of sexual harassment suits filed by employees in recent years and reportedly conducted some interviews and company meetings in his underwear.
Related: The worst stocks of 2014
American Apparel (APP) shares jumped on the news. The stock was up as much as 12% Wednesday, but still down nearly 50% this year.
The company is based in Los Angeles, and is known for its "Made in U.S.A." T-shirts and other basic clothing.
A spokesman would not disclose any information about Schneider's salary at this time.