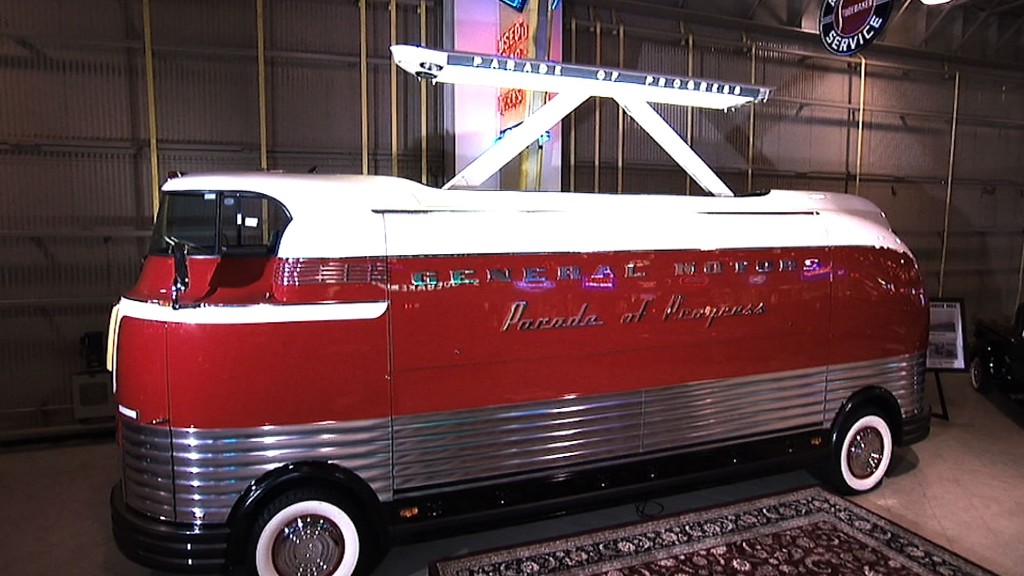 GM plans to spend $3.6 billion over the next four years to modernize and expand its production facilities in Mexico.
The investment, which is in addition to $1.4 billion it spent over the past two years, will make GM the biggest auto exporter in Mexico, according to Ernesto M. Hernández, president of GM Mexico.
"General Motors is a company that is always committed to the countries in which it operates," Hernández said. "In the decisive and changing times we're living today, GM maintains its confidence in Mexico."
GM (GM) plans to build more cars, engines and transmissions in Mexico, where it has been operating for nearly 80 years.
Related: U.S. companies return to Mexico's one-time 'murder capital'
Mexico's economy minister, Ildefonso Guajardo Villarreal, said the move will double GM's production in the country. The expansion will create up to 5,600 GM jobs plus 40,000 jobs in related industries in Mexico.
Mexico's auto industry has been growing rapidly. Villarreal said the country has set new records this year in terms of production, exports and sales.
The country produced 3.3 million cars from January to November, up 240,000 from the same period in 2013.
While the U.S. is Mexico's biggest market, Villarreal said exports to Canada and China have seen the strongest growth recently.
GM has 14 factories and 15,000 employees in Mexico, where it builds cars such as the Chevy Aveo and the Cadillac SRX, as well as engines and transmissions. In 2013, GM made 647,000 vehicles in the country.
Related: BMW's billion-dollar bet on Mexico
The automaker said it plans to upgrade facilities in Toluca, Ramos Arizpe, Silao and San Luis Potsi.
Overall, auto exports from Mexico have increased 8%.
Mexico is also experiencing strong domestic demand for cars. Auto sales in 2014 are on track to hit the highest level in ten years.