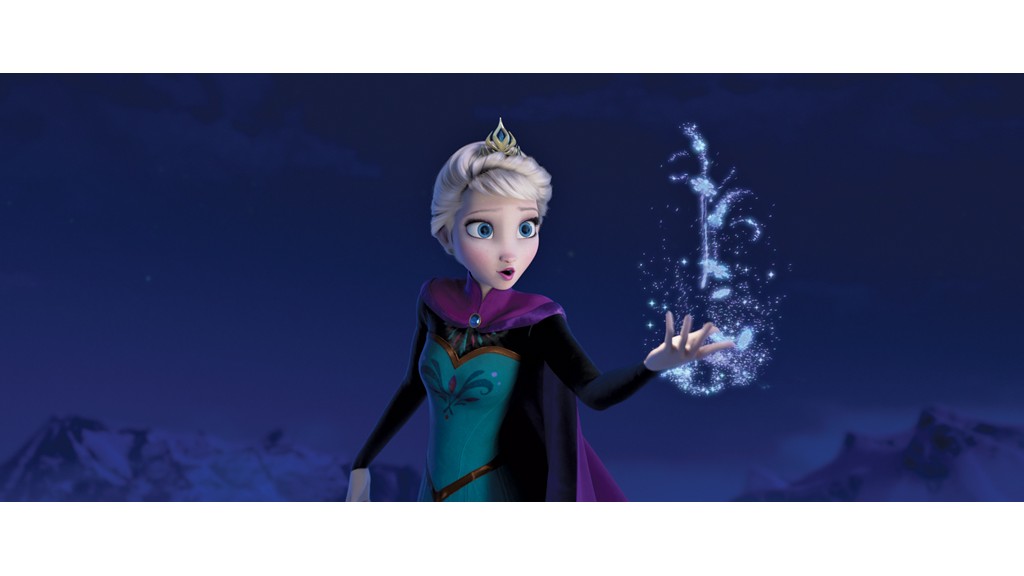 As Christmas nears, Toys 'R' Us said it will keep its stores open for 39 straight hours, from 6 a.m. Tuesday, Dec. 23 through 9 p.m. the next day, Christmas Eve.
Its flagship Times Square location, meanwhile, will remain open from 7 a.m. Wednesday, Dec. 17 to 10 p.m. on Christmas eve a week later -- over 180 hours of shopping time.
Toys 'R' Us has hired on 45,000 seasonal employees, more than doubling its workforce, in order to facilitate its shop til you drop strategy.
And there will be daily discounts on everything from Barbie dolls, to Charmazing jewelry kits and Playmobil sets.
Related: Who is winning the price wars? Consumers
Toys 'R' Us kept all of its stores open for four straight days as early as 2010, so this year's event isn't the marathon it once was.
But this year the store is looking to cut expenses and rejuvenate its business, and the cost of keeping its 900 stores open for days on end are high. But at the last minute, brick-and-mortar stores can do what online sellers can't: guarantee the gift you buy will be under the tree on Christmas morning.
Many Amazon (AMZN) shoppers will have to make their purchases much earlier to get their stuff in time for Christmas. The cutoff for free shipping that will arrive by Dec. 24 is Friday, Dec. 19. Shoppers who pay for the Amazon Prime service have through Monday to order. Last year, Amazon and UPS (UPS) failed to make many deliveries in time.
Last week, Kohl's (KSS) announced it will keep its 1,100 stores open around the clock for the five days leading up to Christmas.