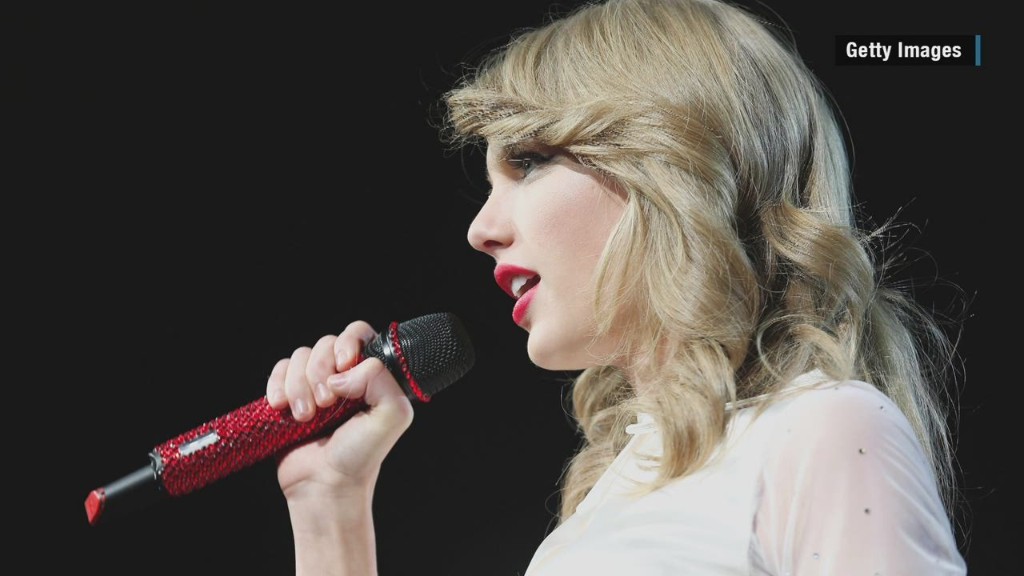 CEO Daniel Ek sees a bright side to Spotify's ugly breakup with Taylor Swift.
"The public probably learned there's something called Spotify, and that it's not Pandora," Ek said in a Q&A with Billboard.
Around the time of her fifth album release this fall, Swift pulled her entire set of tunes from Spotify. That album, "1989," went platinum but never appeared on the streaming site.
What followed was a public spat between Ek and Scott Borchetta, CEO of Swift's recording label Big Machine, with wildly conflicting statements about how much she was paid for streams of her music within the U.S. over the last year. Ek said, in a blog post, that Swift was on track to make more than $6 million this year, while Borchetta said it was less than $500,000.
In the Billboard interview, Ek said, "There are many artists to whom, through the labels, we're paying out millions a year already. Those check sizes will just keep increasing. I'm certain that if we can get the billion-people-plus that are consuming music online and move them into a model like Spotify, the industry would be considerably bigger than it is today."
Related: Taylor Swift missing from Spotify's top music of 2014
In the age of easy downloads, the music industry has struggled with piracy. Ek said that converting those users to Spotify, or "a legal service of any kind, that's a huge win."
The Swedish CEO told Billdboard that the best part about 2014, other than becoming a father, was expanding his company into about 30 more countries.
"The growth in subscribers has been fantastic," he told Billboard. "But [also] I'm an impatient guy, so while we've [added] almost 30 countries, we want to move faster and get the industry back to growth again."
Related: Wyclef Jean on T-Swift-Spotify spat
Ek didn't say much when asked if Spotify would become a publicly-traded company, but he did offer his opinion on who could be the music world's next big star.
"I've been listening to Banks a lot and I hope more people will discover her," he told Billboard. "I was recently in Singapore and ended up seeing Mongolian hip-hop. I don't remember the band's name, but it was pretty surreal."