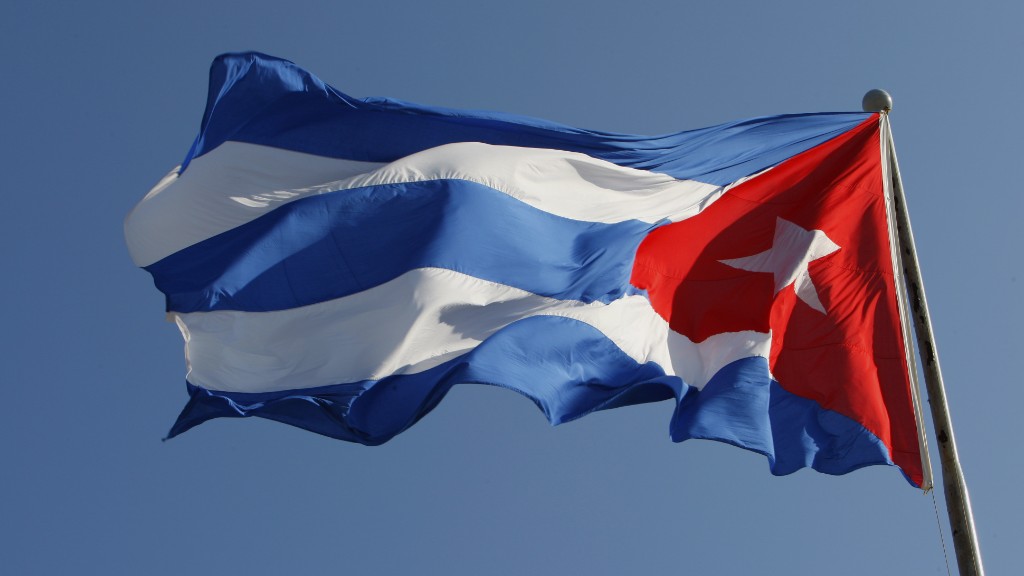 Trade with Cuba has been blocked for decades, but nearly $2 billion was sent to Cubans last year from within the United States.
Most of it came from Cuban-Americans sending money home to their families. But now, anyone in the U.S. can send up to $8,000 a year to just about anybody in Cuba, as the Obama Administration eases restrictions with the Communist country.
"You can really see the impact this money is having on the island," said Alana Tummino, director at the Americas Society and Council of the Americas.
The money is often going to small, private businesses.
Yes, even though Cuba is a Communist country, it has moved towards a more private economy in recent years.
Related: Why I changed my mind about Cuba
There are now close to 500,000 people with state-issued private business licenses for everything from restaurants, to nail salons, to coffee shops and mechanics, Tummino said.
It remains difficult for these business owners to get loans, but that has been made easier with remittances from the U.S.
The Obama Administration has eased restrictions before.
In 2009, Cuban-Americans could begin sending as much money home as they wanted. Other Americans could begin sending money to Cubans they weren't related to in 2011 -- but the amount was capped at $500 every three months.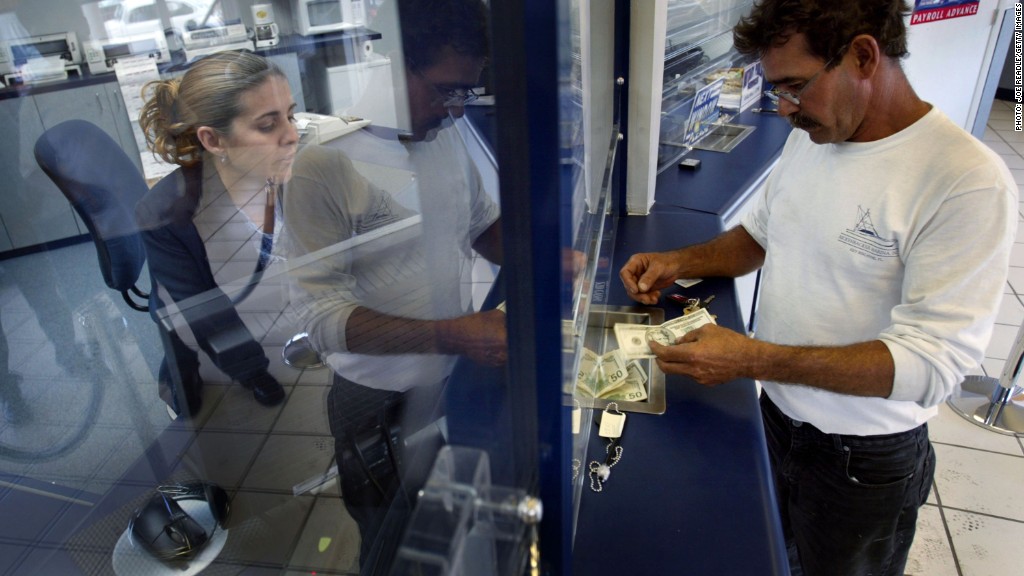 Related: The promise for American businesses if Cuba sanctions are lifted
The changes announced Wednesday raise the cap to $2,000 every three months.
At Western Union (WU), a money transfer can be made from the U.S. to Cuba much like one to someone in any other country.
"I think you're going to see a lot more people sending money, bolstering the Cuban economy," Tummino said.