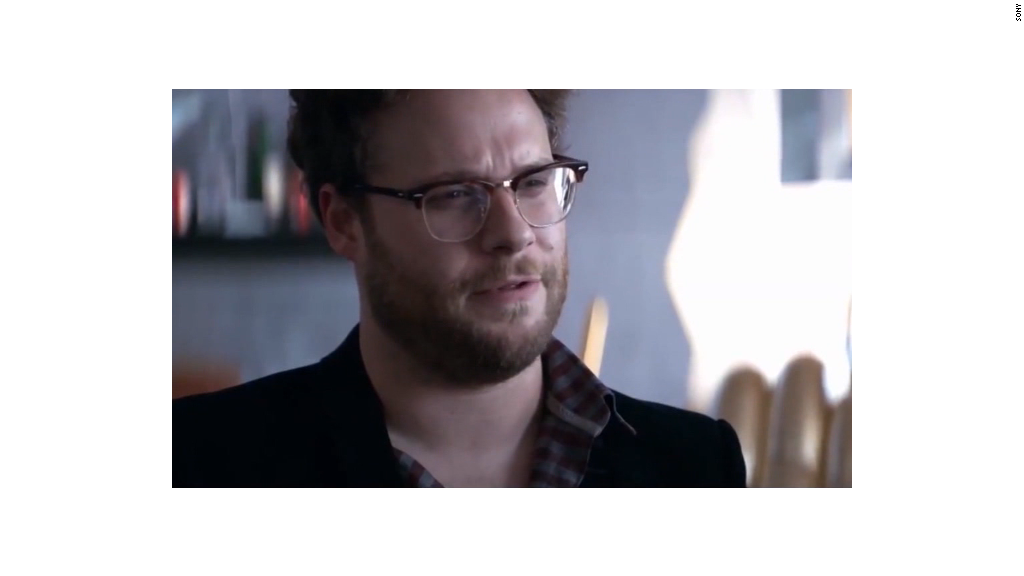 In a rare decision, Reddit has taken down a forum that housed links to hacked Sony Pictures documents.
The website on Tuesday banned the subreddit SonyGOP, which was filled with links to hundreds of gigabytes of Sony (SNE) emails, movie scripts, internal memos and personal information about employees.
The hacking group Guardians of Peace has mostly used the website Pastebin to post links to the hacked documents, but other people have copied and pasted those links on Reddit, making it a popular repository for people looking to pore through the hacked materials.
Reddit said it shut down the SonyGOP subreddit in response to requests from Sony to take down the links.
The Digital Millennium Copyright Act allows media companies to ask websites take down copyrighted material, but the websites are not obligated to take down links themselves -- let alone shut down an entire page or site. Yet Reddit took the unusual measure of banning the entire subreddit.
Related: Sony lawyer tells media to stop reporting on stolen material
Reddit has a longstanding policy of allowing users to post pretty much whatever they want -- so long as what they post abides by U.S. law. In a very controversial decision, Reddit opted in September to ban "TheFappening," a subreddit that was the go-to place for links to nude celebrity photos obtained by hacking iCloud accounts.
At the time, Reddit called the nude photo subreddit takedown "an extreme circumstance" that had to do more with illegal links to nude photos of minors than the company taking the moral high ground.
Sony attorney David Boies has been pressuring news organizations and websites, including CNN, to stop downloading and publicizing the hacked documents. In a three-page letter to the legal offices of several news organizations, Boies said Sony maintains a copyright on those materials, and it asked the companies to destroy them.