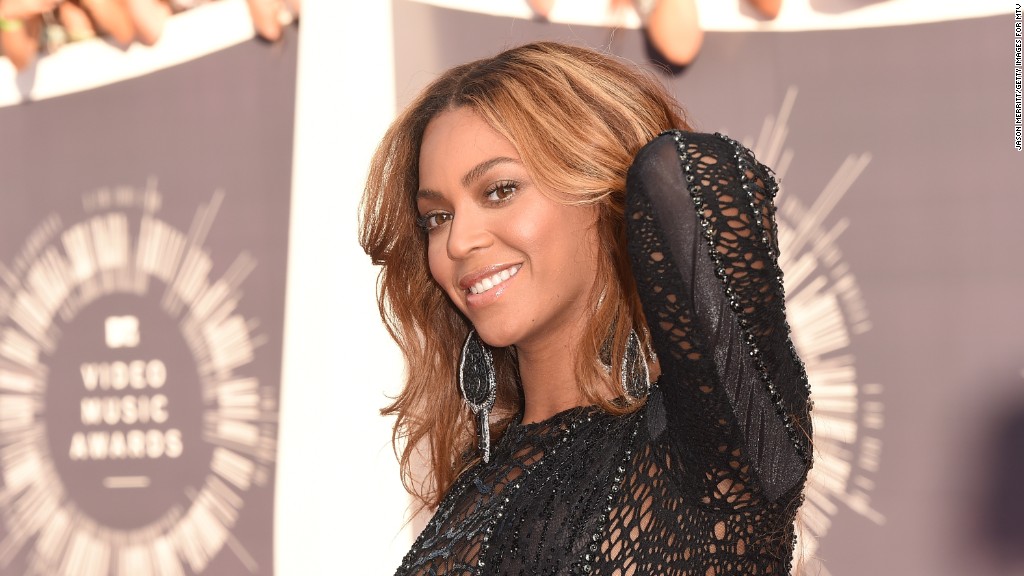 China's biggest tech firms are racing to hook up with media partners as they battle to dominate the country's online entertainment industry.
Tencent (TCEHY) struck an exclusive deal this week to distribute Sony (SNE)'s music library, including artists such as Beyonce and Yo-Yo Ma, online in China.
It's the latest in a string of distribution agreements the company has announced with media groups such as Warner Music, HBO -- owned by Time Warner (TWX), parent of CNN -- National Geographic and YG Entertainment, the Korean pop label that backs singer Psy of "Gangnam Style" fame.
Related: Meet CNNMoney's Tech 30
Rival tech firm Alibaba (BABA), which went public in September in the biggest IPO on record, has also been beefing up its online entertainment portfolio.
It took a majority stake in film production company ChinaVision media earlier this year, and has invested $1.2 billion in Internet television company Youku Tudou (YOKU).
Alibaba has also invested in Xiami.com, one of the biggest local music service providers.
Related: China's version of Tinder is worth $3 billion
The scramble for content is hardly surprising: China is the world's third largest market for entertainment and media, according to Pricewaterhouse Coopers, and is growing fast.
It could be worth as much as $214 billion by 2018.
On top of that, "more companies have realized the importance of legal copyright in all kinds of entertainment such as gaming, music, and movie," said Canalys analyst Jingwen Wang.
Demand is growing as more of the population comes online. Chinese in the country's 60 largest cities spend 70% of their leisure time online, and use the Internet far more for entertainment, chatting and shopping than they do for work, according to McKinsey.