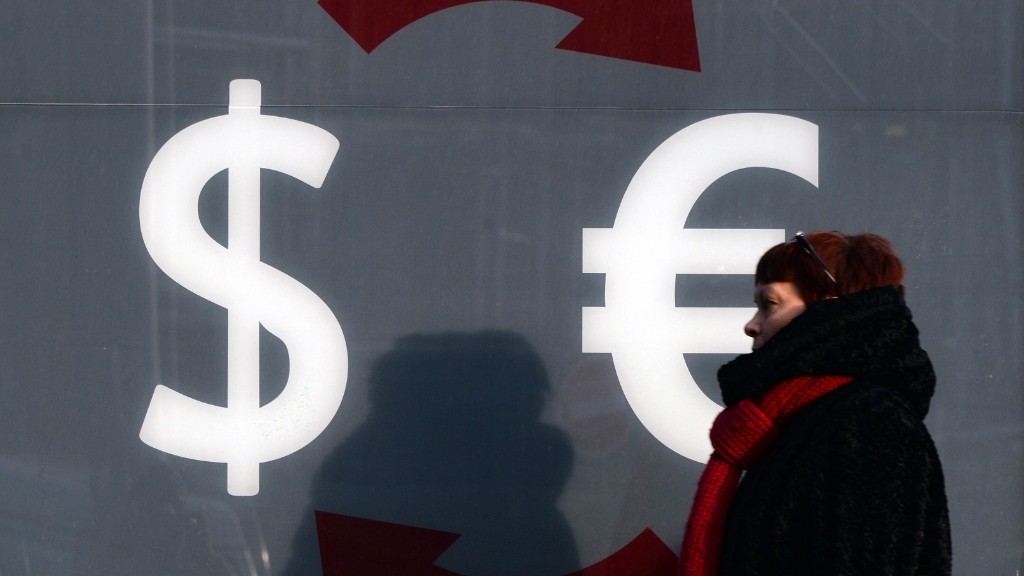 IKEA furniture has suddenly became a scarce good in Russia. The Swedish furniture maker has followed
Apple

(AAPL) and suspended sales after a dramatic fall in the ruble.

IKEA halted sales of kitchen furniture and appliances due to the large number of orders it is facing, the company said in a statement. It said it will resume sales on December 20.

The currency turmoil prompted many Russians to go on a spending spree, hoarding valuable goods, such as jewelry, furniture and electronics.

The ruble has lost nearly 50% of its value against the dollar this year, making Western goods relatively cheaper in Russia.

Take Billy, IKEA's popular bookshelf, not one of the products that has been suspended. According to IKEA website, it costs 1,990 rubles -- which is around $30. Just six months ago, before the deep plunge of the ruble, it was around $62.

In the U.S., the same bookcase sells for $59.99.

Related: Apple closes online store in Russia

But Russians chasing a deal need to be quick. Many retailers have already adjusted their prices to the new reality.

IKEA also said it will gradually change prices, when it restarts sales, and warned that prices on its website are now outdated.

Inflation is also rising, pushing prices even higher. Prices of food are predicted to hike by as much as 25% this year and the Central Bank said inflation will reach 9.4%, nearly double the original target of 5%.