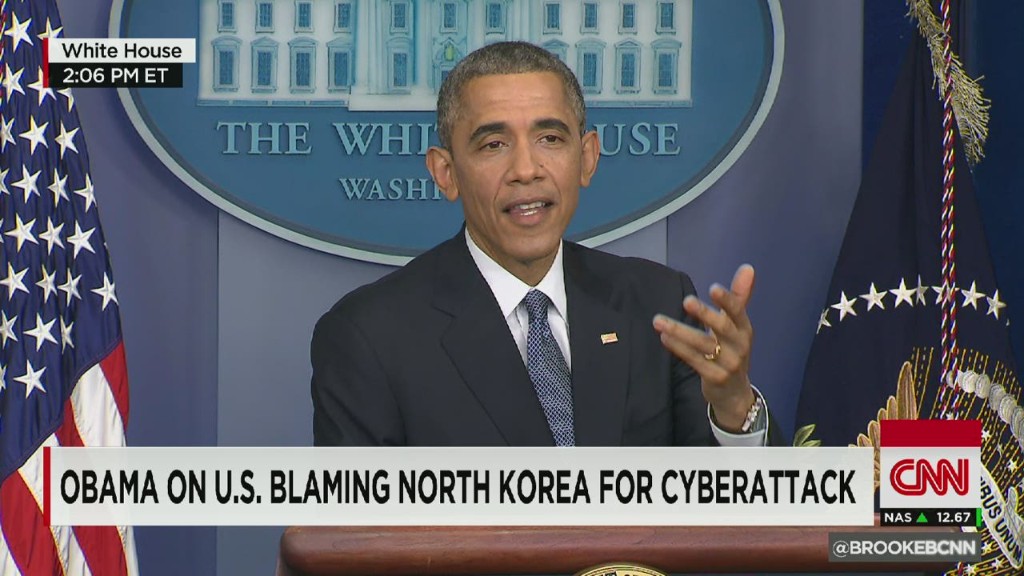 While talking about the Sony hack during his end-of-year press conference, President Obama called actor James Franco "James Flacco."
Within a minute or two, there was already a parody Twitter account with @JamesFlacco thanking the president for the name drop.
"I'd be more bummed about Sony yanking my movie, but I'm having the best season of my career," the mystery tweeter said, apparently referring to Baltimore Ravens quarterback Joe Flacco.
The president mentioned Franco while talking about Sony's decision to pull "The Interview" after threats from hackers tied to North Korea.
No one in the news conference seemed to notice. After all, Obama discussed serious topics ranging from retaliating against North Korea for hacking Sony to improving U.S.-Cuba relations.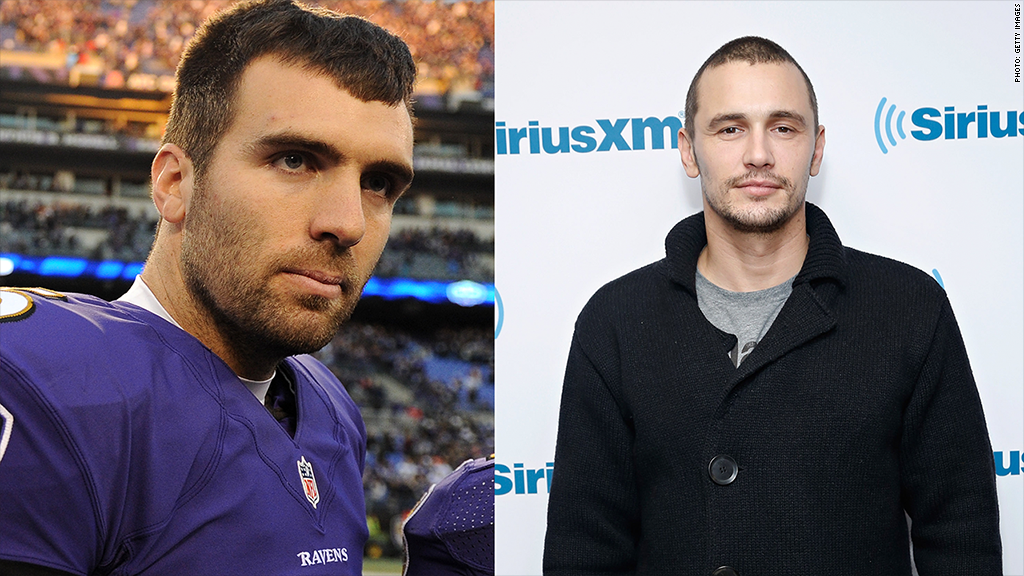 But jokesters online celebrated the slip-up.
James Franco now joins the pantheon of celebs who have had their names botched very publicly, such as when John Travolta called Idina Menzel "Adele Dazeem" at the Oscars earlier this year.
Franco is a public supporter of Obama. According to the Center for Responsive Politics, Franco donated $2,300 to the first Obama presidential campaign through his company, Whose Dog RU Productions.
And they have crossed paths at least once, actually. Franco met Obama at one of the annual White House Correspondents' dinners. Franco mentioned it in a poem he wrote for Obama's second-term inauguration in 2013.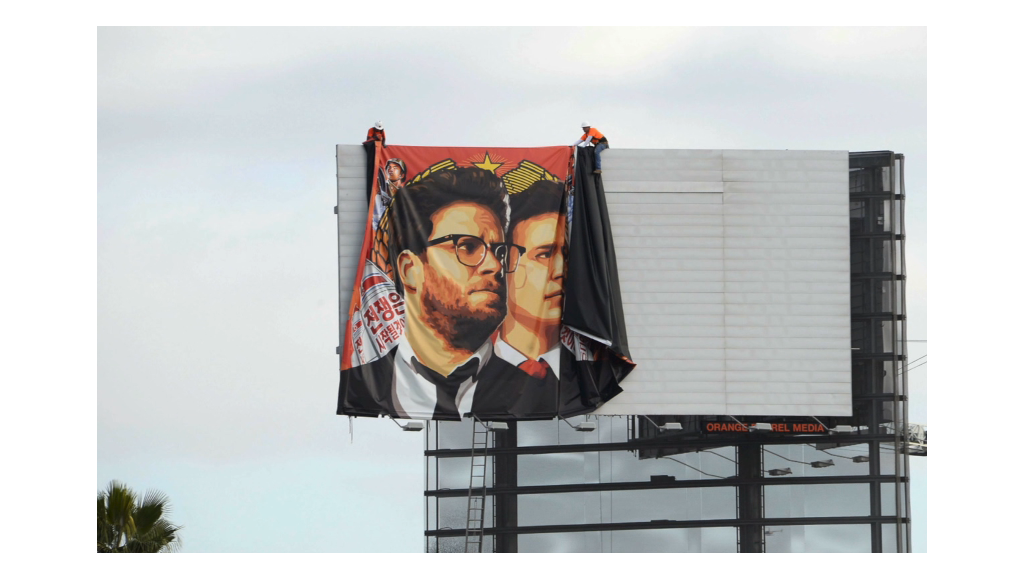 Related: Sony 'made a mistake' by succumbing to hacker threats