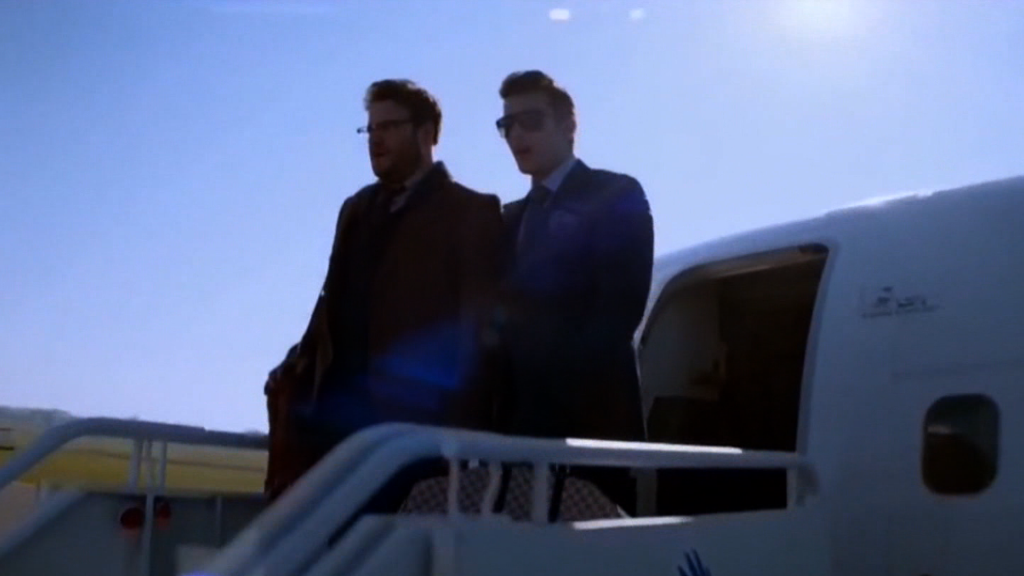 "The Interview" may not hit the big screen this weekend as planned, but it will be performed on a small stage in New York.
The Treehouse Theater, a 50-seat sketch comedy venue in midtown Manhattan, says it has obtained a draft of the controversial movie's script and plans to have comedians read it aloud on Dec. 27.
"The feeling that a threat to free speech has been imposed is inescapable and terrifying," the theater says on its website. "This is an opportunity for people to come together in the name of free speech, in defiance of all who have threatened it."
Related: Anger over the end of 'The Interview'
Treetop says comedians from the Upright Citizens Brigade will read from a script that is close to the one used in the final version of the movie.
The reading is "as much a political statement as a theatrical event," and the theater is not charging admission, according to its website.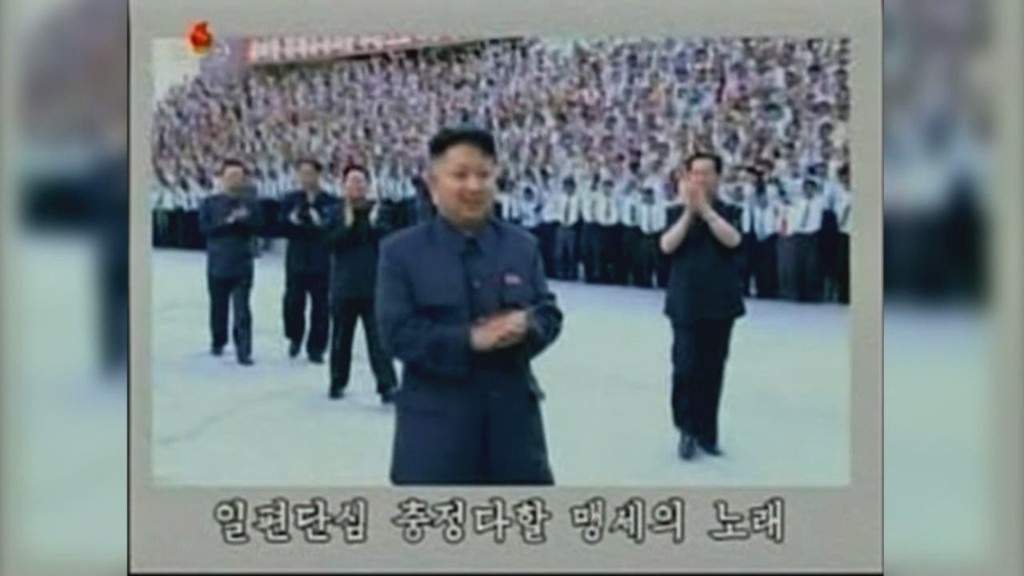 But it will charge $5 per person for a comedy show immediately following the reading that is being billed as a fund raiser for the people of North Korea.
All proceeds will be donated to Human Rights Watch.
Related: Why North Korea's attack should leave every company scared stiff
Treetop theater did not immediately respond to a request for additional information.
Sony (SNE) says it is still looking for ways to distribute "The Interview," which was set for wide release on Christmas. But the company pulled the movie last week after leading theater chains refused to show it because hackers believed to be from North Korea threatened them with terrorist attacks.
The hack has drawn widespread attention, with even President Obama weighing in to criticize the studio for canceling the movie. Sony is reeling from the massive theft of unreleased films, embarrassing emails and sensitive information on thousands of employees.