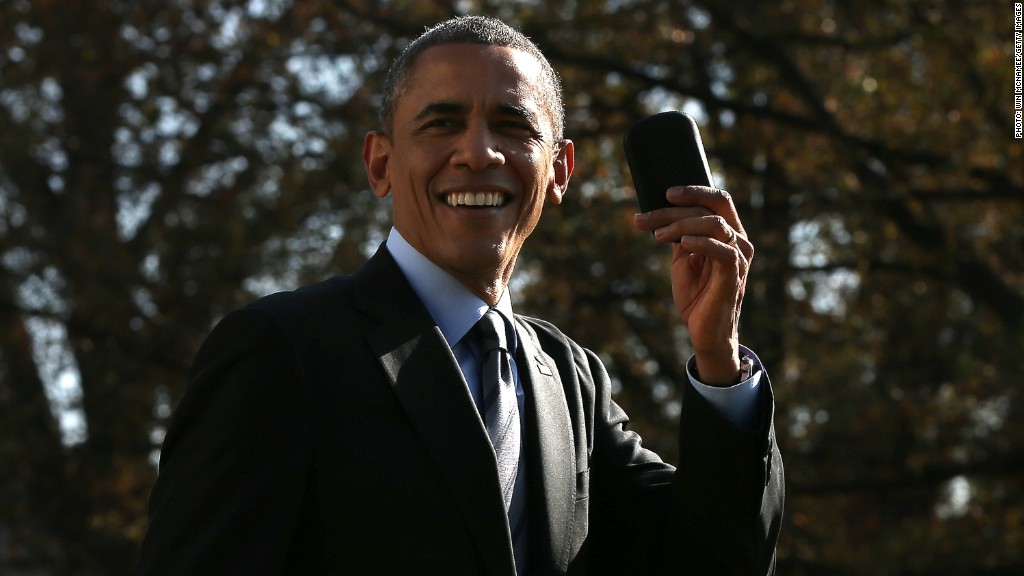 The FCC wants to expand the "Obamaphones" program to include discounted Internet service for people living below the poverty line.
As you'd expect, the plan is controversial.
The federal phone service subsidy for low-income Americans, officially called Lifeline, has actually enjoyed bipartisan support. It was a Reagan-era initiative that was expanded to include cell phones under President George W. Bush.
But critics emerged in September 2012 when a YouTube clip went viral, showing an Obama supporter claiming, "Everyone in Cleveland, low minority, got Obamaphone." It became grist for conservative radio talk shows.
Soon after, instances of Lifeline fraud emerged, as cell phone providers were found to be enrolling ineligible people into the program. Senator Rand Paul even included a reference to the phones in his tea party response to last year's State of the Union address: "For those who are struggling, we want to you to have something infinitely more valuable than a free phone."
Related: Who gets rich off 'free' government phones?
Now, the agency overseeing Lifeline wants to expand the program to include broadband service. At an open FCC meeting held earlier this month, all three of the commission's Democratic members expressed their support for adding subsidies for Internet access.
The FCC piloted a broadband subsidy program earlier this year, and the commission continues to review the results.
Though the right's opposition to Lifeline has been toned down in the past couple years, the FCC's proposal faces a potential problem: It would likely cost more, which runs the risk of running afoul of conservatives. The program already costs more than $2 billion each year, providing more than 18 million people phone service subsidies of about $9 per month.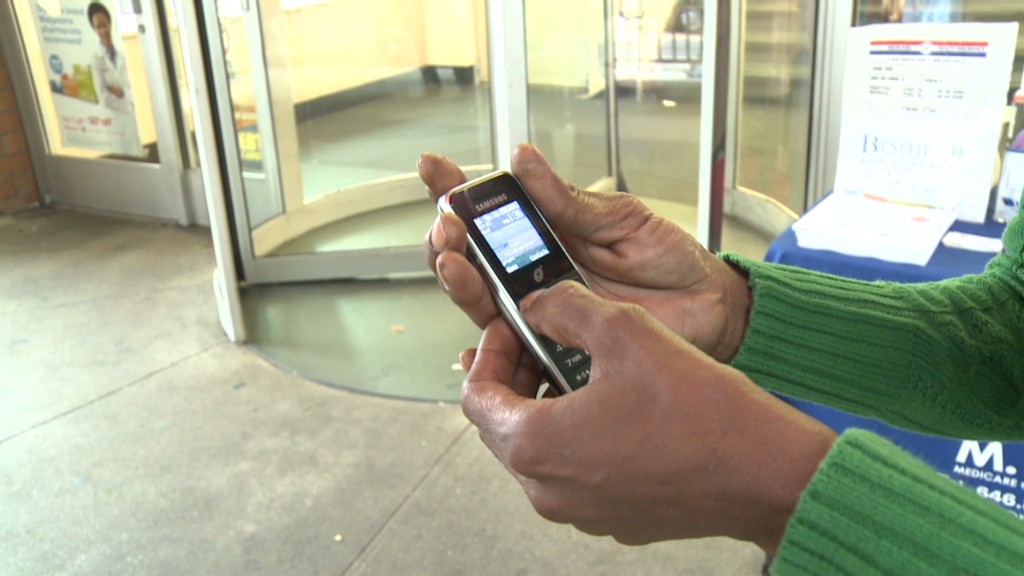 The expansion of Lifeline wouldn't need congressional approval, since the FCC collects funds for the program through additional charges on Americans' monthly cell phone bills -- not through taxes. Still, the PR for an expanded subsidy paid by cell phone bills wouldn't exactly be a winner.
"The challenge is, how do you expand a subsidy without raising the cost of the program?" said former Democratic Congressman Rick Boucher, now honorary chairman of the Washington lobby shop Internet Innovation Alliance. "Everyone has acknowledged a need to reform the program, but what's been missing is a comprehensive way to do it."
Related: America's 10 most unequal cities
Boucher's organization thinks it has a solution. The Alliance suggested to the FCC that Lifeline become a user-directed subsidy, similar to food stamps -- let the consumer decide what kind of Internet to spend the subsidy on.
Under the proposal, eligible people (those living at or below 135% of the poverty line) would receive a benefit card, which would be topped up with the $9/month that they already receive for discount phone service. Subscribers could choose how they spend that money, either continuing to receive discounted phone service or instead spending it on broadband.
It's a potentially elegant solution. But the FCC isn't likely to expand Lifeline program imminently. Boucher is hopeful that the FCC will act sometime in 2015.