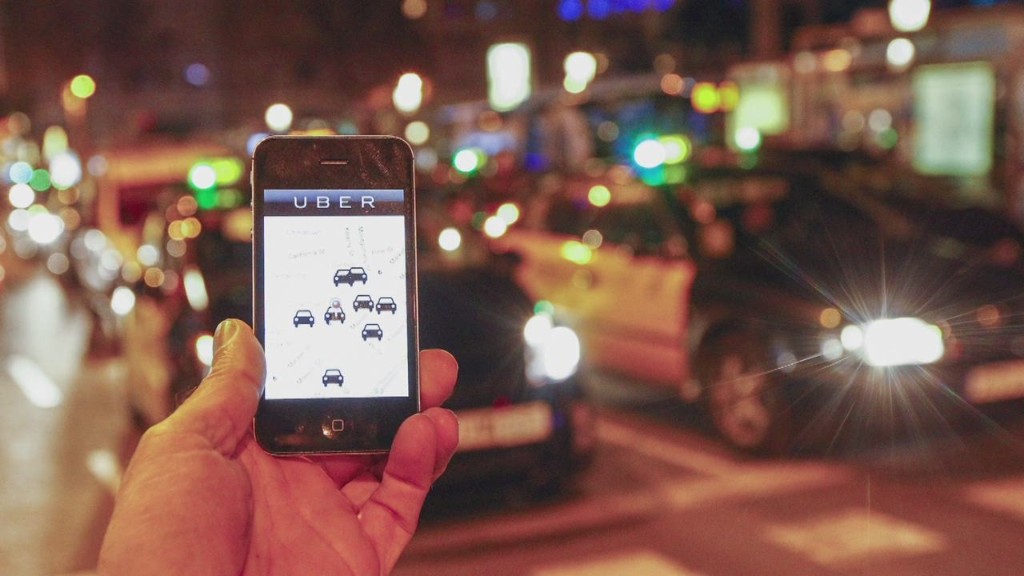 The latest city to give Uber a chilly reception: Seoul, where Uber CEO Travis Kalanick is facing criminal charges.
Prosecutors told local media they charged Kalanick and the head of Uber's local business partner with operating without the proper license.
The local operator is a rental car company, and those companies are not allowed to operate a taxi service, reported Yonhap, South Korea's semi-official news agency. A conviction can mean up to two years in jail, Yonhap said.
Uber told Yonhap it believed its service to be legal and "welcomed and supported by consumers." The company did not immediately respond to a request for comment from CNNMoney.
Uber's troubles include similar accusations elsewhere. In several cases, officials took action against the company after traditional taxi operators complained.
Related: Where Uber's global ambitions are hitting roadblocks
The company has been blocked in San Francisco and Los Angeles counties, as well as Nevada. Last week, the company agreed to temporarily suspend its service in Portland, where authorities argued it did not comply with taxi regulations.
In other places, like Boston and New Delhi, the company's commitment to safety is being questioned because of rape allegations against Uber drivers.
--CNN's Khushbu Shah contributed to this report