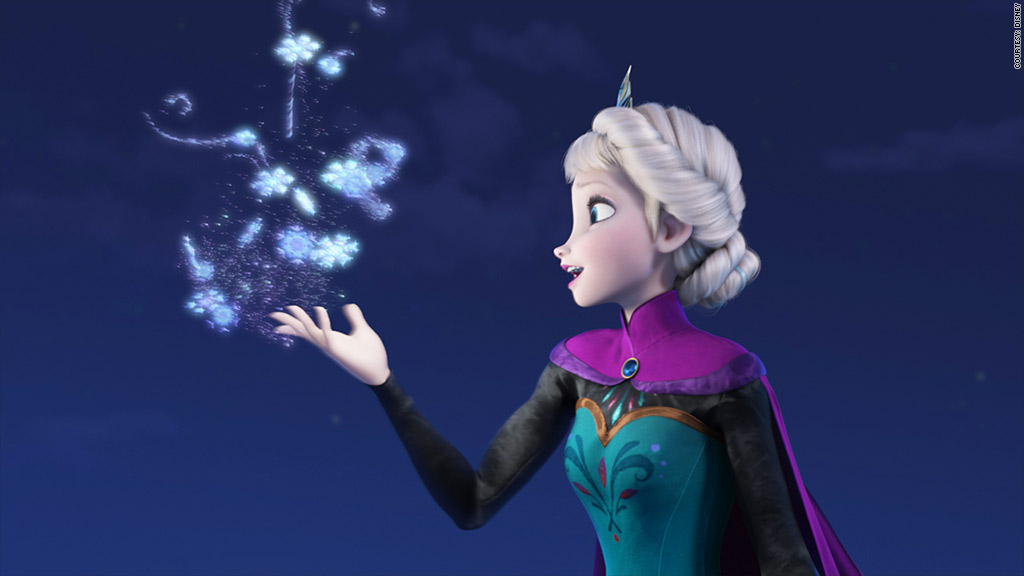 For once "Frozen" isn't at the top of a year-end list.
Martin Scorsese's "The Wolf of Wall Street" beat out the blockbuster Disney film for most pirated movie of 2014, according to piracy-analysis firm Excipio.
The three hour ode to Wall Street debauchery was illegally downloaded over 30 million times in 2014, followed closely by "Frozen," which came in at 29.9 million downloads.
But some of 2014's biggest blockbusters were missing from the list.
"Maleficent," "Guardians of the Galaxy," and "Transformers: Age of Extinction" made more than $750 million each at the box office worldwide this year, but none made the most-pirated list.
Sony's controversial comedy "The Interview" was also missing from the list, but that's probably because it was only released last week.
However, it was pirated about 750,000 times on Christmas Day alone.
And it's not just big box office hits that were pirated. 2014's Academy Award winner for Best Picture, "12 Years a Slave," rounded out the top ten with 23.6 million downloads.
Check out 2014's top 15 pirated movies list below:
1. The Wolf of Wall Street: 30 million downloads
2. Frozen: 29.9 million
3. RoboCop*: 29.8 million (combined 1987 release and 2014 release)
4. Gravity: 29.3 million
5. The Hobbit: The Desolation of Smaug 27.6 million
6. Thor: The Dark World: 25.7 million
7. Captain America: The Winter Soldier: 25.6 million
8. The Legend of Hercules: 25.1 million
9. X-Men: Days of Future Past: 24.3 million
10. 12 Years a Slave: 23.6 million
11. The Hunger Games: Catching Fire: 23.5 million
12. American Hustle: 23.1 million
13. 300: Rise of an Empire: 23 million
14. Transformers: Age of Extinction: 21.6 million
15. Godzilla: 20.9 million