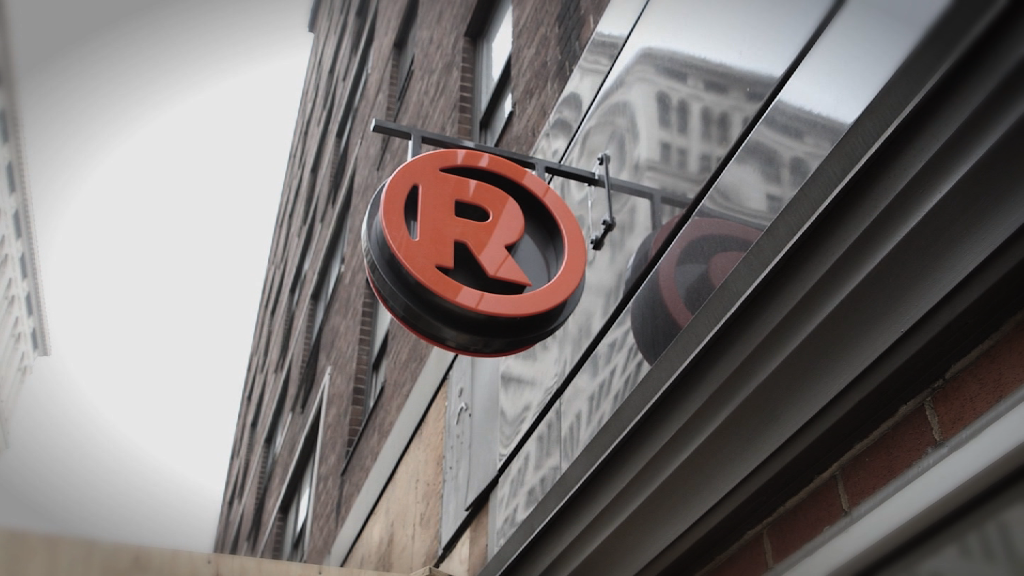 RadioShack has made it through its 94th Christmas. But its chances of surviving another year are very much in doubt.
The company is saddled with more than 5,000 stores, many of which it can't afford to keep open.
Unfortunately for Radio Shack, the company is so cash-strapped that it can't afford to close them, either.
Closing stores is an expensive undertaking. It requires cash for paying severance, liquidating merchandise and paying penalties to exit leases early.
Management announced a plan earlier this year to close about 1,100 stores, but it has only been able to come up with enough cash to close 175 stores through the end of October. It is currently battling with its lenders to get the green light to close more stores.
Once upon a time RadioShack (RSH) bragged about its network of stores, saying that 90% of the U.S. population lives or works within a few minutes of a RadioShack location. But today, when people can easily order the items online, those brick-and-mortar stores are dead weight. The stores are so close to one another they are essentially completing with themselves and are dragging the company down to its third-straight year of losses.
As sales have plunged in recent years, losses mounted. It burned through all but $43 million of its cash as of Nov. 1, down from the nearly $300 million it had a year ago.
Even counting its credit lines it only had $63 million available heading into the Christmas shopping season. It needs $100 million in combined cash and available credit by Jan. 15 or its major creditors can pull the plug on the long-term financing it needs to survive.
The company's own Super Bowl ad early this year poked fun at how its hopelessly out of date its stores are. But like much else at the chain, it hasn't had the funds it needed to update those stores.
Jennifer Warren, the chief marketing officer behind that ad campaign, left the company for another job a week before Christmas. The company also lost its chief financial officer in September and has two different outside consultants holding that key job as it tried to negotiate new deals with lenders.
RadioShack goes back to 1921, when it opened a store and mail-order operation in Boston to serve the needs of radio officers aboard ships. It was bought in 1963 by the Tandy Corporation, a retailer that had started as a supplier of leather shoe parts to shoe repair shops.
Related: Wireless war: Consumers win, investors lose
For a time it prospered from Americans' growing love affair with technology, introducing one of the first mass-market personal computers, the TRS-80, in 1977, and one of the first laptops, the Model 100, in 1983. It also was an early seller of both cell phones and satellite television systems.
"Up until the early 2000's, they were riding tremendous momentum, and they kept opening more and more stores," said Robin Lewis, a retail expert and co-author of The New Rules of Retail . "They didn't understand how a lot of their business could be taken away by Amazon (AMZN). And even if they had time and money to close stores, they haven't done enough to differentiate themselves from other places you can buy a smartphone."