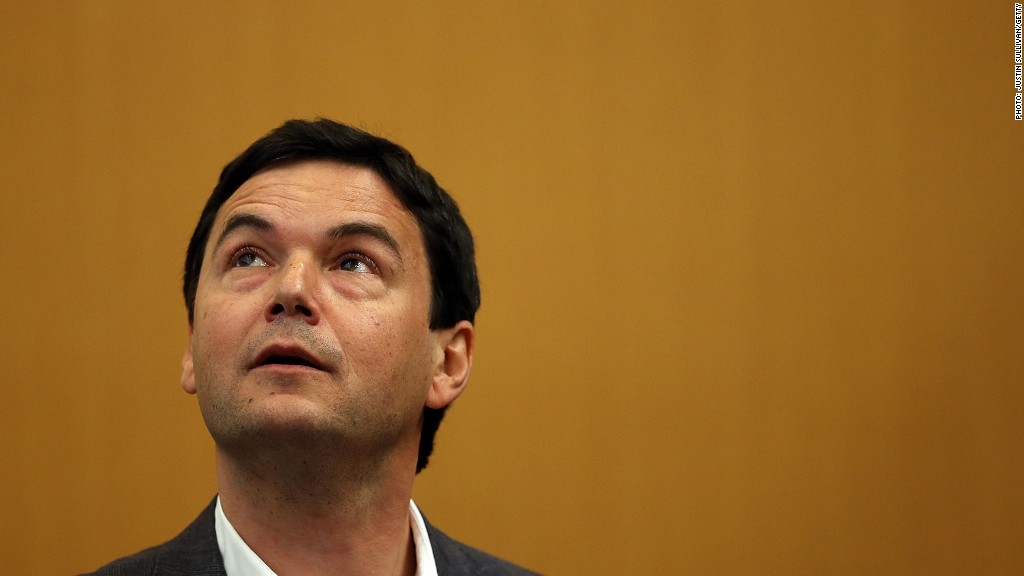 Economist Thomas Piketty has joined Jean-Paul Sartre and Marie Curie in turning down France's most prestigious award, the Legion d'Honneur.
"I don't think it's up to a government to say who is honorable," Piketty told AFP after he learned that he made the list of honorees this week.
Piketty is famous for his research on income inequality, which he argues is worsening.
His 700-page book "Capital in the Twenty-First Century" was a bestseller last year. It sold out on Amazon and spent 22 weeks on the New York Times list.
"They would do better to focus on reviving growth in France and Europe." Piketty, a professor at the Paris School of Economics, said when he declined the award. Europe is on the verge of a recession.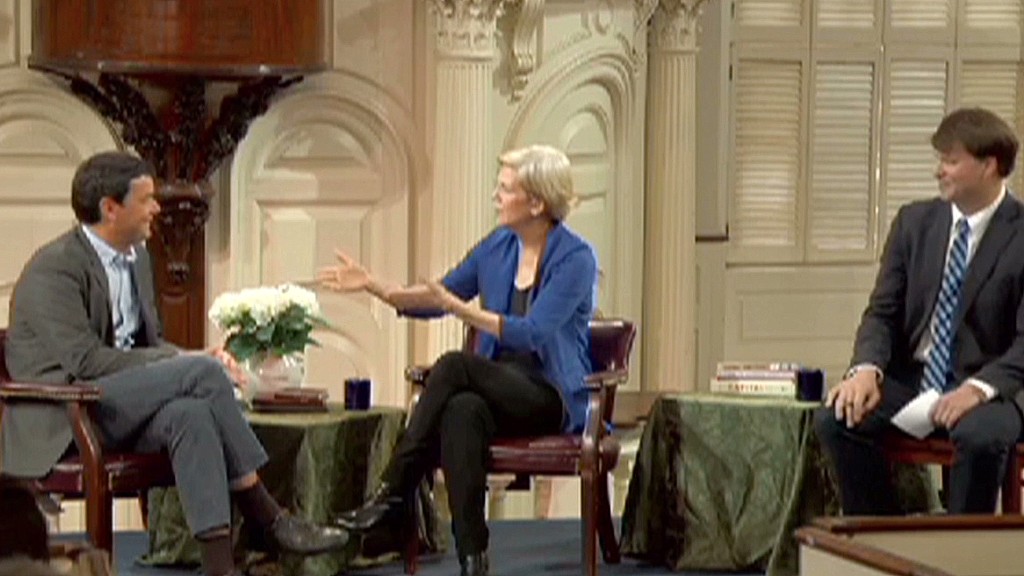 One of Piketty's key findings is that wealth is being passed down from generation to generation. He believes the United States and other countries need more progressive tax systems.
His work has been controversial. Bill Gates, among others, said it has "flaws." Piketty will face some of his critics in a debate this weekend at the American Economic Association's annual meeting.
Jean Tirole, a Nobel prize winner in economics for his insights on business regulation, also made France's Legion award list this year.