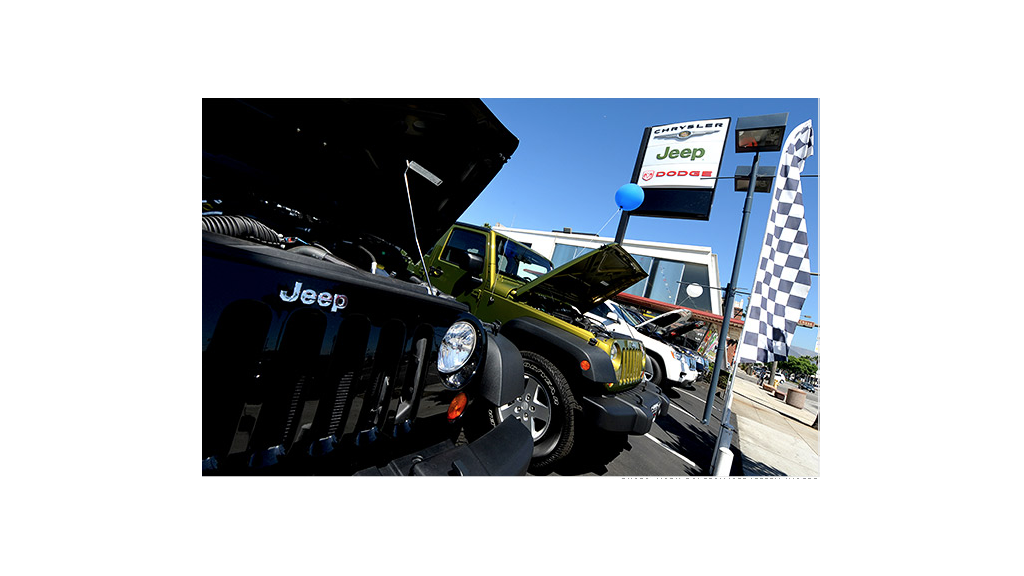 Subprime auto loans are making a comeback.
The number of new auto loans made to borrowers with poor credit rose in September to the highest level since 2007, according to Equifax.
So, is there another subprime financial crisis in the making? Experts say it's not likely.
For one thing, the overall auto loan market is comparatively small -- $900 billion -- compared to $8 trillion of mortgage loans. Subprime currently makes up about 30% of overall car loans.
Cars cost a lot less than homes. And, historically, borrowers tend to make car payments a higher priority than mortgage payments or credit card bills.
The thinking is that subprime auto loan borrowers will not default in big numbers the way homeowners did because they need their cars to get to work, school and for many other daily necessities.
The numbers back that up. In November, 0.71% of all subprime auto loans were in default, barely higher than the 0.69% in default a year earlier, according to Equifax.
Analysts also point out that subprime loans are rising along with an overall rise in lending.
The main reason overall auto loans are up is because car sales have been strong: U.S. auto sales are on track to reach 16.5 million this year, up from last year and near a record high.
"The reason subprime is growing is because sales are growing," said Marc Cannon, a spokesman for AutoNation (AN), the nation's largest auto retailer.
Auto sales have soared as the economy has improved and unemployment has declined. The low interest rates are also making it more affordable to finance a new vehicle.
Even so, the rise in subprime auto loans has caught the attention of regulators.
The concern is that lightly-regulated finance companies, as opposed to banks, are fueling the subprime market, according to Richard Cordray, director of the Consumer Financial Protection Bureau.
"In this market, as in others, subprime borrowers may be more vulnerable to predatory practices, so direct oversight of their lending practices is essential," Cordray pointed out in September.