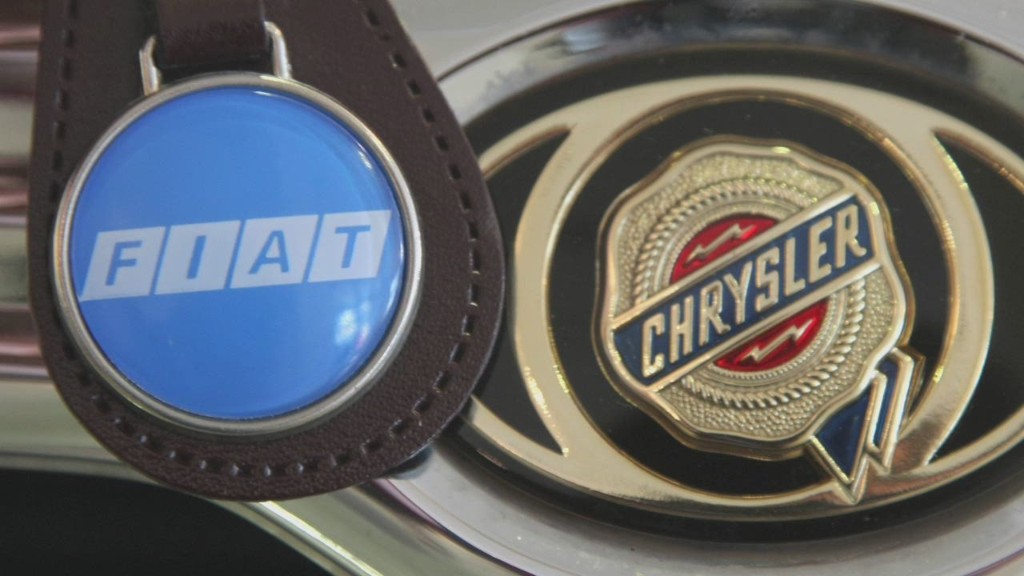 The auto industry capped its best year for U.S. sales since at least 2006, as major automakers reported strong December sales.
Sales are up thanks to a variety of factors, including cheap gas prices, steady gains in the job market and record high stocks, all of which can encourage car buyers to return to showrooms.
More easily available auto loans, especially for buyers with weaker credit histories, also helped boost sales.
A record number of car recalls did little to scare away buyers. The 60 million cars recalled in 2014 may actually have helped sales in the end, as owners of some of the older, recalled models returned to dealerships to have their cars repaired and found deals on new cars.
The sales rebound is a good sign for both the industry and the U.S. economy, said Efraim Levy, auto equity analyst with S&P Capital IQ.
"You've got consumer confidence going up, people willing to spend and if they are getting new jobs, they need a way to get there," he said.
Full-year sales will top 16.4 million for the first time since 2006. That was two years before the recession, when the economic meltdown caused auto sales to plunge and sent General Motors (GM) and Chrysler Group hurtling into bankruptcy and government bailouts.
Fiat Chrysler (FCAM) locked up the best gain of any major automaker, with sales up 16% for the year.
GM posted a nearly a 20% jump in December sales to give it a 5% increase for the full year, while Toyota Motor (TM) reported a 6% gain for the year.
An exception was Ford Motor (F), which reported its best December since 2005, but ended the year with sales slightly lower than 2013. The decline was due to the limited availability of the F-150 pickup, which is its best selling model.
Total 2014 sales are expected to be up nearly 60% from the 10.4 million mark the industry hit when it bottomed out in 2009, a much faster recovery than expected.
Related: A year of super-cool cars
Low gas prices also encouraged American car buyers to renew their love affair with trucks rather than smaller, fuel efficient cars, as sales of pickups, SUVs and crossover vehicles outpaced sedans for the first time in three years.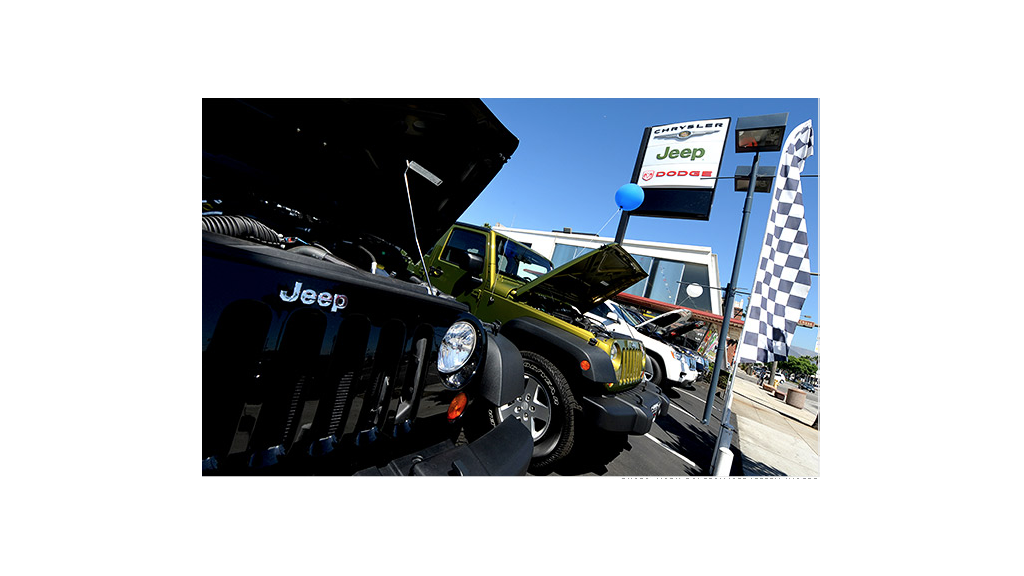 Auto sales are expected to continue to post gains in 2015, driven by most of the same factors that lifted sales in 2014. TrueCar says sales should reach 17 million the first time since 2001.