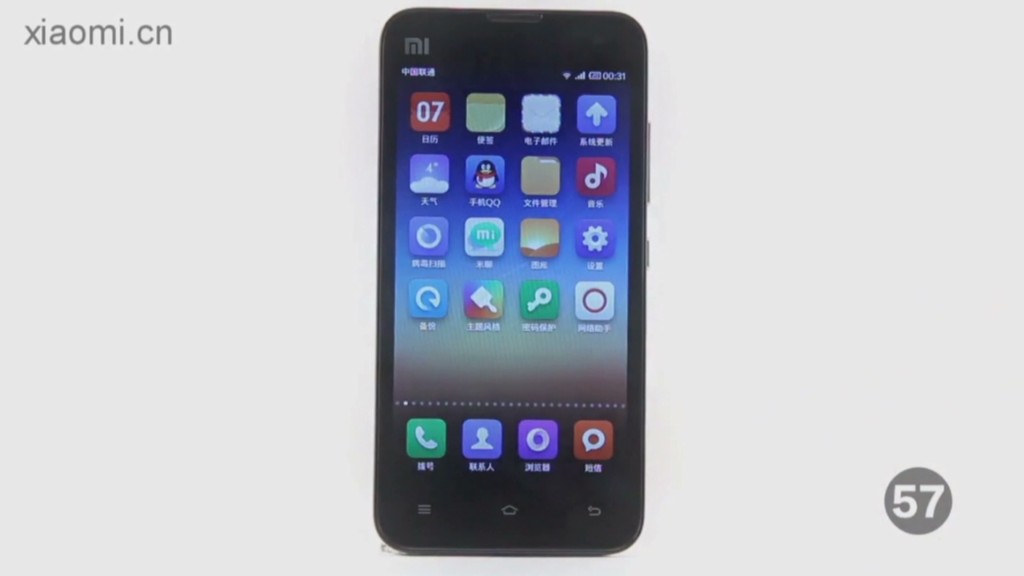 A Chinese smartphone company you probably haven't heard of is knocking on Apple's door.
Xiaomi, the world's third largest smartphone maker (behind Samsung and Apple), announced in a Weibo post on Sunday that it sold 61 million smartphones in 2014, raking in more than 74 billion yuan ($12 billion) in sales.
Those aren't yet Apple numbers. Apple (AAPL) sold 118 million iPhones in the first nine months of 2014 alone -- it will provide details on the last quarter of 2014 later this month. But Xiaomi's come-out-of-nowhere feat was accomplished almost exclusively in China, without the benefit of selling its "Mi" phones to the rest of the world.
Late last year, Xiaomi expanded to India, Indonesia, Mexico, Russia, Thailand and Turkey, and it will be in additional countries later this year. The world's fastest-growing smartphone maker forecast that it will sell 100 million devices in 2015.
Last week, Xiaomi announced that it had raised $1.1 billion in funding from some of tech industry's most powerful players. That values the company at $45 billion -- bigger than LG, Motorola and Sony (SNE) put together.
Xiaomi is currently the world's most valuable startup -- worth more than than Uber, Airbnb or Pinterest.
Xiaomi's growth and popularity have sparked comparisons to Apple. The company has also been accused of copying Apple's style -- an allegation Xiaomi has brushed aside by saying it strives for its products to be as high-quality as Apple's, but its Mi phones function very differently from the iPhone.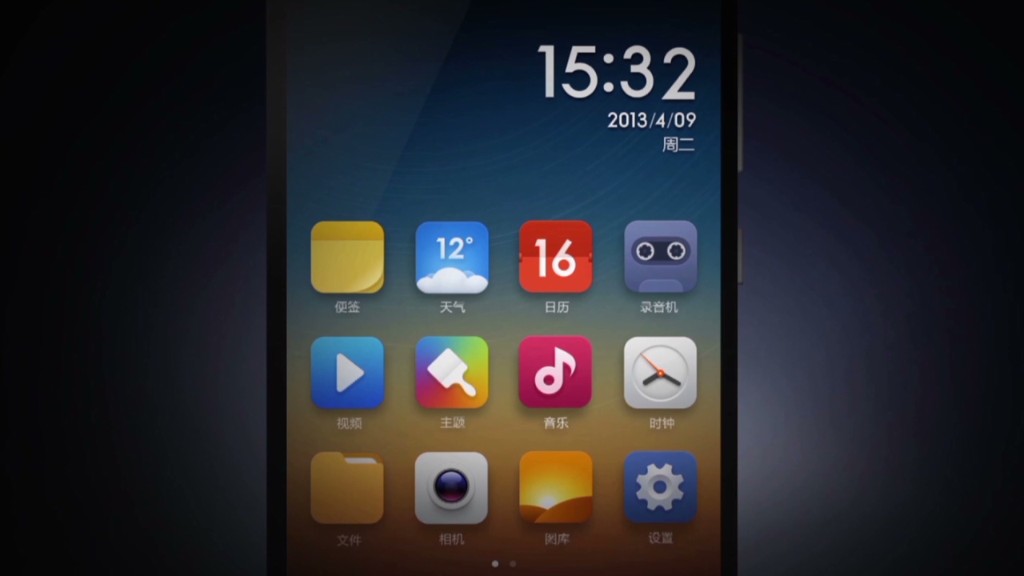 Xiaomi is undeniably a stunning growth story. It opened its doors in April 2010, and a year ago the company commanded just 2% of the smartphone market. That has given the company a ton of confidence.
"We are a company that the technology industry has never seen before," said Xiaomi CEO Lei Jun in his Weibo post. "From now onwards, every step we take is writing a new chapter in the history of the industry."
But Xiaomi acknowledged that the company faces some big challenges in 2015. Growth in the Chinese smartphone market is slowing, and Chinese rivals like Huawei and Lenovo are catching up. Expansion into western markets will bring an uncertain fate.
To overcome those obstacles, Xiaomi said it will continue to innovate. The company on Sunday unveiled a new Redmi phone, which sells for about $130. The new new flagship Mi phone will be unveiled on Jan 15, Xiaomi said. The high-end Mi lineup typically sells for around $300 and competes directly with the iPhone -- even though it sells for less than half the price.
Xiaomi's smartphone design has been praised by reviewers and customers alike.
The company has partnered with and invested in 20 hardware companies in an attempt to bring cheaper phones to market faster than its competitors.
Xiaomi isn't Apple yet -- but it could be soon.