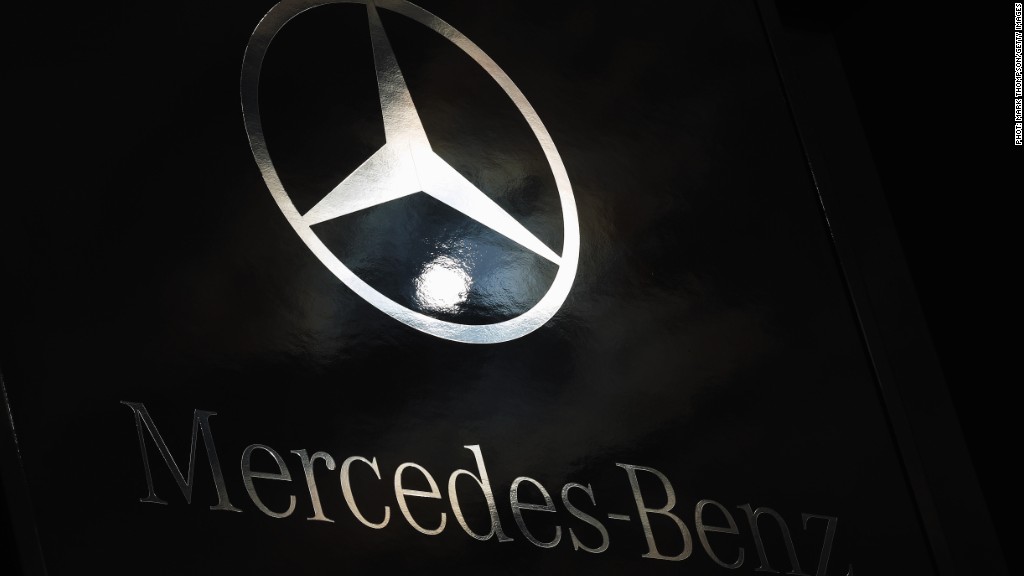 Mercedes will relocate its U.S. headquarters to Atlanta from New Jersey, a move that will affect about 1,000 employees, the German automaker said Tuesday.
After 50 years in Montvale, N.J., Mercedes-Benz USA said its decision was prompted by a desire to be closer to its main manufacturing facility in Alabama and its "ever-growing Southeast customer base."
Mercedes-Benz, a luxury division of the German auto manufacturer Daimler AG, said it plans to build a "state-of-the-art" headquarters in Atlanta by 2017. In the meantime, it will operate out of a temporary facility in the city's Central Perimeter.
Related: Mercedes reveals Porsche 911 competitor
The company said it will still have some "operational areas" in New Jersey.
Stephan Cannon, chief executive of Mercedes-Benz USA, said New Jersey "worked tirelessly" with the company as it explored new locations.
"Ultimately, though, it became apparent that to achieve the sustained, profitable growth and efficiencies we require for the decades ahead, our headquarters would have to be located elsewhere," said Cannon. "That brought us to Atlanta."