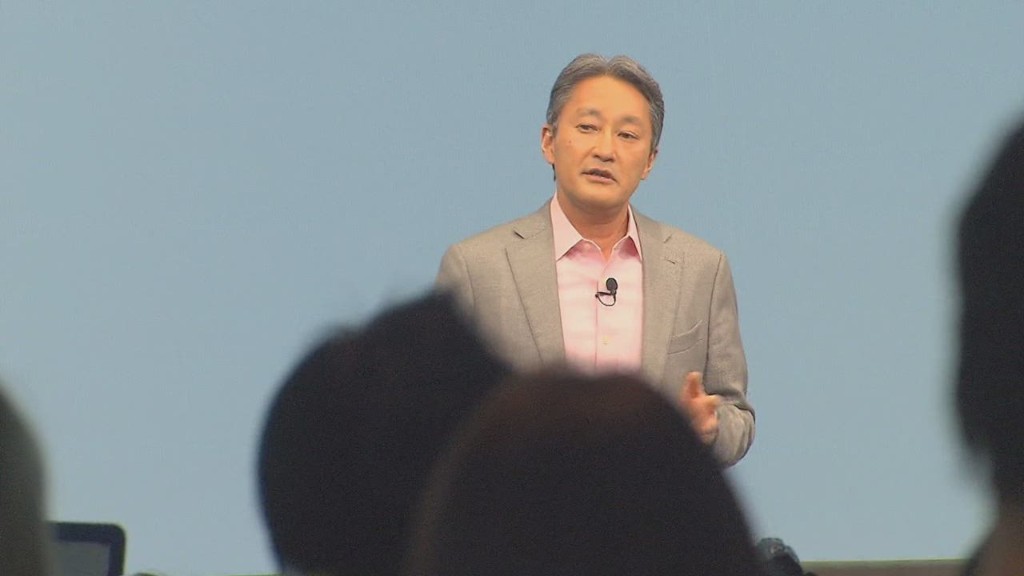 Sony CEO Kazuo Hirai has spoken out publicly for the first time since hackers gained access to computer systems at the company's movie division and nearly prevented the release of "The Interview."
Hirai addressed the controversy at the annual Consumer Electronics Show (CES) in Las Vegas, thanking employees and partners for their work during the crisis.
Hirai said that current and former Sony workers were victims of "one of the most vicious and malicious" cyberattacks "in recent history."
"But I have to say that I am very proud of all the employees, and certainly the partners that we work with as well, who stood up against some of the extortionist efforts of the criminals," he added.
Related: 17 gadget hits & flops from CES
Sony Pictures has been devastated by the cyberattack, which appears to be connected to the release of "The Interview," a Seth Rogen comedy that depicts the assassination of North Korean leader Kim Jong Un.
Sony initially canceled the film's release after major movie chains pulled out and the hackers threatened violence. The hackers then sent a message to Sony executives saying they had made a "very wise" decision not to show the movie.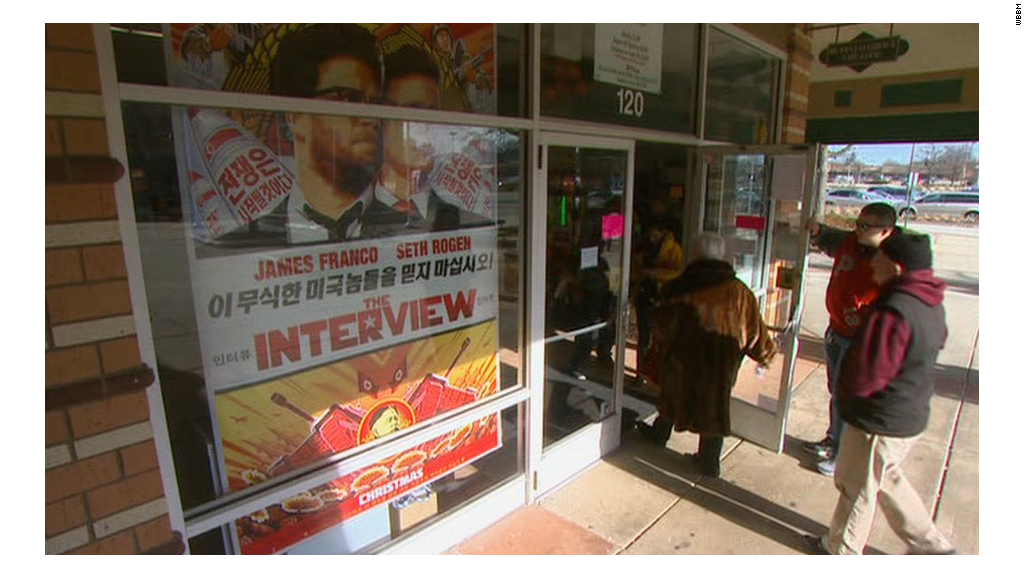 President Obama called that decision a mistake, and Sony soon reversed course, releasing the move online, in hundreds of theaters and via video-on-demand and pay TV services. The movie made its debut on Christmas Eve, and was rented or purchased online more than 2 million times in the first four days, earning $15 million in that time period.
Related: Sony exec fires back at President Obama
"I have to say, freedom of speech, freedom of expression, freedom of association: those are very important lifelines for Sony," Hirai said Monday.