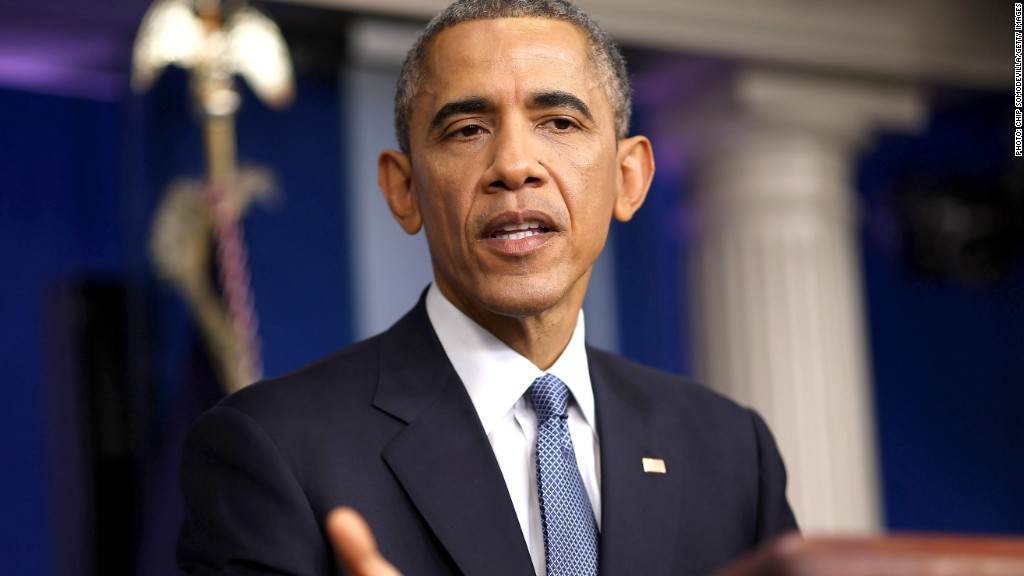 On Wednesday, as he has done numerous times, President Obama is set to visit an auto assembly line to highlight the industry's rebound.
But there's a twist to this visit: The Ford plant in suburban Detroit is on an extended shutdown this week.
Why? Cheap gas has cut into demand for the fuel efficient cars the plant builds.
It's an industry-wide trend: The steady decline in gas prices has Americans flooding car dealerships to buy pickups, SUVs and crossovers models.
The plant Obama is set to visit, known as Michigan Assembly, employs about 5,000 people.
Temporary shutdowns during declines in demand are not uncommon for automakers. They don't want to create an excess supply of any one model, since that would cause car prices to fall.
In fact, the industry has gotten much better in recent years at keeping the supply of vehicles in line with demand, which is one of the reasons it's far more profitable.
Related: Cheap oil is killing my job
"It happens all the time, it's a normal part of our business," said Ford (F) spokeswoman Kristina Adamski about the week shutdown. She said the decision to extend the holiday shutdown was made late last year, well before the White House first discussed plans to visit.
Adamski said the White House planning team was not opposed to visiting a plant on shutdown, and even saw an advantage to the fact that it wouldn't disrupt Ford's operations.
A presidential visit typically causes a plant to shut not only on the day of the visit but also the day before, as the Secret Service has to sweep the plant and then set up a platform and seating for the visiting dignitaries and the press, Adamski said.
Related: SUVs are kings of the road once again
Michigan Assembly has done well during the Obama administration, increasing from two shifts of operation to three.
But sales of the cars it builds, including the gas and electric versions of the Focus and hybrid and plug-in versions of the C-Max, have slumped as gas prices have declined.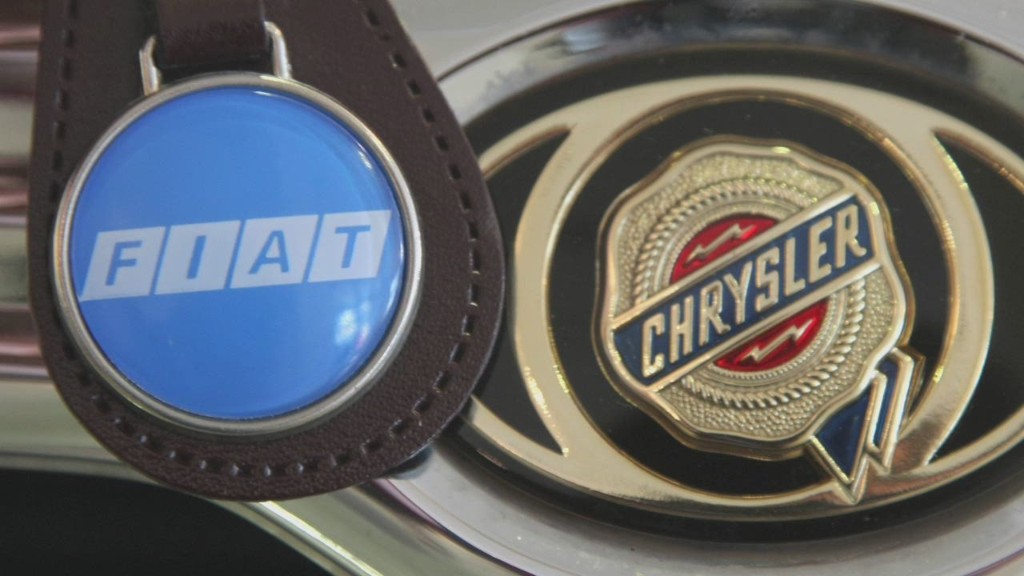 Good news for the workers: Autoworkers get most of their pay when their plants are temporarily shutdown to adjust for demand.
The comeback for the U.S. auto industry is a success story for the Obama administration. Employment at U.S. plants making cars, trucks and auto parts has rebounded 40% since the low point reached in summer 2009, as General Motors (GM) and Chrysler filed for bankruptcy.