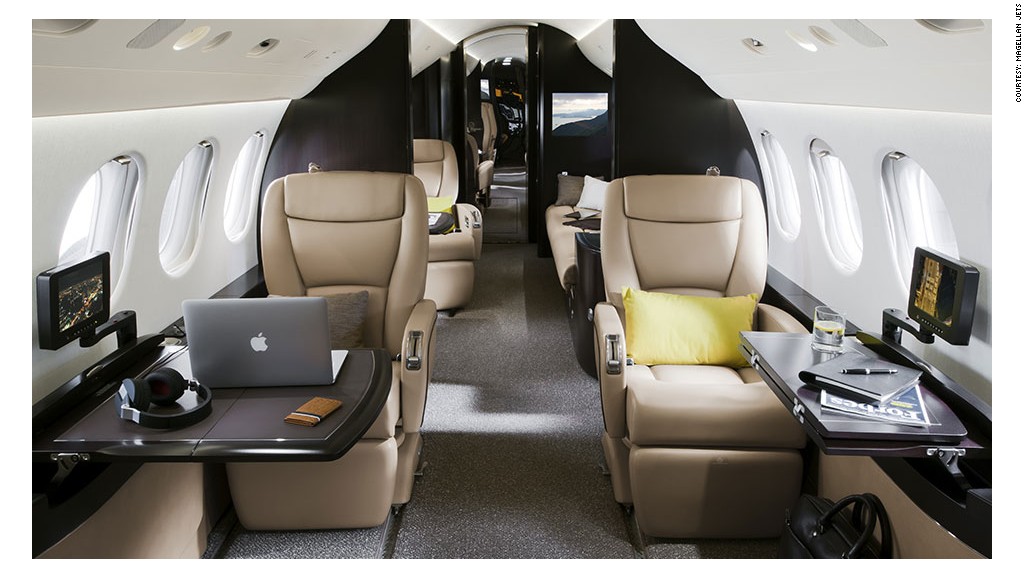 Thanks to the recent plunge in oil prices, now's the time to catch a break on a new private jet charter service membership.
Magellan Jets announced Wednesday it's cutting fuel prices for new member contracts starting Jan. 15 by 16%. The private jet charter service company said the reduction is in response to the drop in oil prices.
Gas below $2 at 40% of U.S. stations
Oil prices have recently dropped below the $50 mark as supply continues to outweigh demand.
"While we cannot adjust prices with every fluctuation in the market, we could not watch such a significant swing in oil prices without taking action on behalf of our customers," said CEO Joshua Hebert in a statement.