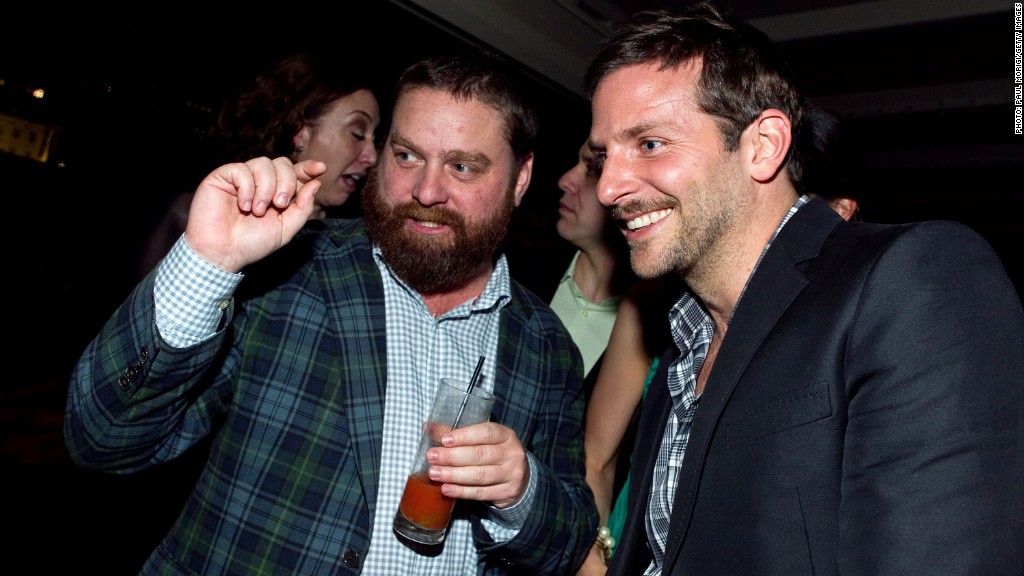 Bradley Cooper has played a raccoon, a member of the A-Team and, apparently, a liaison to the President of the United States.
On Tuesday, the actor told Howard Stern that it was his idea to have President Obama appear on the comedy series "Between Two Ferns with Zach Galifianakis" last year.
The awkward interview between the leader of the free world and Galifianakis premiered last March and was a huge hit. It currently has over 27 million views on "Funny or Die" and nearly 9 million on YouTube. Cooper told Stern how he helped make it happen.
The actor said he "brainstormed" with White House Sr. Advisor Valerie Jarrett about how to promote the President's healthcare initiative to young people.
Cooper's idea was to have his "Hangover" co-star interview the President on Galifianakis' kooky "Funny or Die" web series.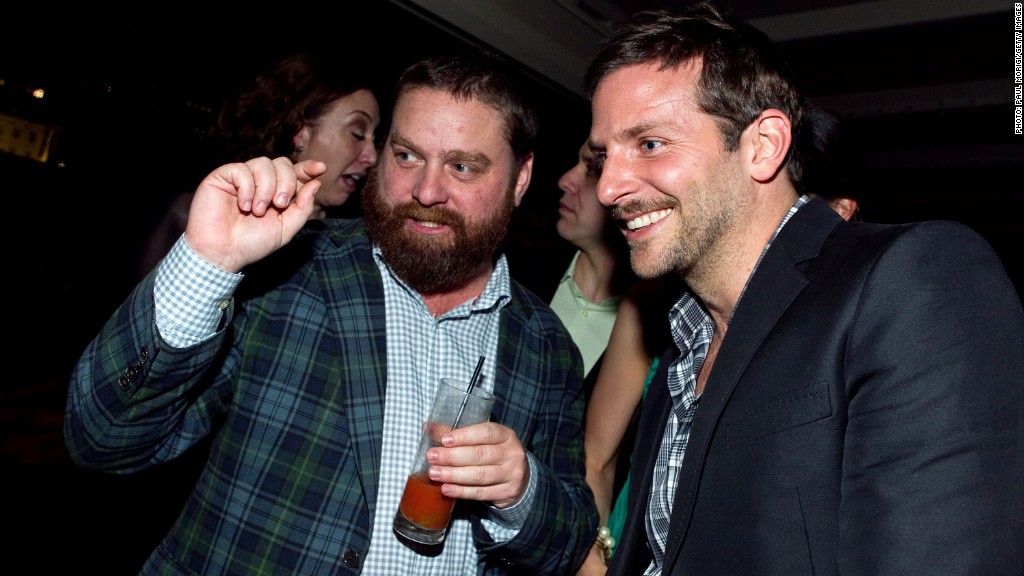 Later at a state dinner, the President confirmed his involvement, telling Cooper, "I'm going to talk to Zach."
"We called Zach from the White House," Cooper said. "He thought I was joking."
Related: President Obama: 'I spend mornings watching ESPN'
But it was no joke - the President's "Funny or Die" appearance was credited with boosting health care enrollment at the time.
Stern wrapped up the story by asking the "American Sniper" actor what other ideas he's shared with the President.
"Isn't it also true... that you also were behind normalizing relations with Cuba?" Stern joked.