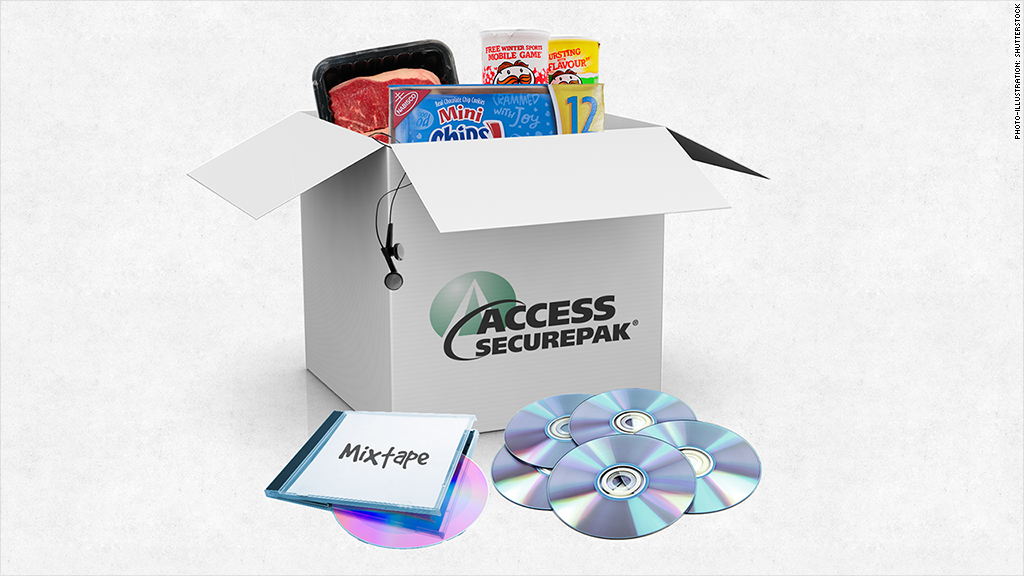 If you order a mix CD with Eminem's "25 To Life" for a loved one in prison, chances are the rapper isn't getting a cut.
That's why Universal Music, Capitol Records and others are suing several companies that make and sell those mixes.
These companies specialize in creating care packages for inmates, and operate a bit like Amazon (AMZN) for folks on the inside. Firms like Access Securepak specialize in prison-approved shipments, sealed with tamper-proof tape and the like that can pass security screenings.
Customers can order a wide range of supplies online or via phone, from ramen, tuna steaks and chocolates to shampoo, multivitamins, shoes and hats, as well as made-to-order mix CDs.
The music producers call the CDs the equivalent of "contraband."
Related: Prisoners got $70 million from fake tax refund claims
Access Securepak apparently contracts with other companies to actually burn and ship the CDs.
The company's site touts the fact that its music store has nearly 3 million tracks including "largest selection of new releases." In addition to Eminem, tracks are available from Mariah Carey, James Brown, Dr. Dre, 2Pac, Mary J. Blige, Stevie Wonder and Robin Thicke.
A ten-track CD goes for $18.99.
The lawsuit claims $150,000 in damages per song, the standard amount of damages under federal copyright law. The plaintiffs also want the companies to say how much money they've made selling these CDs.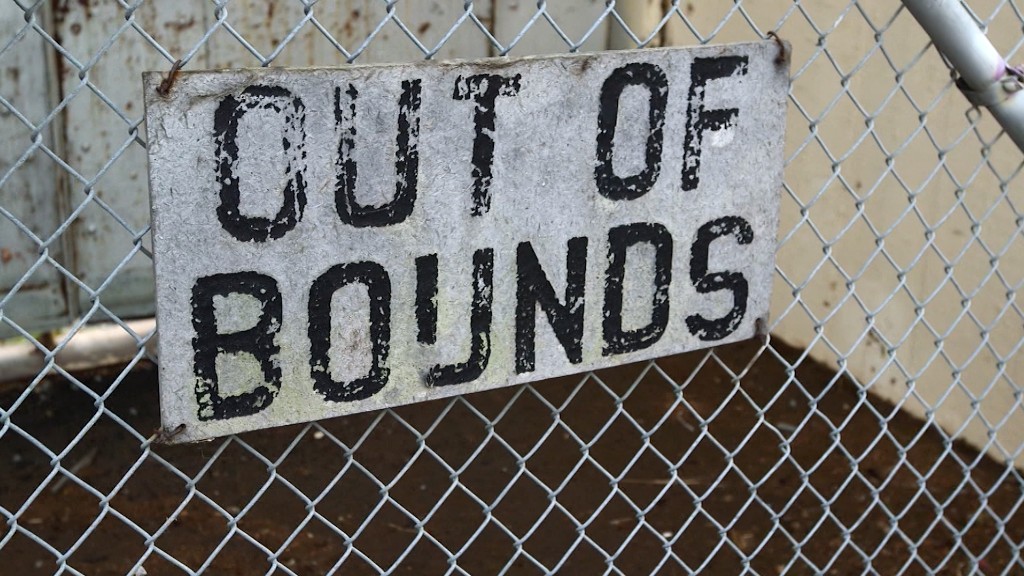 "Defendants boast on their website that their business 'was developed to eliminate contraband,'" the suit claims, "yet the infringing copies of Plaintiffs' sound recordings and musical compositions, in which Defendants unlawfully transact and from which they unjustly profit, are contraband personified."
Access Securepak did not respond to a request for comment on Thursday morning, and it has not yet filed an official response to the lawsuit.
Customers simply select which state prison system they want to ship to, enter an inmate's name or number, and select the product. The Access Securepak database generally has data on what cell block -- and sometimes cell number -- the particular prisoner is housed in.