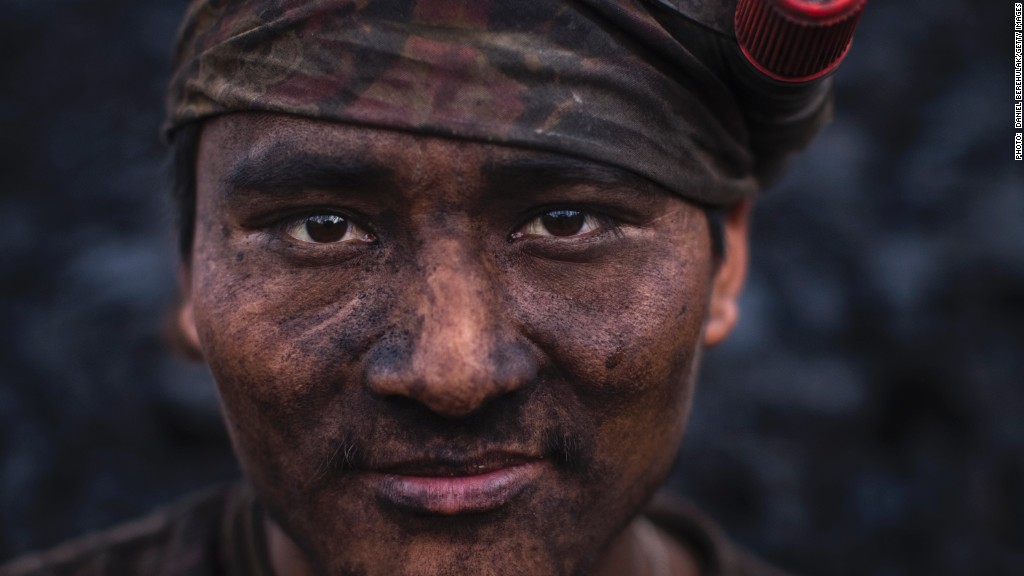 Hundreds of thousands of coal miners in India have called off a strike, removing the threat of widespread power outages and a crippling coal shortage.
The strike -- the biggest of its kind in nearly four decades -- ended late Wednesday night after talks between the government and workers yielded a breakthrough.
"Our meeting with the coal minister was satisfactory. We were given assurance that the interests of Coal India will be protected," said S.Q. Zama, secretary-general of the National Mineworkers Federation.
The strike lasted for two full days, severely limiting the ability of coal companies to meet their production quotas. Coal accounts for more than half of India's energy needs.
The strike stemmed from an executive order issued by the government late last year that called for mine auctions, and included a clause about possible future industry privatization. Workers fear that privatization would hurt the state-run firm Coal India.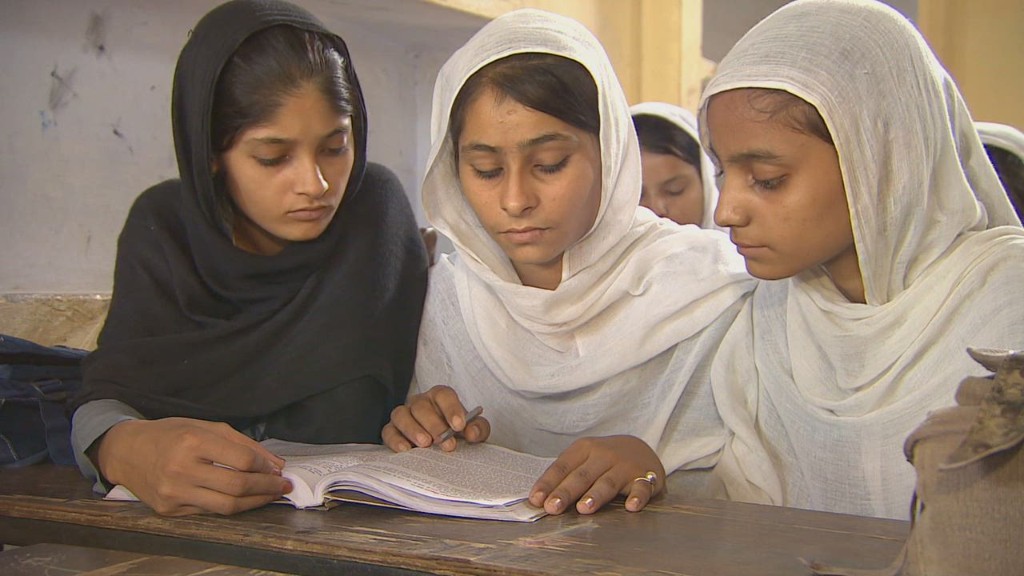 During a meeting with miners held on Wednesday, coal minister Piyush Goyal assured the workers that the order was aimed at developing the mining sector, and not privatizing Coal India, according to ministry spokesman Rajesh Malhotra.
Malhotra also said that a panel would be formed to look into other issues raised by the miners.
In the long run, many economists say privatization is necessary to boost efficiency.
"Privatization of the coal sector would be a positive reform," said Dipesh Dipu, energy analyst at Jenissi Management Consultants. "There will be more production of coal and this will help India in many ways."