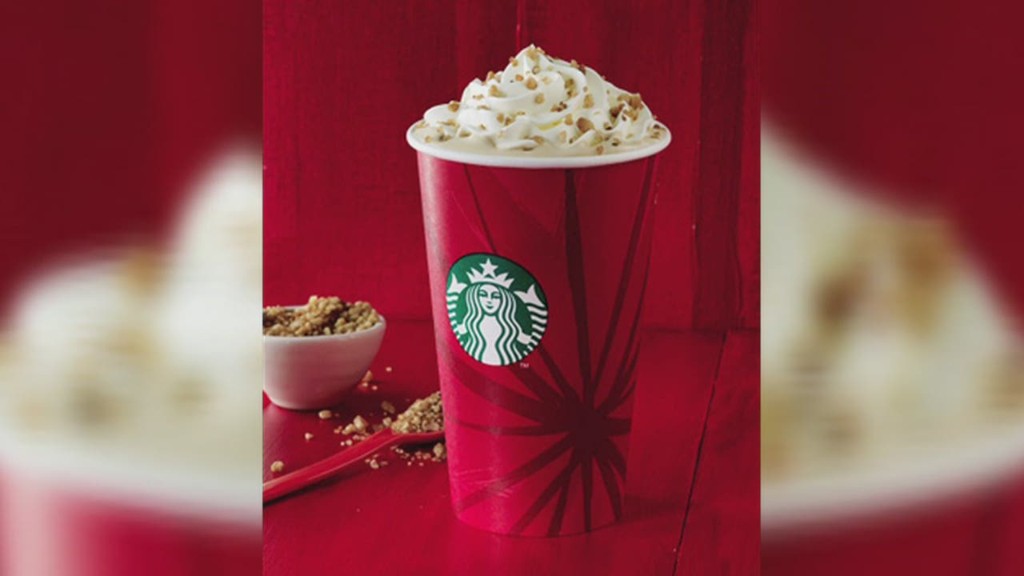 Starbucks chief operating officer Troy Alstead, a 23-year veteran of the coffee king, is taking "an extended unpaid leave" from Starbucks. Investors were not pleased.
Shares of Starbucks (SBUX) fell more than 3% Friday on the news.
The company made the announcement after the closing bell Thursday.
Starbucks did not give a reason in its press release for why Alstead, who also was once the company's chief financial officer, was leaving. But the brief, cryptic release read more like a permanent farewell.
"Looking back on the 23 years we spent together side-by-side as Starbucks colleagues, I can recall so many memorable moments and accomplishments in which Troy can take pride in a job well done," said Starbucks chairman and CEO Howard Schultz in the release.
Alstead's last day before his leave will be March 1. Schultz said that he and Alstead would discuss the company's transition plans when it reports its quarterly earnings on January 22.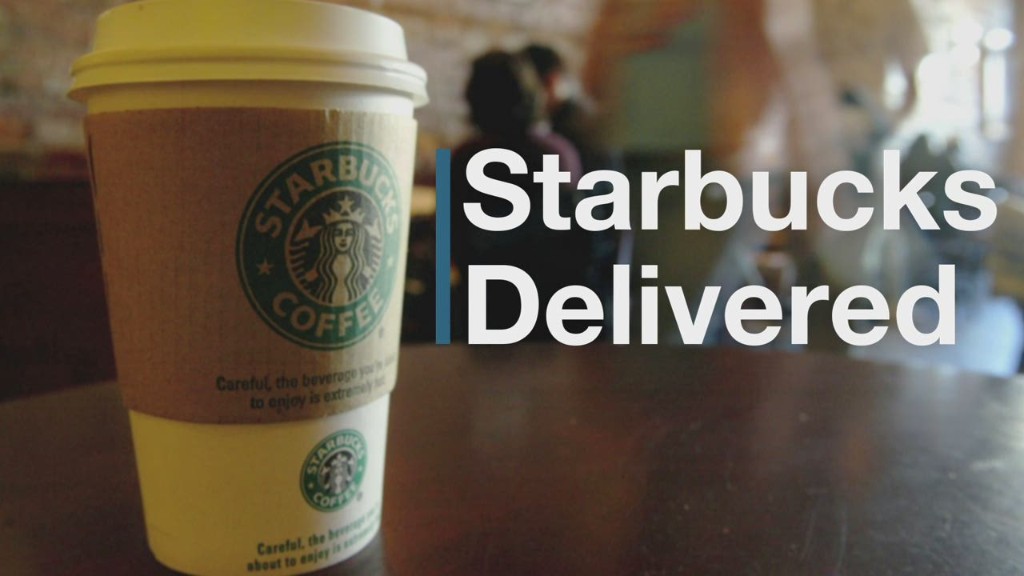 But traders immediately started to wonder if Alstead was leaving for health reasons or if the company was dumping him due to concerns about its financial performance. Starbucks shares fell in late October after the company issued guidance for the fourth quarter that disappointed Wall Street.
Starbucks sought to quash those rumors though.
According to emails sent to "partners" -- the term Starbucks uses to describe employees -- that were obtained by CNN's Poppy Harlow, Schultz wrote that "suggestions that [Alstead's] departure is somehow linked to his health or our financial performance last quarter are false, off-base and irresponsible."
Related: Starbucks brings the flat white to America
Brian Sozzi, an analyst with Belus Capital Advisors, said he believed that. He said the company told him that Alstead originally wanted to take a leave of absence in 2008 but that Schultz convinced him not to do so. Starbucks confirmed that this was true.
"This is a personal decision that was in the works for awhile. This is not about the quarter being bad," Sozzi said.
In a separate email, Alstead conceded that he was planning to take a sabbatical for "some time" and that he had been in discussions with Schultz about when to do so.
"The next year is for my wife and children, to give them my dedicated time and attention. The Starbucks Coffee Break (sabbatical) is a wonderful benefit for long-term partners, and I am excited to be able to take advantage of it now," Alstead wrote.
He did not mention whether he planned to return.
Related: Starbucks wants to be the 'Willy Wonka of coffee'
R.J. Hottovy, an analyst with Morningstar, said the sabbatical news was a surprise that Wall Street did not see coming.
But he thinks investors are overreacting to the Alstead news. He said there are a lot of experienced managers at the company besides Schultz and Alstead.
Hottovy also said he thinks it's possible that Alstead will return to the company after a year off.
"Hopefully he'll be back and this is just a temporary situation," he said.
But Sozzi wasn't so sure about Alstead coming back. That's why he thinks it will be extremely important for the company to talk about any succession plans for Schultz when it reports earnings later this month.
After all, Starbucks fell on extremely tough times after Schultz stepped down as CEO in 2000. He returned to that position in 2008. Since then, the stock has surged more than 300% and is near its all-time high.
CNN"s Poppy Harlow contributed to this report.