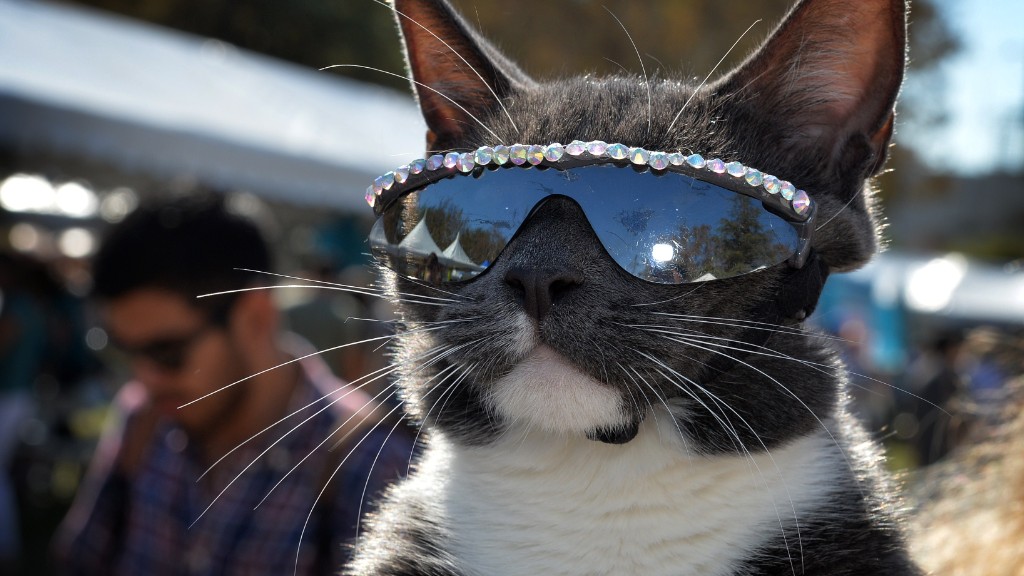 If "Cat Fancy" is the "New Yorker" for the feline set, then the website Catster is more like Buzzfeed.
After 50 years, "Cat Fancy" prints its final issue in January. To take its place, publisher I-5 is rolling out a bi-monthly print version of its existing digital arm, "Catster."
Catster's content is more eclectic, with lighter fare including articles about cats who love bubble baths, and how cats can help people meditate.
"'Cat Fancy' was originally for people who were cat owners looking for news regarding cat health," said David Fry, the chairman of I-5 Publishing.
Now the company wants to bring cat coverage into the 21st century, according to Chief Digital Officer Jennifer Black.
"Catster has a really great online presence," Black said. Headlines on the site Friday include What's Up With Fancy Litter Boxes, Anyhow? and I Got Married at Home, and My Cat Was Not Invited.
"It's going to be about taking the online 'Catster' brand and putting that into a print format," said Black.
The switch from "Cat Fancy" to "Catster" may perplex some readers, but it speaks to the larger shift in the industry as magazines work to build an online presence. (This matter was a big point of contention during the shakeups at the New Republic last month).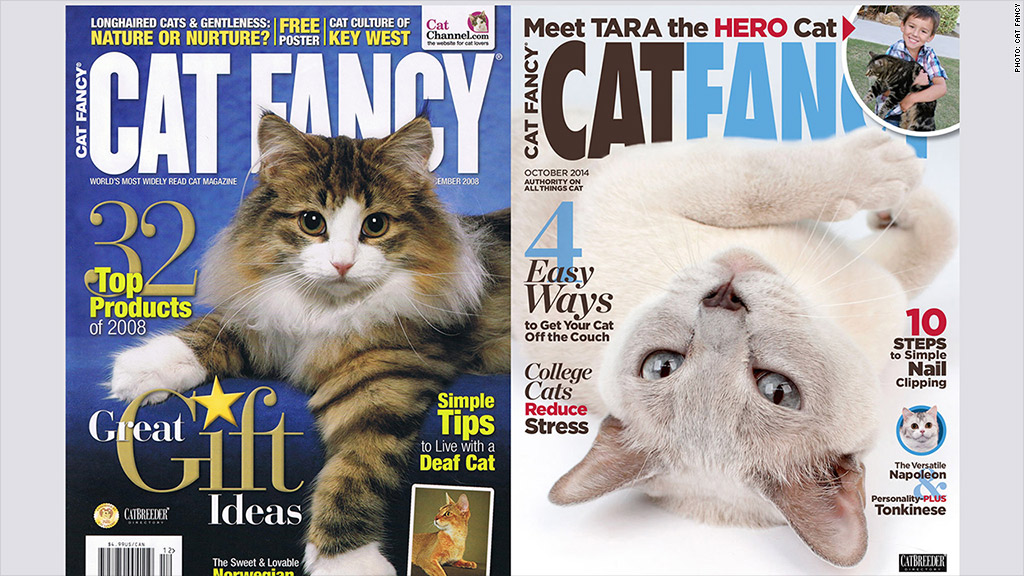 The good news for the folks at I-5 publishing is that the Internet adores cats. Indeed,15% of all Internet traffic is connected to cats, according to CBS.
The Internet has even turned some cats into bona fide celebrities, including like Lil Bub and, of course, Grumpy Cat. She has her own film, a manager, and makes public appearances.
Keyboard Cat may have played "Cat Fancy" off into the sunset, but cats will always rule the Internet.