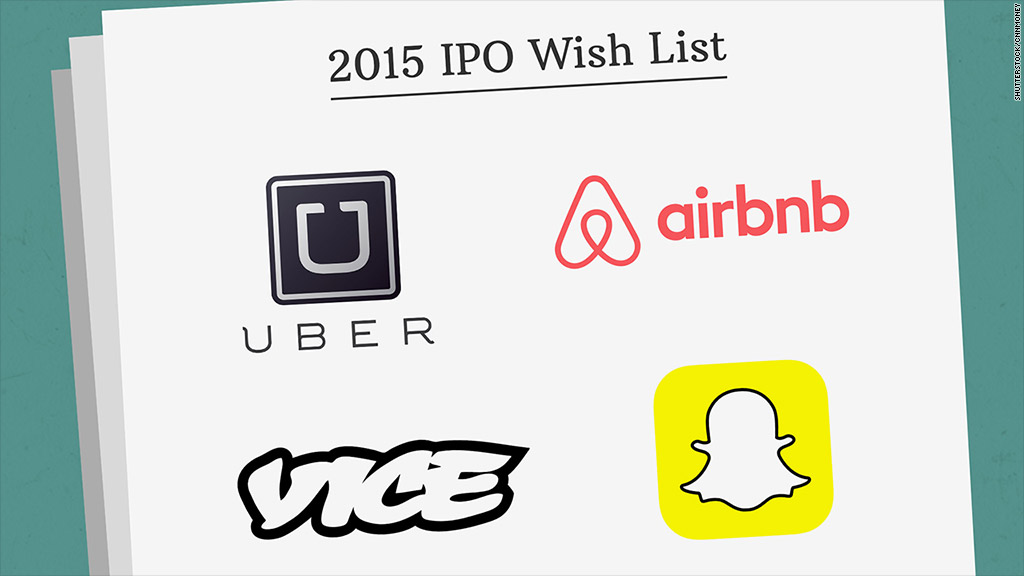 It looks like Uber has escaped China's crackdown on taxi-hailing apps.
China's Ministry of Transport posted new guidelines on Friday that prohibit private cars and unlicensed vehicles from offering services through ride-hailing apps.
But for now, Uber's China "business is running as usual," said spokeswoman Xue Huang.
That's because Uber doesn't directly work with any private drivers, nor does it own cars in China. Instead, Uber Black and Uber X partner with licensed local car rental companies -- many of which are state-owned companies -- that already provide services for hotels or tourists.
Related: Coming in 2015: Uber and Airbnb IPOs?
While Uber does operate a pilot program, "People's Uber," a non-profit, ride-sharing service, it remains unclear if it will be affected.
"The lesson is, government regulation is a hurdle international app companies could not overlook when they enter the Chinese market, where the presence of local ecosystems presents a strong challenge," said Siyun Zeng, an analyst at IHS Technology.
Ride-hailing apps in China have had a bumpy ride. Last year, authorities in Shanghai impounded several vehicles and detained drivers linked to another popular taxi-hailing app, Didi Dache, which is backed by tech giant Tencent (TCEHY). In some cities, these apps have been banned during rush hour.
Still, companies like Alibaba (BABA) -- which has invested in a domestic Chinese app, in addition to Lyft -- have been eager grab a share of the fast-growing market.
Uber currently operates in seven Chinese cities, including Beijing, Shanghai and Guangzhou. Uber is also in Hong Kong and Taipei, among other major Asia hubs, according to its website.
The San Francisco-based company has had its share of headaches as it expands globally -- it has been sued by taxi companies in France, temporarily blocked in Spain, and even banned in India.
"We are actively working with authorities around the world to adopt appropriate regulations to accommodate new technologies that can help solve many of the current problems with urban transportation -- congestion, pollution and lost productivity at work," Huang said.