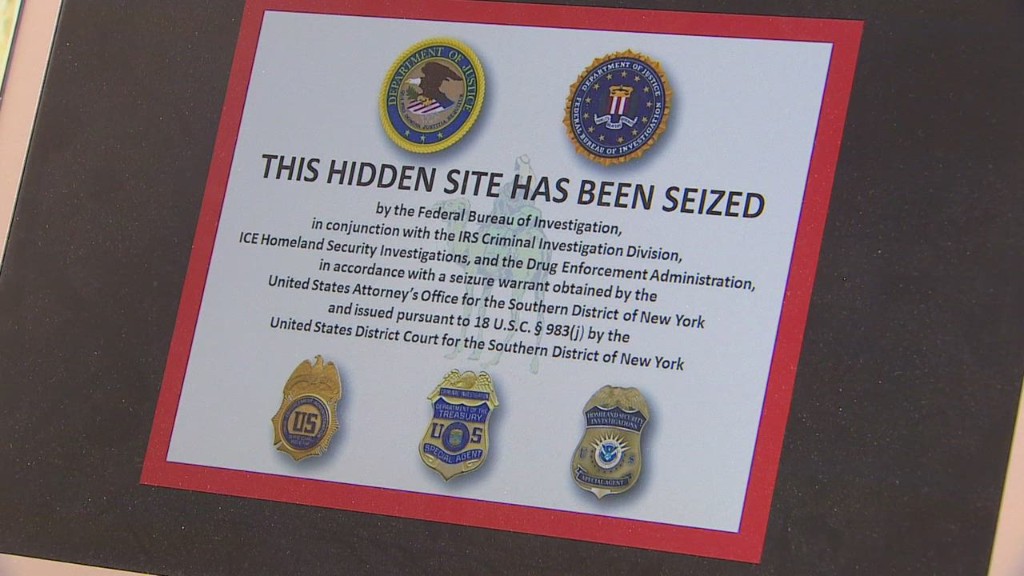 Over a year ago, the feds took down an unregulated online marketplace commonly dubbed "eBay for drugs." Now, they're going after the man they believe is the site's mastermind.
This week, the trial for Ross Ulbricht, the man the U.S. government accuses of running underground forum Silk Road, will begin in federal court in Manhattan.
The story reads like a Hollywood drama: Over a year ago, authorities arrested 30-year-old Ulbricht in the San Francisco public library. He is accused of being the kingpin behind the underground marketplace that allowed users to buy and sell everything from drugs to fake passports to hacking services.
Ulbricht faces a range of charges -- from drug trafficking and money laundering to hacking and criminal enterprise. Before Silk Road was seized, it's estimated the site earned more than $80 million dollars in over two years.
The online forum launched in 2011. Users accessed Silk Road through software that enabled them to browse anonymously. The site transformed into a black market where people paid with bitcoin, a digital currency that proved difficult to trace. The site was shut down in 2013 when Ulbricht was arrested.
Related: The Deep Web you don't know about
Prosecutors say Ulbricht went by the name Dread Pirate Roberts, a reference to a character in the movie Princess Bride. They have photos of what they claim are nine of Ulbricht's fake IDs as well as journal logs and screenshots of log-in information. During the trial, they will try to prove Ulbricht was the mastermind behind Silk Road.
At one point, Ulbricht faced even more serious charges. He was accused of soliciting six murders-for-hire as part of a plan to protect the site. Five of those charges have been dropped but one charge remains on the table in Maryland. While there is no evidence that any of the murders were carried out, Judge Katherine Forrest, who is overseeing the trial, ruled the evidence was admissible to use in Ulbricht's trial.
Ulbricht has pleaded not guilty to all charges, and his defense questions how the government obtained access to Silk Road's server. Both friends and family say he's innocent. A site devoted to Ulbricht's case describes him as an Eagle Scout -- and honest and trustworthy.
While there are several other sites that host illicit illegal activity on the web, Silk Road was the first to shed light on the underground and unregulated web. It's uncharted territory, and Internet activists will be watching closely to see how the trial plays out.