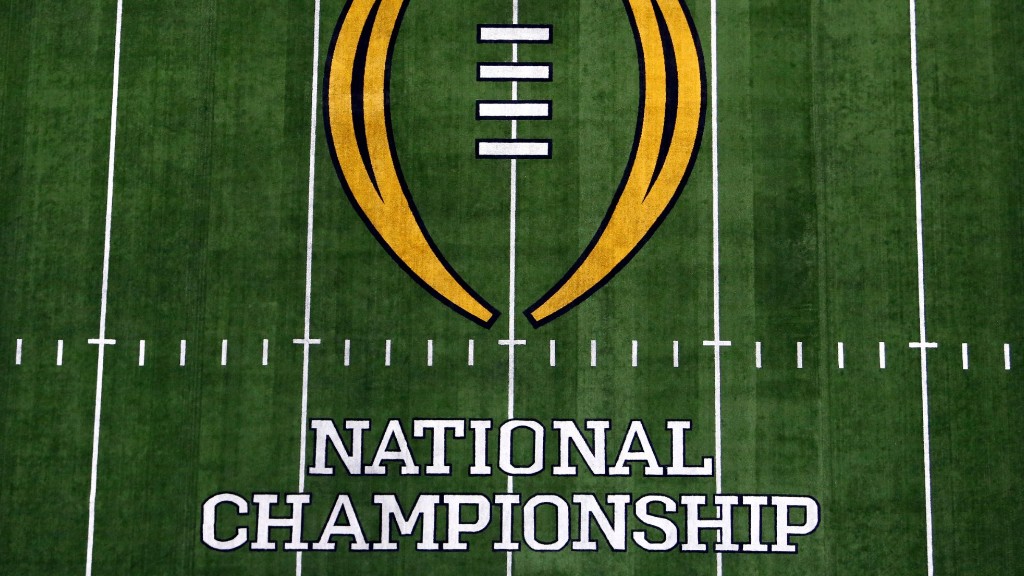 Ohio State won Monday night's national championship college football game. However, the real winner seems to be ESPN.
When the network signed a reported $7.3 billion deal for the college playoffs in 2012, the format was unknown and untested.
But record breaking ratings on New Year's Day for the inaugural semifinals show that ESPN's gamble just might be paying off.
"We're thrilled with the results," said Mike Soltys, ESPN's vice president of communications.
He said that live sports have become much more valuable in a world where most TV shows are not watched live.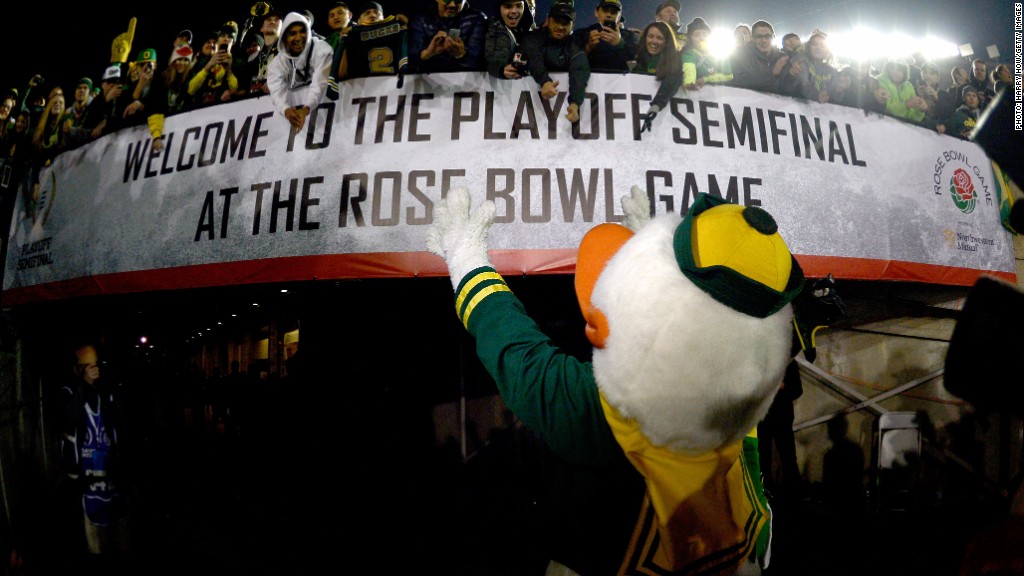 Reports had the network fetching upwards of $1 million per ad for the national championship.
To put that number into context, NBC's asking price for this year's Super Bowl is $4.5 million per ad.
However, last year's Super Bowl pulled in 111 million viewers, or about four times the audience of the college playoff's semifinal games.
Does that mean ESPN is treating Monday's game as its own Super Bowl? Possibly, especially with the big viewership and growing anticipation for the championship.
"This is going to be their Super Bowl," said Brad Adgate, senior vice president of research at Horizon Media. "Year in and year out, this is going to be their highest rated show."
This is however only the first year, and it's unclear if this year's momentum will carry over into future years.