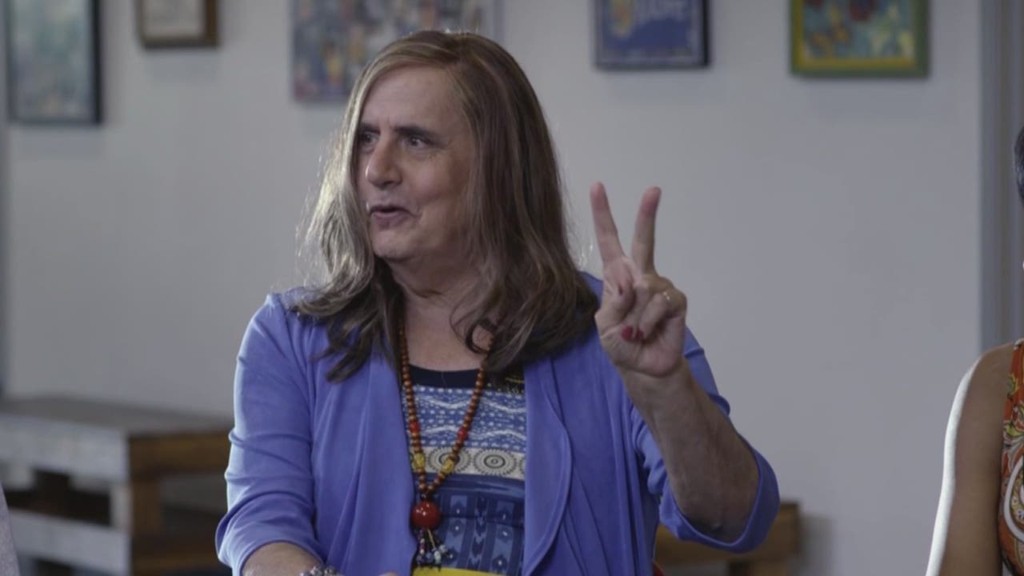 One of the most famous directors in Hollywood history is headed to Amazon.
Amazon Studios announced Tuesday that it has signed critically-acclaimed director Woody Allen to write and direct his first television series ever.
"From 'Annie Hall' to 'Blue Jasmine,' Woody has been at the creative forefront of American cinema," Roy Price, Vice President of Amazon Studios said in a statement. "We couldn't be more excited to premiere his first TV series exclusively on Prime Instant Video next year."
The half-hour series, which is is still untitled, has received a full season order of episodes.
"I don't know how I got into this. I have no ideas and I'm not sure where to begin. My guess is that Roy Price will regret this," Woody Allen added in the release.
The series will be exclusive to Amazon Prime Instant Video users in the US, UK, and Germany.
Related: Amazon wins Golden Globes for 'Transparent'
The big move comes days after Amazon (AMZN) took center stage at the Golden Globes, winning two awards for its comedic television series "Transparent."
Signing the iconic director of classic films like "Annie Hall" and "Manhattan," along with its big wins on Sunday, shows that Amazon aims to be a true Hollywood player.
But Allen comes with some baggage.
He was accused of child molestation by his daughter Dylan Farrow last year, but the director and actor has never been charged with a crime.
Streaming service Netflix cancelled a project with Bill Cosby after many women came forward alleging he'd raped them.
Amazon has yet to announce a start date for the series.