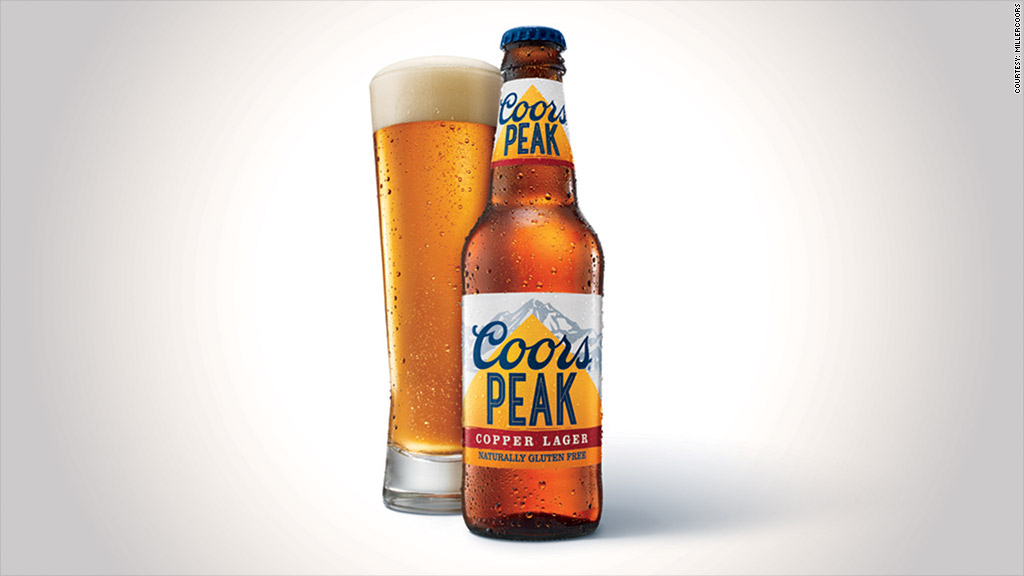 Gluten free is going mainstream.
The maker of Coors Light and Miller Lite is launching its first gluten-free beer in February, calling it Coors Peak.
The lager is a brand new beer that will be a little more full-bodied and more flavorful than a standard Coors Light, a spokesman said.
The company, MillerCoors, will only make the beer available in Portland and Seattle at first as it tests the market. Expect to see it in grocery stores and some restaurants and bars.
Related: The world's most popular beer
For now, Coors Peak will be brewed at a plant in Milwaukee, where it must be kept completely separate from any other beer in order to keep free of gluten.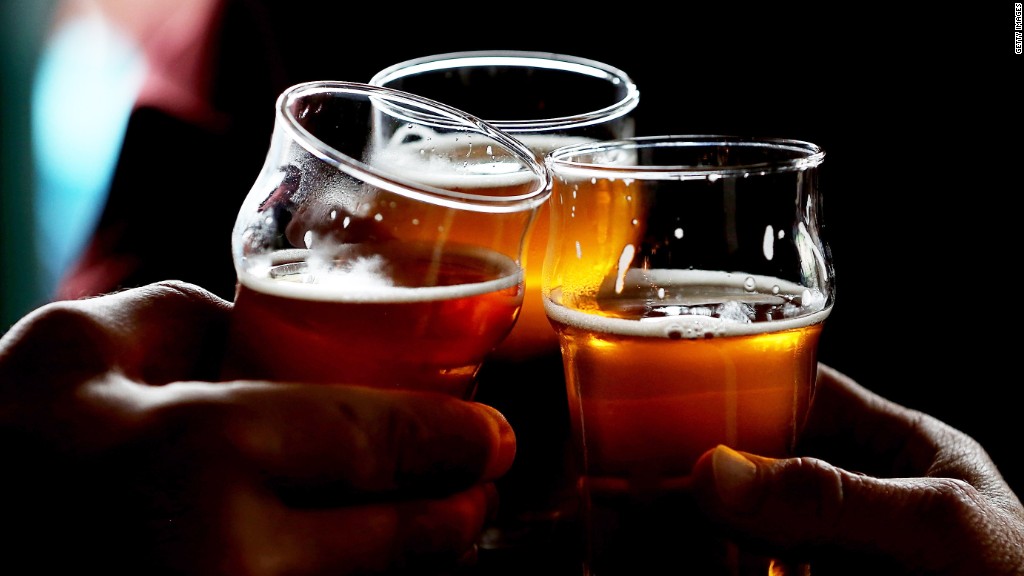 MillerCoors is jumping into a growing trend. There has been an explosion of gluten-free products, attracting not just those who can't tolerate, but people who feel gluten-free products are a healthy alternative.