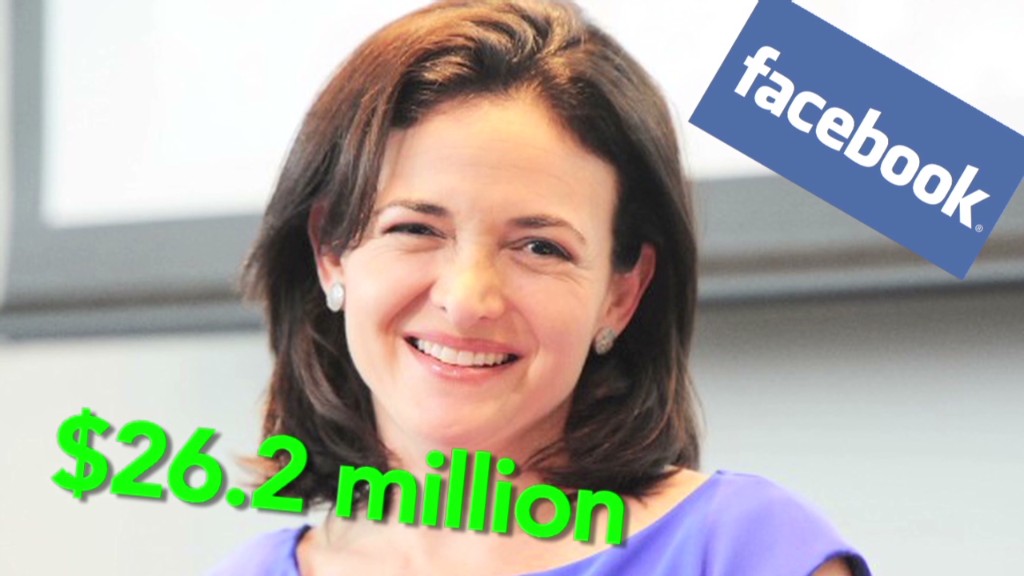 Women remain underrepresented in board rooms around the world.
In Japan, women held only 3.1% of all board seats at major companies. Portugal, India and Hong Kong were among the other countries near the bottom of the list of 20 nations surveyed by Catalyst, a group that advocates for women in business.
Even in Norway, with the best record, only a third of the boardroom seats were held by women.
"Companies that are not making diversity on boards a priority should be embarrassed," said Deborah Gillis, chief executive of Catalyst, which released the report on Tuesday. "Smart leaders know that they can either lead the movement toward making profound and lasting impact, or be left behind."
Related: Wall Street still hires mostly white men
The United States was tied in 10th place with Australia at 19.2%.
Catalyst says research proves that companies with diverse boards attract more talented employees, are more innovative and have greater financial success than companies with male-dominated boards.
Here's the full list, ranked from highest to lowest share of board members who are women.
Norway 35.5%
Finland 29.9%
France 29.7%
Sweden 28.8%
Belgium 23.4%
UK 22.8%
Denmark 21.9%
Netherlands 21%
Canada 20.8%
USA 19.2%
Australia 19.2%
Germany 18.5%
Spain 18.2%
Switzerland 17%
Austria 13%
Ireland 10.3%
Hong Kong 10.2%
India 9.5%
Portugal 7.9%
Japan 3.1%