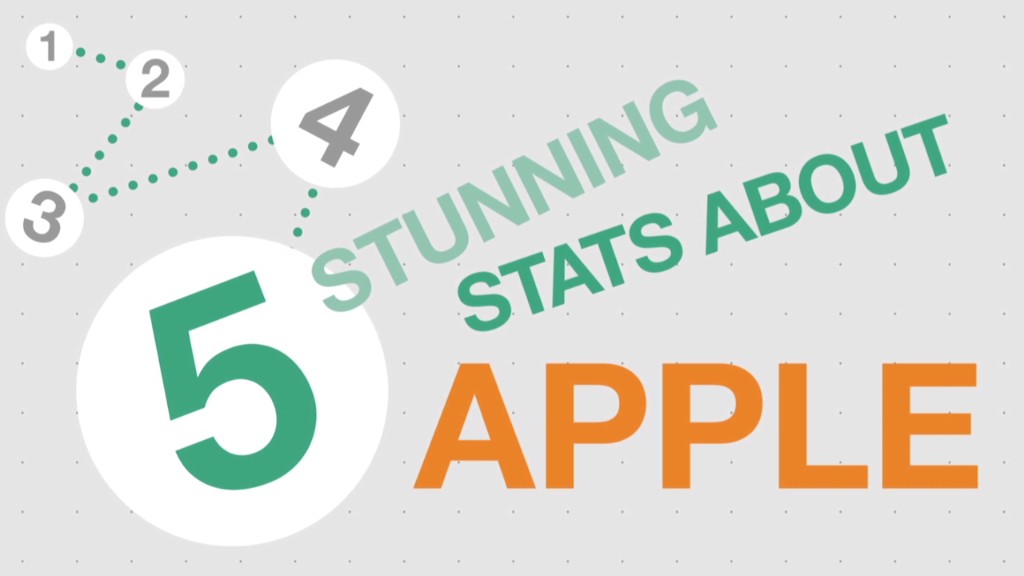 Shares of GoPro fell dramatically on Tuesday after Apple was awarded a patent for a mountable sports camera.
Apple (AAPL) specifically mentions GoPro (GPRO) in its patent application, criticizing GoPro's HD Hero2 digital cameras for creating "excessive wind resistance'" while mounted, and being "susceptible to damage" from vibrations.
The camera discussed in Apple's patent application could be attached to sports equipment and can even be used to capture underwater images and sounds. Apple even patented a system that allows the camera to be controlled remotely by a smartwatch. (The patent application was drafted in 2012, well before the Apple Watch was announced).
In its patent application, Apple incorporated a patent it purchased from bankrupt Kodak in 2013.
The patent was first reported by Patently Apple, a blog dedicated to surfacing Apple patents. Notably, most of the technology Apple patents never sees the light of day.
Related: Apple patents flexible iPhone and smart glasses
GoPro is the leader in sports cameras, and its shares soared 55% in its splashy IPO in June. But the stock has fallen by nearly 50% from its October peak -- including 10% on Tuesday.
GoPro's success with hobbyists has created several copycats aiming to bring sports camera technology to the Average Joe Consumer.
One of the stars of this year's Consumer Electronics Show was Polaroid's tiny $99 HD cube-shaped video camera that covers roughly the same surface area as a quarter. The Polaroid Cube is basically a super-cheap, consumer-friendly GoPro.