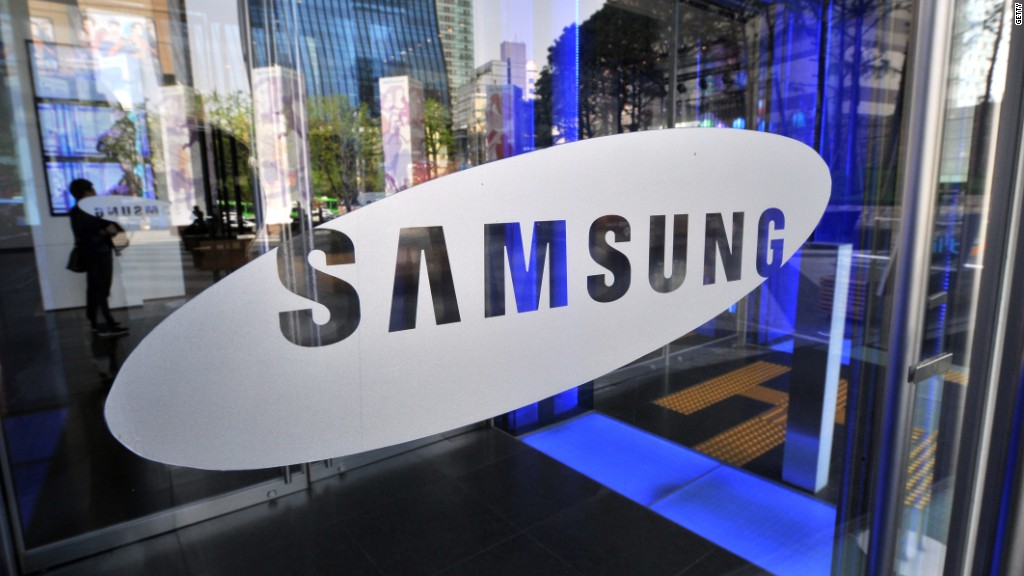 BlackBerry shares closed nearly 30% higher Wednesday on rumors of a purchase offer from Samsung.
A report from Reuters said the South Korean firm approached BlackBerry about buying the company for as much as $7.5 billion.
But in a statement, BlackBerry (BBRY) said it had "not engaged in discussions with Samsung" about a possible offer. Samsung declined to comment.
In after-hours trading, BlackBerry shares fell as much as 16%.
It's not the first time there have been rumors of a takeover as BlackBerry struggles to compete with other smartphone makers like Apple (AAPL), as well as firms like Samsung (SSNLF) and LG that sell phones running on Google's (GOOG) Android. Microsoft (MSFT) has also emerged as a tough competitor.
Related: BlackBerry ended year on sour note
BlackBerry has been focusing more on software and services lately. It bought startup Movirtu last year, which lets people set up separate personal and business accounts on the same device. It works for Android and iOS as well as BlackBerry. The company has also struck several partnerships with Samsung, including one that will provide mobile security technology that works with Android.
But the Canadian company hasn't completely given up on selling smartphones, releasing the Classic late last year, which has an old-school feel for its diehard customers who love their "Crackberries."